Doctors in Lynbrook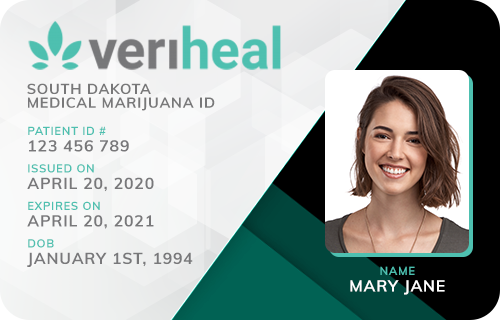 Veriheal

Verified
Yulan, NY
(99) Reviews











(99) Reviews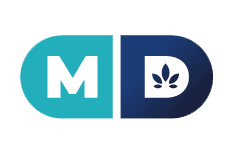 MD Prime

Verified
New York, NY
(42) Reviews











(42) Reviews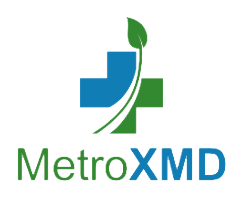 MetroXMD

Verified
Yulan, NY
(15) Reviews











(15) Reviews











Broadway Medical P.C.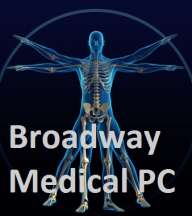 Broadway Medical P.C.

Location:
Lynbrook, NY
(0) Reviews
(0) Reviews
Medical Marijuana Doctors in Lynbrook, NY
Lynbrook and other Nassau County patients now have the right to apply for a medical marijuana card. This natural therapy has been shown to help treat many debilitating conditions. New York state law requires that a state-registered physician certifies your health and recommends cannabis use as a treatment. Here's a guide to finding a doctor to verify your condition.
Does My Condition Qualify?
Medical marijuana cards are only issued to patients who will benefit from its use. The state has determined a list of  conditions that qualify patients. Most of these are severe diseases, like:
Any condition for which opioids could be prescribed
If you have a history of chronic pain, muscle spasms, seizures or nausea, you may also qualify.
Getting Your Doctor's Certification
Not every doctor in the state is registered with the New York Department of Health to certify medical marijuana use. If your physician is not, it's important to create a rapport with a doctor who is. They'll need to see a full medical history ahead of time. This includes lab tests, treatments attempted and the progression of your condition.
After reviewing this and asking you some questions, they'll determine if you qualify. If you do, they'll certify you with the DOH and provide you with proof of certification. Then, you can apply for your medical marijuana card online.
Lynbrook Area Doctors
Even doctors with decades of experience see the benefits of medical marijuana. Finding a physician near Lynbrook is simple. With our easy-to-use search engine, you can use your zip code or city to find a list of qualified practices within miles of your home.
If travel is difficult for you, more and more doctors are using telemedicine. These are private, online chats with a qualified physician. They can review your medical records and prescribe treatments — and you never have to leave your home.
The Department of Health lists all doctors who have agreed to let their information be made public on their website. You can search through the list, which is broken down by county.
Find Marijuana Doctors in Your State
Start your search. Enter info below or use my location.