Doctors in Jamestown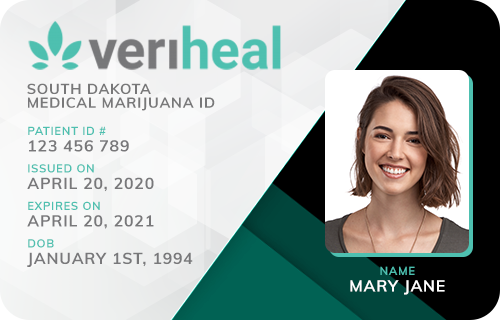 Veriheal

Verified
Yulan, NY
(99) Reviews











(99) Reviews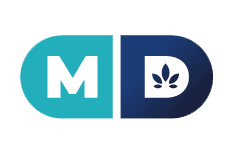 MD Prime

Verified
New York, NY
(42) Reviews











(42) Reviews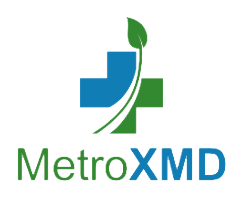 MetroXMD

Verified
Yulan, NY
(15) Reviews











(15) Reviews











Southern Tier Wellness Center - Jamestown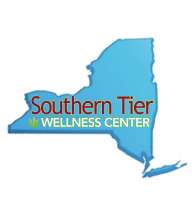 Southern Tier Wellness Center - Jamestown

Location:
Jamestown, NY
(1) Reviews
(1) Reviews
Medical Marijuana Doctors in Jamestown, NY
Medical marijuana has improved the lives of hundreds of patients. Although this treatment is just gaining acceptance and popularity, New York state law allows qualified patients to get the meds they need. Even residents of Jamestown and other western New York towns can apply for a medical marijuana card.
Which Conditions Qualify?
To get your card, you must have at least one of the conditions that the state deems qualify for medical marijuana use. These include:
Opioid Dependency (June 2018)
Any condition for which opioids could be prescribed (July 2018)
If you've struggled with chronic pain for more than three months, your condition may be applicable. Those suffering from severe muscle spasms, nausea and seizures could also consider cannabis use.
Get Your Medical Certification
You might think finding a registered certifying medical practitioner would be a bit tricky in Jamestown. However, doctors are waiting to provide relief to these patients. If your primary care physician isn't registered with the state, look below for tips on finding a doctor who is.
Make sure to send all your medical records to the practice ahead of time. The doctor will have to see a record chronicling your condition's progress. They'll also need to see proof that you are a New York state resident over the age of 18.
After the doctor examines you, they'll certify with the New York Department of Health that you're qualified to use medical marijuana as a treatment. You're then eligible to apply for your card online.
Finding Doctors in Jamestown and Chautauqua County
Many qualified doctors can certify medical marijuana patients in Western New York and Chautauqua County. When you use MarijuanaDoctors.com, you can find them easily on our online database. Search by city or enter your zip code to see who's available near you.
If you're too far away from the nearest certifying physician, don't fret. Telemedicine appointments are available with doctors throughout the state. Make an appointment to speak with a physician using a secured audio-visual chat.
You can also view the DOH's list of physicians on their website by county. However, they can only list doctors who agree to let their information be displayed publicly.
Find Marijuana Doctors in Your State
Start your search. Enter info below or use my location.