Doctors in Holbrook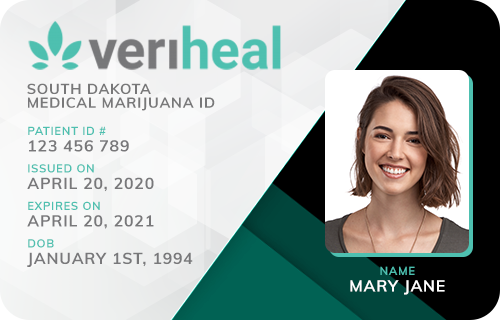 Veriheal

Verified
Yulan, NY
(99) Reviews











(99) Reviews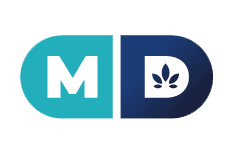 MD Prime

Verified
New York, NY
(42) Reviews











(42) Reviews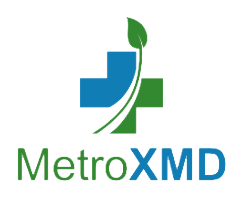 MetroXMD

Verified
Yulan, NY
(15) Reviews











(15) Reviews











Long Island Compassionate Medical Center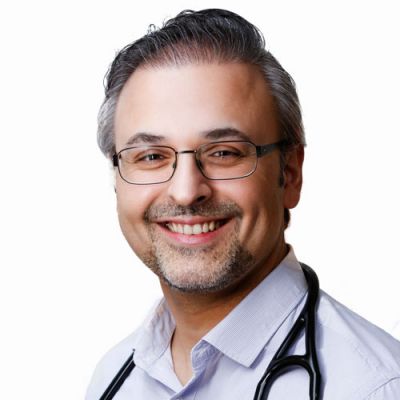 Long Island Compassionate Medical Center

Location:
Holbrook, NY
(1) Reviews

(1) Reviews

Medical Marijuana Doctors in Holbrook, NY
With the changes to New York's medical marijuana laws, residents in Holbrook now have the right to get access to all-natural treatment. However, this medicine is strictly regulated by the state, so only those who qualify can visit a local medical marijuana dispensary.
Do You Qualify?
You may be wondering if you qualify for medical marijuana use. This is an important question to address before making an appointment with a physician. There are quite a few conditions that cannabis has been proven to treat.
The following are state-approved conditions in New York:
Any condition for which opioids could be prescribed
Meet With a Certifying Physician
If you feel that you'd benefit from medical marijuana use, you need to meet with a physician to start the application process. However, the state maintains strict guidelines even for medical practices. The doctor you meet needs to be registered with the state as a certifying medical practitioner.
Requirements to meet with a physician include:
You must be 18 or older.
You must be a legal resident of New York with proof of residency.
You must provide your medical records that prove you have one of the qualifying conditions outlined by the state.
At your appointment, the doctor will look over your records to confirm your condition and discuss treatment options with you. If you qualify, the doctor will certify you with the New York Department of Health. You can then apply online with the DOH for your medical marijuana card.
Finding Certifying Physicians in Holbrook
Although Holbrook is a small hamlet in Suffolk County, you can still have access to the best physicians around using our convenient database. Enter your zip code, and you'll get a whole list of doctors within five miles of your home.
Telemedicine is another excellent option you might want to consider. Patients are no longer required to make trips to the doctor's office if it's difficult for them or causes them pain. Using online video conferencing, you can meet a doctor in the safety, comfort and convenience of your home.
The Department of Health also has a public list of certifying physicians on their website. However, keep in mind that these are only the doctors who have agreed to let their information be displayed online.
Find Marijuana Doctors in Your State
Start your search. Enter info below or use my location.