Doctors in Hicksville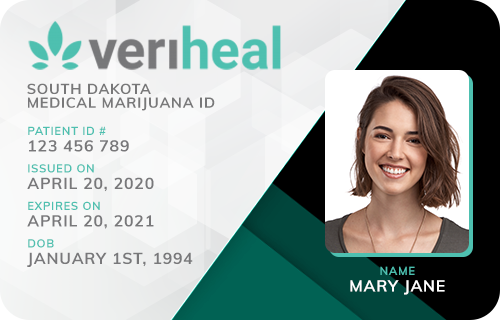 Veriheal

Verified
Yulan, NY
(99) Reviews











(99) Reviews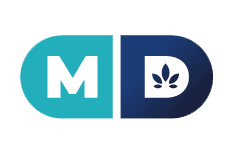 MD Prime

Verified
New York, NY
(42) Reviews











(42) Reviews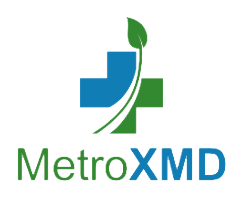 MetroXMD

Verified
Yulan, NY
(15) Reviews











(15) Reviews











Serenity Medical Consulting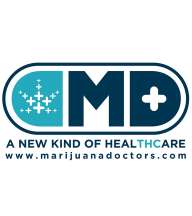 Serenity Medical Consulting

Location:
Hicksville, NY
(0) Reviews

(0) Reviews

Holistic Medical Wellness - Syosset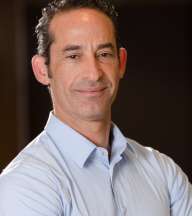 Holistic Medical Wellness - Syosset

Location:
Hicksville, NY
(0) Reviews

(0) Reviews

Medical Marijuana Doctors in Hicksville, NY
Attitudes towards medical marijuana use are changing. With 2014's Compassionate Care Act, residents of Hicksville and Nassau County can get the treatments they need. If you think you'd qualify as a medical marijuana patient, your first step is to see a certifying medical practitioner who can confirm that you'd benefit from its use.
Which Conditions Qualify?
Although medical marijuana use is strictly regulated, some conditions qualify patients to use this all natural medicine. This includes those struggling with:
Any condition for which opioids could be prescribed
If you struggle with chronic pain, nausea, muscle spasms or seizures, you could also be a candidate. Be sure to check all the qualifications before making an appointment with a physician.
Getting Medically Certified
Only physicians approved by the state as certifying medical practitioners can provide you with a recommendation for cannabis use. Not all doctors are registered, so be sure to check ahead to make sure your doctor is. If they're not, you can use our search engine to find a qualified physician.
At your appointment, the doctor will need to look over:
Health records documenting your condition
Proof of New York state residency
If they feel that medical marijuana could be beneficial to you, they'll certify you with the New York Department of Health and give you proof of certification.
The Next Steps
After you get medically certified, you'll need to sign up online with the DOH, upload your proof of residency and legal ID and fill out their application. If you're approved, your medical marijuana card will come in the mail.
Finding Doctors in Hicksville
With its proximity to New York City, Hicksville and Nassau County are just a short distance from world-class doctors. However, excellent physicians can still be found a lot closer to home. Be sure to check our website for physicians near you. Just enter your zip code, and you'll be able to find the help you need.
You can also find doctors by visiting the DOH's website. They provide a full list of registered physicians listed by county. However, keep in mind that these are only practitioners who have agreed to let their information be displayed publicly.
Another option to consider is telemedicine. Thanks to this advancement, patients who are housebound can have appointments with real doctors via online video conferencing without having to leave their homes.
Find Marijuana Doctors in Your State
Start your search. Enter info below or use my location.