Doctors in Great Neck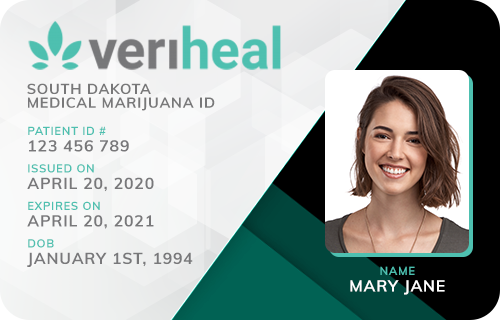 Veriheal

Verified
Yulan, NY
(99) Reviews











(99) Reviews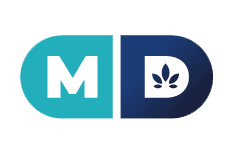 MD Prime

Verified
New York, NY
(42) Reviews











(42) Reviews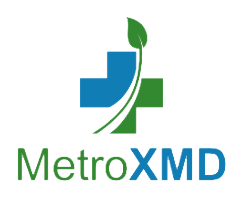 MetroXMD

Verified
Yulan, NY
(15) Reviews











(15) Reviews











Medical Marijuana Doctors in Great Neck, NY
If you're struggling with painful symptoms or a debilitating disease, you have the right to use medical marijuana according to New York's Compassionate Care Act of 2014. The process begins with finding a physician to certify that you'd benefit from the use of cannabis. Once confirmed, you can proceed with applying for your New York Department of Health medical marijuana card.
Qualifying Conditions
Although New York legislation is stricter than many states about who qualifies, finding relief is simple for those struggling with approved conditions. These include:
Further, any condition for which opioids could be prescribed also qualifies for medical marijuana, according to emergency regulations released by the NY State Department of Health in July 2018.
Before making an appointment with a marijuana doctor, research which conditions are eligible for cannabis use.
Make a Medical Appointment
If you feel marijuana will improve your quality of life, state-registered doctors are available to certify your use. Not every physician is certified, so make sure to verify before making an appointment.
The doctor will need:
A copy of your medical records
Any lab results that prove your condition
Proof of residency in the state of New York
During your appointment, the physician will look at your medical history and ask you a few questions. If they determine medical marijuana is right for you, they'll certify you with the Department of Health and provide you with proof of certification.
After that, it's up to you to register with the DOH online, fill out an application and await approval. If you qualify, your MMJ card will come in the mail.
Doctors in Great Neck, N.Y.
Although Great Neck and Nassau County are a short distance from New York City, you can find qualified care much closer to home. We offer an extensive list of physicians so you can find a qualified doctor based on your zip code.
If you prefer not to travel, telemedicine options are also available. You can talk with licensed medical professionals via online video conferencing, allowing you to get your medical marijuana assessment from the comfort of your home.
The New York Department of Health has also compiled a list of registered marijuana doctors by county. Please note that this list is not exhaustive — it only shows physicians who have agreed for their information to be published online.