Doctors in Freeport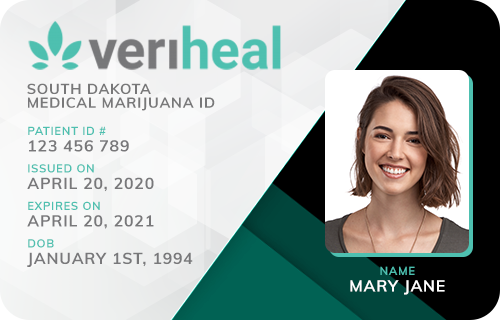 Veriheal

Verified
Yulan, NY
(99) Reviews











(99) Reviews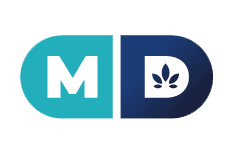 MD Prime

Verified
New York, NY
(42) Reviews











(42) Reviews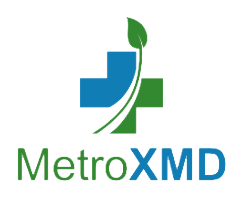 MetroXMD

Verified
Yulan, NY
(15) Reviews











(15) Reviews











Medical Marijuana Doctors in Freeport, NY
As a New York-based city, Freeport residents benefit from the recent legalization of medical marijuana that permeates the entire state. But just because qualified medical patients have access to cannabis doesn't mean they shouldn't inform themselves about their rights and benefits, too.
Telemedicine Services in New York
As a New York resident, you enjoy one primary benefit reserved to only four other states — telemedicine. Once you establish a doctor-patient relationship with your physician, you can conveniently maintain appointments with your doctors from telehealth services.
As a patient, you can opt to visit with a medical marijuana doctor online while maintaining communication with healthcare professionals wherever you go. New York is one of only five states in the nation to acknowledge and permit telemedicine under medical law. For you, this means access to many more options regarding who you select as a physician.
Having difficulty finding the right marijuana-friendly doctor in Freeport? With online appointments, you can conveniently meet with certified physicians scattered throughout the state. These services grant you convenient access to the resources you deserve.
Information About Medical Marijuana in Freeport, NY
When New York first legalized medical marijuana in 2014, the bill was restrictive and permitted only a select few individuals with the right to access cannabis for medical purposes. In late 2017, state officials expanded these initial regulations to provide more widespread access to marijuana users by increasing the list of qualifying diseases, available cannabis forms and more.
Because New York has stricter laws governing medical marijuana access, it's crucial to register as a qualified patient to avoid any legal repercussions.
Not sure how to get started? Begin by scheduling an appointment with a marijuana-friendly doctor in your area to receive the authorization of a medical professional. Certified patients can go to any dispensary lawfully permitted in the state. Not only do patients enjoy access to medical dispensaries with top-quality cannabis options, but they also benefit from the counsel and support offered by these team members, too.
When you turn to a doctor for medical marijuana knowledge, you're investing in a healthier tomorrow by expanding your available medical care options. Find the right physician in Freeport, NY, by using our listings to narrow down your selections.