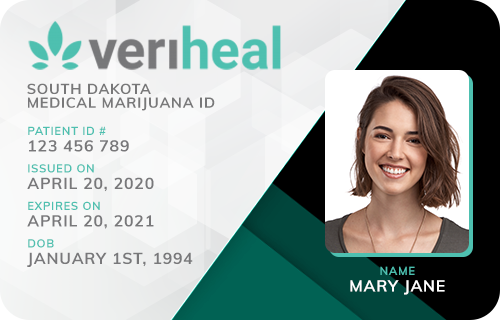 Veriheal

Verified
Yulan, NY
(99) Reviews











(99) Reviews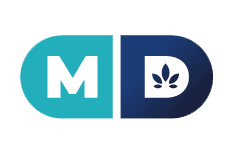 MD Prime

Verified
New York, NY
(42) Reviews











(42) Reviews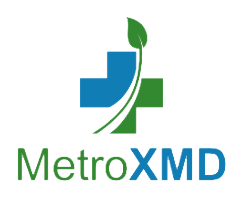 MetroXMD

Verified
Yulan, NY
(15) Reviews











(15) Reviews











Medical Marijuana Doctors in Eden, NY
Today, marijuana is regarded as a legitimate medication option as the stigma surrounding this therapeutic substance is replaced with positive reception. As national support for cannabis steadily grows, more individuals find themselves enjoying access to the holistic medical approaches they need — and New York is no exception.
As a resident of the large and diverse state of New York, you have access to many different dispensary options. If you're looking for compassionate care in Eden or a nearby city, you'll find it easy to connect with the resources necessary to enhance your overall health.
Who Benefits From Medical Marijuana in Eden, NY?
If you have a chronic, severe or life-threatening medical issue, you may find it hard to go about your daily life with ease. If you've tried many different medication options to no avail, consider incorporating cannabis into your health plan instead. In New York, individuals with the following conditions are afforded legal protection to possess and consume medical marijuana:
Cancer
HIV/AIDs
Parkinson's disease
Seizure-inducing illnesses, such as epilepsy
Neuropathies
Huntington's disease
Multiple sclerosis
The state of New York has also expanded to include chronic pain and post-traumatic stress disorder in its list of eligible health conditions for medical marijuana. If you have an illness that impairs your daily sense of wellbeing or inhibits your ability to function normally, reach out to a doctor to discuss your available options before taking any other action.
Take the First Step by Scheduling an Appointment
In the state of New York, physicians are responsible for determining your eligibility for the state's medical marijuana program. Healthcare professionals in Eden must comply with the state's laws regarding cannabis authorization. When you schedule a meeting with a doctor, you can discuss your symptoms with a wellness leader who can help determine if a cannabis treatment plan is suitable for your care.
Whether you experience chronic pain or are confronting a life-threatening illness, you don't have to deal with unwanted symptoms any longer. Get the help you deserve by reaching out to a marijuana-friendly doctor in Eden, NY, who will join you in crafting a healthier, more promising future.