Doctors in East Northport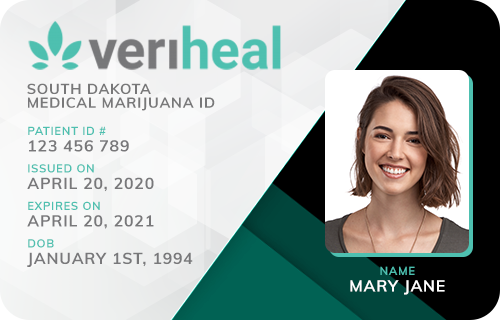 Veriheal

Verified
Yulan, NY
(99) Reviews











(99) Reviews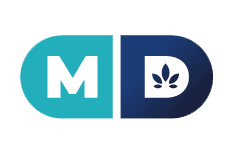 MD Prime

Verified
New York, NY
(42) Reviews











(42) Reviews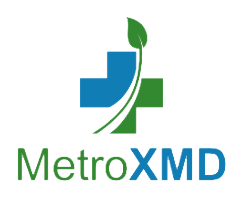 MetroXMD

Verified
Yulan, NY
(15) Reviews











(15) Reviews











Medical Marijuana Doctors in East Northport, NY
East Northport, the rest of Suffolk County and other Long Island towns have the advantage of proximity to New York City's vast list of qualified medical marijuana doctors. However, if you're looking to stay closer to home, there are also physicians available right in your area.
How to Qualify for a Medical Marijuana Card
According to 2014's Compassionate Care Act, patients struggling with debilitating conditions in New York can get access to natural cannabis medicines. To do this, they must apply for a medical marijuana card. Meeting with a registered physician is the first step in getting your card.
The state has strictly legislated which conditions qualify.
These include:
Chronic pain, seizures, nausea, spinal cord injuries and other conditions may also qualify. In July 2018, the New York State Department Health added emergency regulations that stated any condition for which opioids could be prescribed will also qualify for medical cannabis. Check to see if you're eligible before making an appointment with a physician.
Get Medically Certified
When choosing a doctor to certify your use of medical marijuana, it's important to select someone who's registered with the state. Start building a working relationship with this doctor — you may want to return to them when it's time to get recertified for cannabis use.
The physician will need to see the following documents:
Your medical records that track the progression and treatment of your illness
Any lab or test results that highlight your condition
A legal ID and proof of state residency
After a candid discussion about your condition and the benefits and risks of cannabis use, the doctor can certify you with the New York Department of Health. They'll also provide you with proof of certification so you can continue the application process on the DOH's website.
Find a Marijuana Doctor in East Northport
East Northport and Suffolk County have many qualified physicians available to assist you with the certification process. These doctors specialize in a range of subjects, from oncology to pain management.
Be sure to check out our online database of registered physicians. You can either go to their practice or take advantage of the telemedicine option. If you're housebound, this option provides you with qualified medical assistance from the comfort of your home.
You should also check out the DOH's website for more Suffolk County-based doctors. Although all doctors listed here are registered with the state, it's not an exhaustive list.