Doctors in Bronx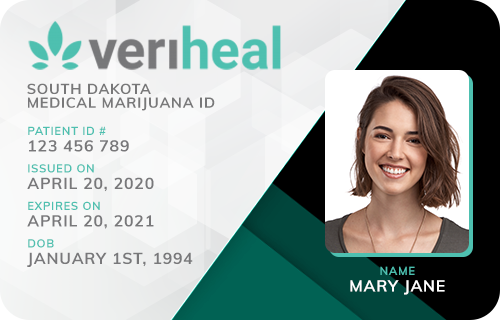 Veriheal

Verified
Yulan, NY
(99) Reviews











(99) Reviews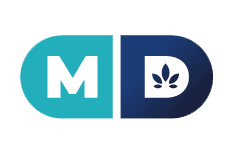 MD Prime

Verified
New York, NY
(42) Reviews











(42) Reviews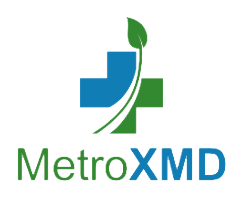 MetroXMD

Verified
Yulan, NY
(15) Reviews











(15) Reviews











Noel Worrel-Howell, MD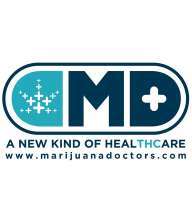 Noel Worrel-Howell, MD

Location:
Bronx, NY
(0) Reviews

(0) Reviews

Medical Marijuana Doctors in Bronx, NY
Are you wondering how you would benefit from enrolling in a medical marijuana treatment program in Bronx, NY? If so, it's vital to familiarize yourself with the benefits provided by cannabis first. Because medical marijuana was legalized in New York in 2014, many cities throughout the state — including Bronx — currently grant patients access to natural alternatives to traditional pharmaceuticals. To access the quality cannabis selections necessary to experience relief, Bronx-area patients must register with the New York Medical Marijuana Program first.
New York's Medical Marijuana Laws and Regulations
Although New York legislators legalized medical marijuana in 2014, the state did not successfully launch its medical marijuana program until the beginning of 2016. Because the laws surrounding this program are still relatively recent, it's crucial that you familiarize yourself with them before getting started on your own cannabis-related program.
As a city in New York, Bronx complies with the state's medical marijuana laws. Because recreational cannabis is still prohibited in the state, any patient in the area seeking access to cannabis must become a certified patient to access these substances legally.
But how do you become an official patient with a lawful right to use marijuana? Patients must obtain all their all medical marijuana through a licensed New York state dispensary location. By following these quick and easy steps, you can visit a dispensary in Bronx with ease:
Schedule an appointment with a marijuana-friendly doctor in your area
Discuss your health issues and receive a diagnosis
Register with the New York State Department of Health
Receive your medical ID card in the mail
Many patients in the state with a severe, debilitating or life-threatening medical condition can safely access top-quality cannabis medications once authorized.
Why Choose Medical Marijuana?
If you have a medical issue, chances are you're already using a prescription to help lessen or control your symptoms. Unfortunately, not all medications are effective. At times, pharmaceuticals can incite unwanted side effects, too.
If you live in Bronx, NY, you have the opportunity to use cannabis to treat your health issues. Many research studies back cannabis as a holistic and natural alternative to many traditional medications. You can reduce the severity of these symptoms while successfully managing a healthy lifestyle, too. Are you ready to get started? Reach out to a licensed medical professional in Bronx today!
Find Marijuana Doctors in Your State
Start your search. Enter info below or use my location.