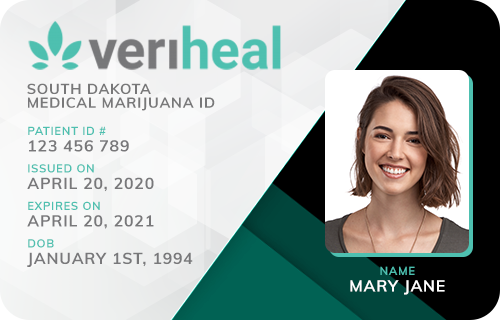 Veriheal

Verified
Zarephath, NJ
(99) Reviews











(99) Reviews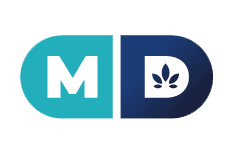 MD Prime

Verified
Zarephath, NJ
(42) Reviews











(42) Reviews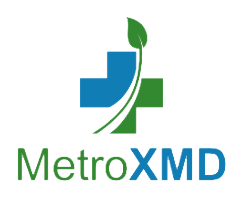 MetroXMD

Verified
Zarephath, NJ
(15) Reviews











(15) Reviews











Dragonfly Health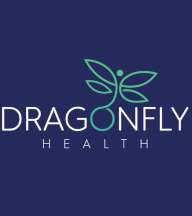 Dragonfly Health

Location:
Turnersville, NJ
(32) Reviews




(32) Reviews




NJ Alternative Medicine, Gloucester Co. - Turnersville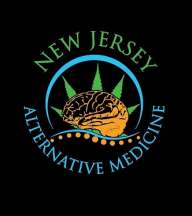 NJ Alternative Medicine, Gloucester Co. - Turnersville

Location:
Turnersville, NJ
(7) Reviews



(7) Reviews



The Green Alternative Doctor - Blackwood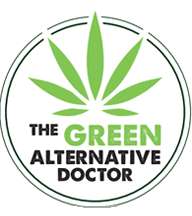 The Green Alternative Doctor - Blackwood

Location:
Turnersville, NJ
(59) Reviews

(59) Reviews

Medical Marijuana Doctors in Turnersville, NJ
Although there are strict guidelines on who can get their medical marijuana card, patients in Turnersville, N.J., can rest assured. If you are a qualified patient, relief is in sight. The process to obtain your card is quite simple:
Determine if you have a qualifying condition
Meet with a certifying physician and establish a bona fide patient-doctor relationship
Apply with the New Jersey Department of Health for your medical marijuana card
After you receive your card, you can visit a state-approved medical cannabis dispensary
Which Conditions Qualify?
The state has determined which conditions they feel receives the most benefit from medical marijuana use. This includes those resistant to traditional therapies like:
Also, conditions with severe symptoms, like:
In some cases, terminal illnesses, PTSD, chronic pain and severe nausea may also qualify. Be sure to research criteria before meeting with a medical practitioner.
What to Expect at an Evaluation
It's important to have an established relationship with the physician who conducts your medical marijuana evaluation. You can use your primary care physician if they're registered with the state. If they're not, they can fill out an application online.
However, if do have to meet with a new doctor, be aware of the following:
Establishing a patient-doctor relationship may require several appointments
They'll need to see all previous medical records, so have these sent ahead of time
You must show them proof of your New Jersey state residency
After they certify you for medicinal cannabis use, they can assist you with the process of applying for your medical marijuana card
Once this initial rapport is created, you can return to them every 90 days to recertify you in the medical marijuana program.
Finding a Doctor in Turnersville
There are state certified doctors available to you in Turnersville and the surrounding Gloucester County. Be sure to begin your search on MarijuanaDoctors.com. Our convenient search engine allows you to find options close to home.
You can also visit the New Jersey Department of Health website. Their extensive list of state-registered physicians is broken down by county.
Find Marijuana Doctors in Your State
Start your search. Enter info below or use my location.
As Seen On: