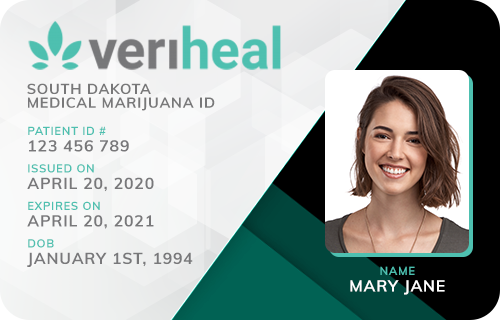 Veriheal

Verified
Zarephath, NJ
(99) Reviews











(99) Reviews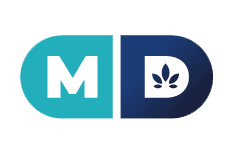 MD Prime

Verified
Zarephath, NJ
(42) Reviews











(42) Reviews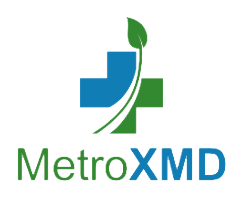 MetroXMD

Verified
Zarephath, NJ
(15) Reviews











(15) Reviews











Julius A. Mingroni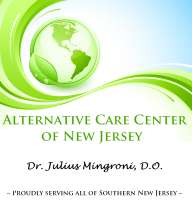 Julius A. Mingroni

Location:
Sewell, NJ
(37) Reviews


(37) Reviews


Releaf Alternative Medicine - Sewell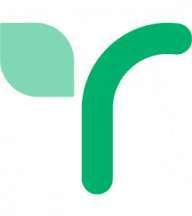 Releaf Alternative Medicine - Sewell

Location:
Sewell, NJ
(0) Reviews

(0) Reviews

Medical Marijuana Doctors in Sewell, NJ
Are you looking for a doctor in Sewell who can recommend marijuana medicine for you? Start your search here. In addition to a listing of cannabis-certified medical professionals in your area, we'll give you an overview of New Jersey medical marijuana registration requirements.
Who Qualifies for New Jersey Cannabis Medicine?
The New Jersey medical marijuana program accepts patients who have medical conditions and symptoms like:
In some cases, your condition must cause certain symptoms to qualify — our guide to qualifying for marijuana medicine in New Jersey can give you more details.
How to Sign Up for New Jersey Medical Marijuana
Entering the New Jersey medical marijuana program is a two-step process. You need to visit a qualified doctor and submit an online application.
The doctor's visit should come first — you need a recommendation before you begin your online application. Go to a medical professional with the necessary credentials and request a certification from them. If they think your condition counts, they will give you a certification number.
After that, go to the program's registration website and complete an application. You must provide your certification number, some identifying documents and a registration fee.
Who Will Give Me a Certification Number?
New Jersey requires medical professionals to have a New Jersey medical license, practice in the state and have recent controlled substances training to offer recommendations. In addition, you must have a bona fide patient-doctor relationship with them, meaning they've been helping you manage your qualifying health issue for some time now.
Find the Right Physician
Start applying your newfound knowledge of New Jersey's medical cannabis program by choosing a marijuana-certified doctor in Sewell. For more options, check out our other New Jersey city pages.
Find Marijuana Doctors in Your State
Start your search. Enter info below or use my location.
As Seen On: