Doctors in Princeton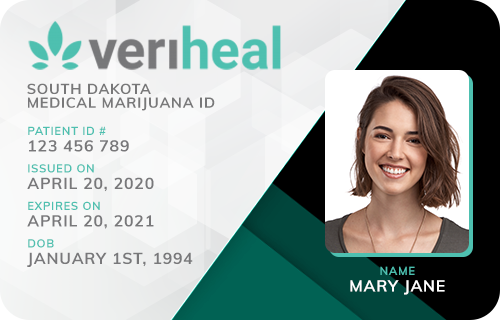 Veriheal

Verified
Zarephath, NJ
(99) Reviews











(99) Reviews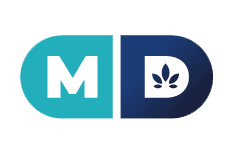 MD Prime

Verified
Zarephath, NJ
(42) Reviews











(42) Reviews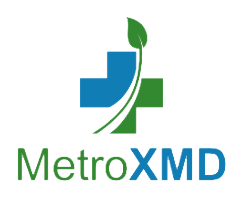 MetroXMD

Verified
Zarephath, NJ
(15) Reviews











(15) Reviews











NJ Alternative Medicine, Mercer Co. - Princeton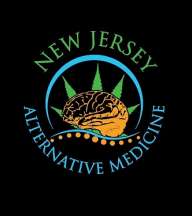 NJ Alternative Medicine, Mercer Co. - Princeton

Location:
Princeton, NJ
(0) Reviews



(0) Reviews



Dragonfly Health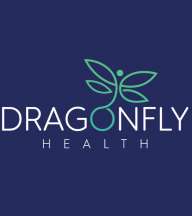 Dragonfly Health

Location:
Princeton, NJ
(13) Reviews




(13) Reviews




Medical Marijuana Doctors in Princeton, NJ
Compassionate medical marijuana doctors are practicing throughout New Jersey to offer patients with debilitating conditions a natural and effective treatment. If you're interested in using medical weed, it's essential to review New Jersey's list of qualifying conditions and processes for receiving a medical marijuana recommendation.
Do You Qualify for Medical Marijuana in New Jersey?
New Jersey's Medicinal Marijuana Program (MMP) is detailed about who is eligible for medical cannabis. Some conditions, like epilepsy, for example, only qualify if your current treatments are ineffective.
The list of qualifying conditions, if your body's resistant to treatment, include:
Treatments that cause side effects for select illnesses — AIDS, cancer and HIV — also qualify for medical cannabis if they cause severe pain, nausea or chronic pain or wasting syndrome. If the condition itself causes these symptoms, you're also eligible for medical marijuana.
Several conditions aren't limited by the MMP and include:
If you're a caregiver and feel your patient may benefit from medical marijuana, you'll need to register with the MMP after they receive a medical cannabis recommendation from a licensed physician, to purchase and administer their medical weed.
Are You Ready for Your Medical Marijuana Appointment?
If you haven't scheduled a medical marijuana consultation, it's recommended you know in advance what medical cannabis physicians require beforehand.
All medical marijuana doctors require your:
Health records
State-issued photo ID
You or your patient's primary care physician can forward your medical records to your medical marijuana doctor. If you're the caregiver to a minor, they'll need a passport or non-driver's photo ID card to be seen by the practitioner.
Expect to visit your medical marijuana physician at least four times before receiving a medical cannabis certification to fulfill New Jersey's bona fide physician-patient relationship mandate.
Make an Appointment With a Medical Marijuana Doctor in Princeton
Because of the bona fide physician-patient relationship rule, it's important to find a medical marijuana doctor before your symptoms worsen. Throughout Mercer County, compassionate physicians are available and specialize in fields like neurology, family practice and internal medicine to provide the experience and expertise you need.
Make an appointment with a medical marijuana doctor in Princeton today and learn about how medical cannabis can help you.
Find Marijuana Doctors in Your State
Start your search. Enter info below or use my location.