Doctors in Marlboro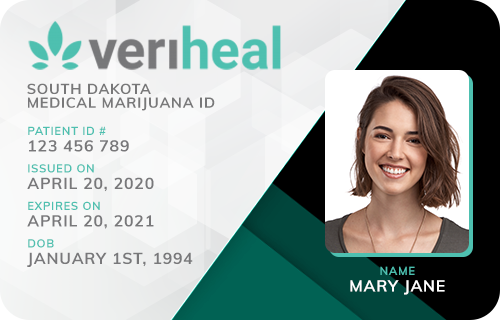 Veriheal

Verified
Zarephath, NJ
(99) Reviews











(99) Reviews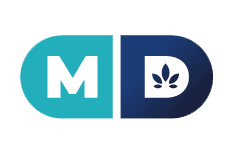 MD Prime

Verified
Zarephath, NJ
(42) Reviews











(42) Reviews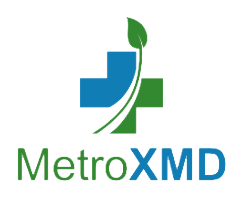 MetroXMD

Verified
Zarephath, NJ
(15) Reviews











(15) Reviews











Advanced Wellness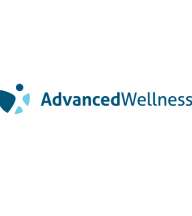 Advanced Wellness

Location:
Marlboro, NJ
(3) Reviews
(3) Reviews
Medical Marijuana Doctors in Marlboro, NJ
New Jersey is one of several states that understands medical marijuana is an effective treatment course, with less harmful side effects than prescription drugs, for numerous health conditions and side effects that result from prescription treatments for said conditions.
Qualifying for Medical Marijuana in New Jersey
State legislation in New Jersey is detailed when it comes to defining qualifying conditions for medical marijuana. The state breaks down their medical cannabis eligibility into three areas:
Debilitating medical conditions
Conventional therapy intolerance
Severe side effects from treatments or conditions
More than five conditions are classified as debilitating in New Jersey. They include:
Five conditions are listed as eligible for medical marijuana if past treatments are ineffective. These conditions are:
Only three conditions, HIV, cancer and AIDS, are considered eligible for medical marijuana, but only if they cause serious side effects like wasting syndrome or severe nausea, pain or chronic pain due to treatments or the condition itself.
Preparing for an Appointment With a Medical Marijuana Doctor
If you feel that you or a family member qualify for medical marijuana, you'll want to prepare for your appointment in a few ways. Every medical cannabis physician requires your medical records, to evaluate your condition's history and past treatments, as well as photo ID to confirm your New Jersey residency.
Medical marijuana doctors may have additional pre-visit requests, such as confirming with them that they've received your records or having diagnostic tests that are less than a year old for your medical cannabis physician to review.
You'll also find valuable information on each medical marijuana doctor's listing, such as:
Prices
Payment methods
Appointment lengths
Accepted insurances
Use this information to plan for your consultation, as well as choose a physician that meets your needs.
Meet With a Medical Marijuana Doctor in Marlboro
Across Monmouth County, you'll find medical marijuana physicians experienced in neurology, oncology, gastroenterology and more to provide you with specialized care for treating your condition with medical cannabis.
Meet with a medical marijuana doctor in Marlboro today or nearby cities in Monmouth County, such as Morganville or Freehold, to begin using medical weed to find relief from your symptoms, without the harmful side effects of prescription drugs.
Find Marijuana Doctors in Your State
Start your search. Enter info below or use my location.