Doctors in Linwood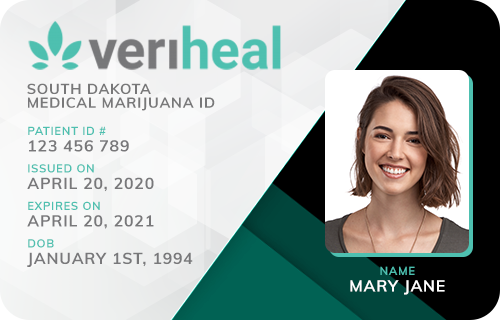 Veriheal

Verified
Zarephath, NJ
(99) Reviews











(99) Reviews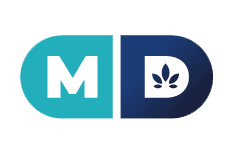 MD Prime

Verified
Zarephath, NJ
(42) Reviews











(42) Reviews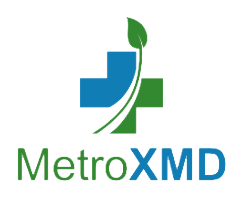 MetroXMD

Verified
Zarephath, NJ
(15) Reviews











(15) Reviews











Professional Pain Management Associates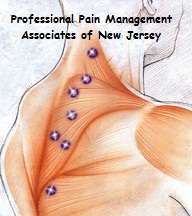 Professional Pain Management Associates

Location:
Linwood, NJ
(5) Reviews

(5) Reviews

NJ Alternative Medicine, Atlantic Co. - Linwood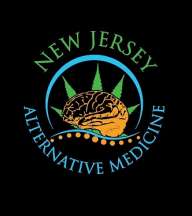 NJ Alternative Medicine, Atlantic Co. - Linwood

Location:
Linwood, NJ
(3) Reviews



(3) Reviews



Releaf Alternative Medicine - Linwood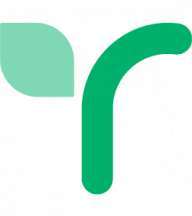 Releaf Alternative Medicine - Linwood

Location:
Linwood, NJ
(0) Reviews

(0) Reviews

Medical Marijuana Doctors in Linwood, NJ
You don't have to look far to find the right cannabis-certified medical practice for you — in fact, you can find one right in Linwood!
What Health Issues Does New Jersey Permit Medical Marijuana Treatment For?
Patients with the following health problems could qualify for the New Jersey medicinal cannabis program:
Some of the listed conditions will only count if they meet certain criteria. If you're unsure if your condition would qualify, check out our in-depth guide on New Jersey qualifications here.
Entering New Jersey's Medicinal Cannabis Program
An application to the New Jersey medical marijuana card includes two important parts: a certification visit with a medical professional and an online form. Medical professionals that meet the criteria set by the state can certify you for medical marijuana and provide a patient number for use on the state's online portal. Once you have that number, submit it with some identifying documents online to be considered for a medical cannabis ID.
Which Doctors Can Write New Jersey Recommendations?
Your certification appointment must involve a medical professional with the authorization to recommend medical marijuana. They must practice in the state of New Jersey with a valid medical license and have training in controlled substances. In addition, they must have a bona fide patient-doctor relationship with you, meaning they've worked with you extensively in relation to your qualifying condition.
Kick Off Your Medical Marijuana Journey
Once you understand what you need to do to find natural relief in New Jersey, you just must get in touch with the right doctor. Peruse our list of local doctors, or read through our statewide directory for additional options.
Find Marijuana Doctors in Your State
Start your search. Enter info below or use my location.