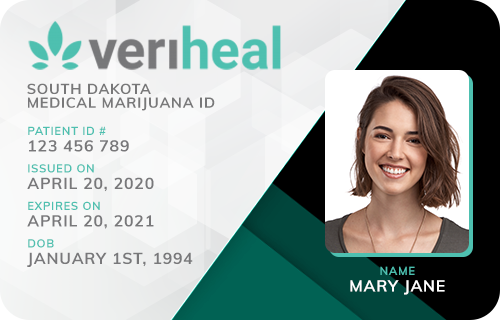 Veriheal

Verified
Zarephath, NJ
(99) Reviews











(99) Reviews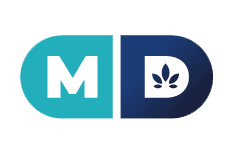 MD Prime

Verified
Zarephath, NJ
(42) Reviews











(42) Reviews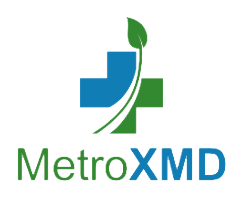 MetroXMD

Verified
Zarephath, NJ
(15) Reviews











(15) Reviews











Michael Kullman, MD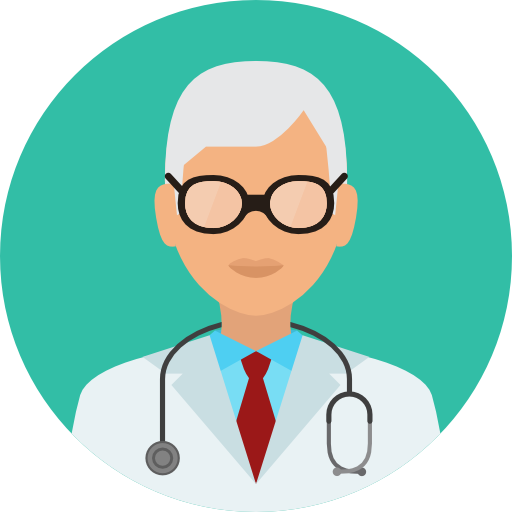 Michael Kullman, MD

Location:
Lakewood, NJ
(0) Reviews
(0) Reviews
Medical Marijuana Doctors in Lakewood, NJ
If you live in New Jersey and are coping with a debilitating condition or symptoms like severe nausea from your current treatments, you may qualify for medical marijuana. Medical cannabis is a safe and effective alternative to prescription drugs and helps many patients across the U.S. find comfort.
Medical Marijuana Eligibility in New Jersey
Medical marijuana eligibility in New Jersey is divided into three sections — debilitating medical conditions, intolerance to traditional treatments and severe side effects that result from a condition or treatment plan.
Debilitating medical conditions in New Jersey include:
Conditions that qualify for intolerance to your current therapy or treatment are:
Diseases and treatments that cause severe pain, chronic pain or nausea and wasting syndrome, qualify for medical marijuana and include the following conditions:
Adults and minors can both use medical weed if they receive a recommendation from a medical marijuana physician. Minors, however, must have registered caregiver.
Pre-Visit Medical Marijuana Requirements
All medical marijuana doctors have at least two pre-visit requirements, per New Jersey laws. To fulfill these requests, you'll need to bring a New Jersey photo ID and transfer your health records to your medical cannabis physician.
You'll likely meet with your physician a few times over a three-month period before receiving a medical marijuana recommendation, as doctors must establish a bona fide physician-patient relationship. A bona fide physician-patient relationship is when your doctor is assessing, caring and treating your condition.
Plan to meet with your medical marijuana doctor every one to three months to renew your medical weed certification after obtaining your medical cannabis card. Use the appointment to discuss how the dosage and strain of medical marijuana are working and any potential adjustments to your treatment.
Schedule an Appointment with a Medical Marijuana Doctor in Lakewood
Medical marijuana is a useful and proven treatment for numerous debilitating conditions, which is why states continue to legalize it and accept it as a medicine. If you live in Lakewood or any nearby cities in Ocean County, like Howell or Brick, licensed and specialized physicians are available to help.
Schedule an appointment with a medical marijuana doctor in Lakewood and change how you manage your condition's symptoms.
Find Marijuana Doctors in Your State
Start your search. Enter info below or use my location.
As Seen On: