Doctors in Kearny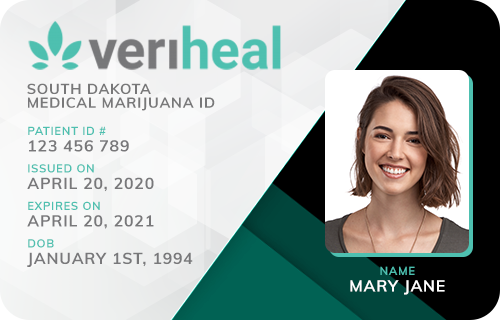 Veriheal

Verified
Zarephath, NJ
(99) Reviews











(99) Reviews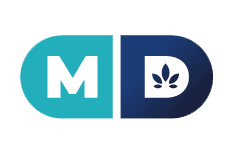 MD Prime

Verified
Zarephath, NJ
(42) Reviews











(42) Reviews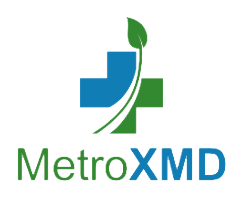 MetroXMD

Verified
Zarephath, NJ
(15) Reviews











(15) Reviews











New Jersey became the 15th state to legalize medical marijuana when it passed the New Jersey Compassionate Use Medical Marijuana Act. Residents across the state can now apply for medical cannabis and find relief by meeting with a licensed physician.
Who Qualifies for Medical Marijuana in New Jersey?
The Medical Marijuana Program in New Jersey defines three groups of qualifying individuals for medical marijuana. The first group is people with one of the following conditions:
The second group that's eligible for medical marijuana are those whose treatment for the following conditions has been ineffective:
The third group of patients who qualify for medical weed has wasting syndrome or severe nausea, pain or chronic pain from one of the following conditions or their treatments:
Numerous medical marijuana doctors throughout Kearny specialize in these disease and conditions, which gives you the opportunity to receive comprehensive care.
What Documents Do Medical Marijuana Doctors Require?
New Jersey is like many other states that have legalized medical weed because it requires patients to bring a copy of their state-issued photo ID, such as a driver's license, and medical records to their appointment with a medical marijuana physician.
The state, however, is different in the process for obtaining a medical cannabis recommendation. New Jersey requires a bona fide physician-patient relationship, which is when a doctor is responsible for the assessment, care and treatment of your condition.
One of the following factors must also be met to demonstrate a bona fide physician-patient relationship:
Physician-patient relationship is at least one year of age
Four visits have occurred to assess patient's medical condition
Comprehensive medical history and physical examination of the patient by the physician.
Bona fide physician-patient relationships can take as long as three months to establish, which is why it's important to start a relationship with a medical marijuana doctor as soon as possible.
Find a Medical Marijuana Doctor in Kearny
Wherever you live in Hudson County, like Union City or Kearny, compassionate and educated medical marijuana physicians are nearby. Find a medical marijuana doctor in Kearny today to begin establishing a genuine physician-patient relationship and treating your condition with natural and effective medical cannabis.