Doctors in Clifton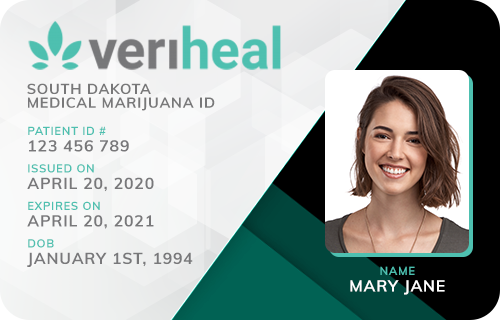 Veriheal

Verified
Zarephath, NJ
(99) Reviews











(99) Reviews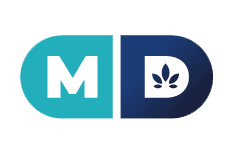 MD Prime

Verified
Zarephath, NJ
(42) Reviews











(42) Reviews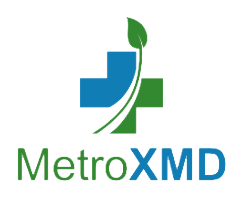 MetroXMD

Verified
Zarephath, NJ
(15) Reviews











(15) Reviews











Medical Marijuana Doctors in Clifton, NJ
Those suffering from painful medical conditions in Clifton, N.J., could be eligible for the state's medical marijuana program. The state started its road to legalizing medical cannabis in 2011 when they announced locations for six nonprofit alternative treatment centers. Five of those locations were opened by March 1, 2016.
Patients in New Jersey can carry a 30-day supply of medicine with them at all times. Doctors will determine the dosage, but the state's limit for one month is two ounces. Home cultivation is not legal in New Jersey.
Qualifying Conditions
The state of New Jersey will only accept patients for its medical marijuana program who are residents of the state.
Also, to qualify for legal protection under the New Jersey Compassionate Use Medical Marijuana Act, a patient must be diagnosed with one of the state's approved debilitating conditions or symptoms. These include:
Patients diagnosed with a terminal illness that a physician has determined will take the patient's life in 12 months or less also qualify for medical marijuana treatment.
Application Process
Patients interested in obtaining a medical marijuana card in New Jersey need to first obtain legitimate medical records from their primary care physicians explaining their diagnosis.
New Jersey requires patients to have an established doctor/patient relationship to qualify for the program. Your doctor will also need to be registered with the Department of Health. If your doctor isn't registered, you'll need to find one who is and establish that relationship, which could take a few appointments.
Once you've been certified, you must register with the Patient Registry, which is mandatory to ensure your protection under the state's medical marijuana law.
Finding Doctors
If your primary care physician isn't registered with the Department of Health, you'll need to search for a new doctor who can legally recommend marijuana as a treatment for your condition and symptoms. MarijuanaDoctors.com makes it easy to do this, because we've done the work for you. Use our site to search for doctors in your area and learn the details about their practice that matter to you.