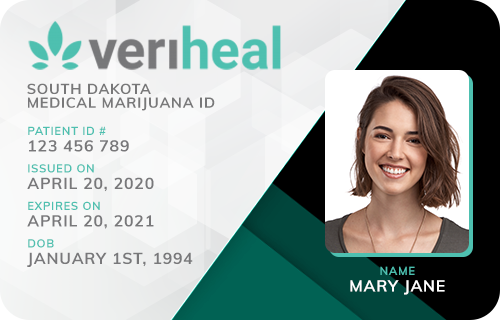 Veriheal

Verified
Woodsville, NH
(99) Reviews











(99) Reviews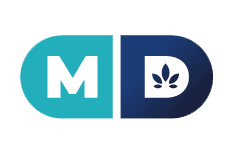 MD Prime

Verified
Woodsville, NH
(42) Reviews











(42) Reviews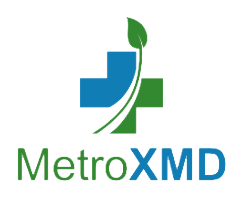 MetroXMD

Verified
Woodsville, NH
(15) Reviews











(15) Reviews











Medical Marijuana Doctors in Grantham, NH
With the legalization of marijuana for medical patients in New Hampshire, residents struggling with debilitating conditions in Grantham, N.H., can find relief.
The process of applying for New Hampshire's Therapeutic Cannabis Program is straightforward, as the state wants to ensure these medications make it into the hands of the patients who need them. The steps are as follows:
Ensure that you are an eligible patient with one of the qualifying conditions and symptoms.
Fill out the cannabis program application.
Have your health care provider complete a Written Certification for the Therapeutic Use of Cannabis form.
Turn in the certification, along with the application, a digital photo and registration fee.
Provide proof of New Hampshire state residency.
Conditions That Qualify for Cannabis Use
New Hampshire law determines which medical conditions and symptoms qualify for marijuana treatments. The approved disorders include:
Another condition that interferes with day to day activities
The above conditions must be accompanied with at least one of the following symptoms:
Written Certification for the Therapeutic Use of Cannabis
The written certification filled out by your health care provider is an important document that shows you're a qualified patient who can receive medical marijuana treatments.
To complete the form, the medical practitioner must:
Be a physician or advanced practice registered nurse with a license from the NH Board of Medicine/Nursing
Have an active registration with the US Drug Enforcement Agency to prescribe controlled substances
Have an established relationship with you for at least three months — unless your condition was diagnosed less than three months ago
Once the physician or nurse fills out the form, you can turn it in with your application packet to the New Hampshire Department of Health and Human Services.
Find a Healthcare Provider in Grantham
It's important to find a healthcare provider who can work with you to find the best treatment options for your condition. If you're having trouble finding someone, try searching our list of qualified medical practitioners near you. We can connect you with someone who specializes in your disorder.
Another option for patients who find it difficult to travel is using online telehealth services. After an initial in-person appointment, all other checkups can be performed via secure audio-video feeds. Relax at home with the knowledge that your health is in good hands.