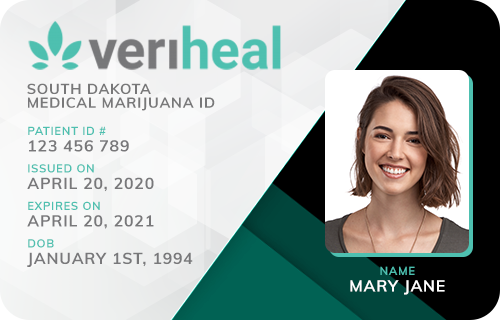 Veriheal

Verified
Woodsville, NH
(99) Reviews











(99) Reviews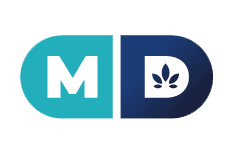 MD Prime

Verified
Woodsville, NH
(42) Reviews











(42) Reviews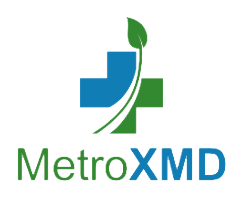 MetroXMD

Verified
Woodsville, NH
(15) Reviews











(15) Reviews











New England Medicine & Counseling Associates, PLLC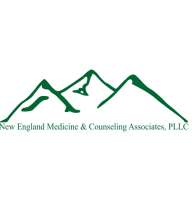 New England Medicine & Counseling Associates, PLLC

Location:
Newport, NH
(3) Reviews

(3) Reviews

New Hampshire Qualifying Conditions
The patient must have a condition listed above and a symptom or side effect from a severely Debilitating or Terminal Medical Condition (Qualifying Condition) or its treatment that has produced at least one of the following:
Agitation Of Alzheimer's Disease
Chemotherapy-Induced Anorexia
Constant Or Severe Nausea
Elevated Intraocular Pressure
Moderate To Severe Vomiting
Seizures Persistent Muscle Spasms
Severe Pain That Has Not Responded To Previously Prescribed Medication Or Surgical Measures Or For Which Other Treatment Options Produced Serious Side Effects
New Hampshire Medical Marijuana Program: Information
Patient must be over eighteen (18) years of age. If a qualified patient is under eighteen (18) years of age, the application must be completed by a custodial parent or legal guardian, the custodial parent or legal guardian must be approved as the Designated Caregiver. Patient must be a resident of New Hampshire. Patient must have a "provider-patient relationship" (bonafide patient relationship) of at least three (3) months (unless the 3-month requirement does not apply). The relationship with the provider may be less than 3 months as long as the provider certified that the diagnosis of the qualifying condition occurred within the previous three (3) months and the certifying provider is primarily responsible for the care related to the qualifying medical condition. Patient must be evaluated by a certified physician. Any physician or Advanced Practice Registered Nurse (APRN) licensed in New Hampshire, Maine, Massachusetts or Vermont. Patient must be certified with a Qualifying Condition. Patient must then submit their Application for the Therapeutic Use of Cannabis. The application process takes up to twenty (20) calendar days from the date the completed application is received. Applicants will be notified within fifteen (15) calendar days. If approved, a Registry Identification Card will be issued within five (5) days.
Locate a New Hampshire Dispensary
The best way to receive comprehensive care while using medical cannabis is to establish a relationship with a New Hampshire medical marijuana doctor. Patients with qualifying conditions can obtain medical marijuana from dispensaries as allowed by New Hampshire law.
Using MarijuanaDoctors.com as a resource, you can review the location, hours, reviews, delivery information and other important notes about the medical marijuana doctors in New Hampshire. We pride ourselves on being the premier resource for connecting you with a medical marijuana doctor with whom you can develop a lasting, caring relationship.
Head to MarijuanaDoctors.com to get all the latest, accurate information about medical marijuana access in your state including Doctors, Dispensaries & the Medical Marijuana Program.
Find Marijuana Doctors in Your State
Start your search. Enter info below or use my location.
As Seen On: