Doctors in New Hampshire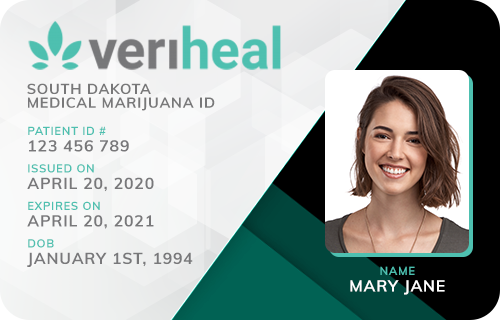 Veriheal

Verified
Woodsville, NH
(99) Reviews











(99) Reviews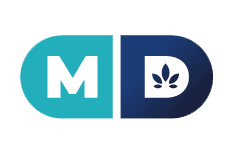 MD Prime

Verified
Woodsville, NH
(42) Reviews











(42) Reviews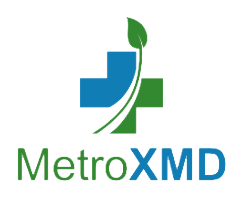 MetroXMD

Verified
Woodsville, NH
(15) Reviews











(15) Reviews











New England Medicine & Counseling Associates, PLLC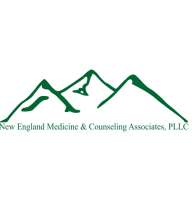 New England Medicine & Counseling Associates, PLLC

Location:
Newport, NH
(3) Reviews

(3) Reviews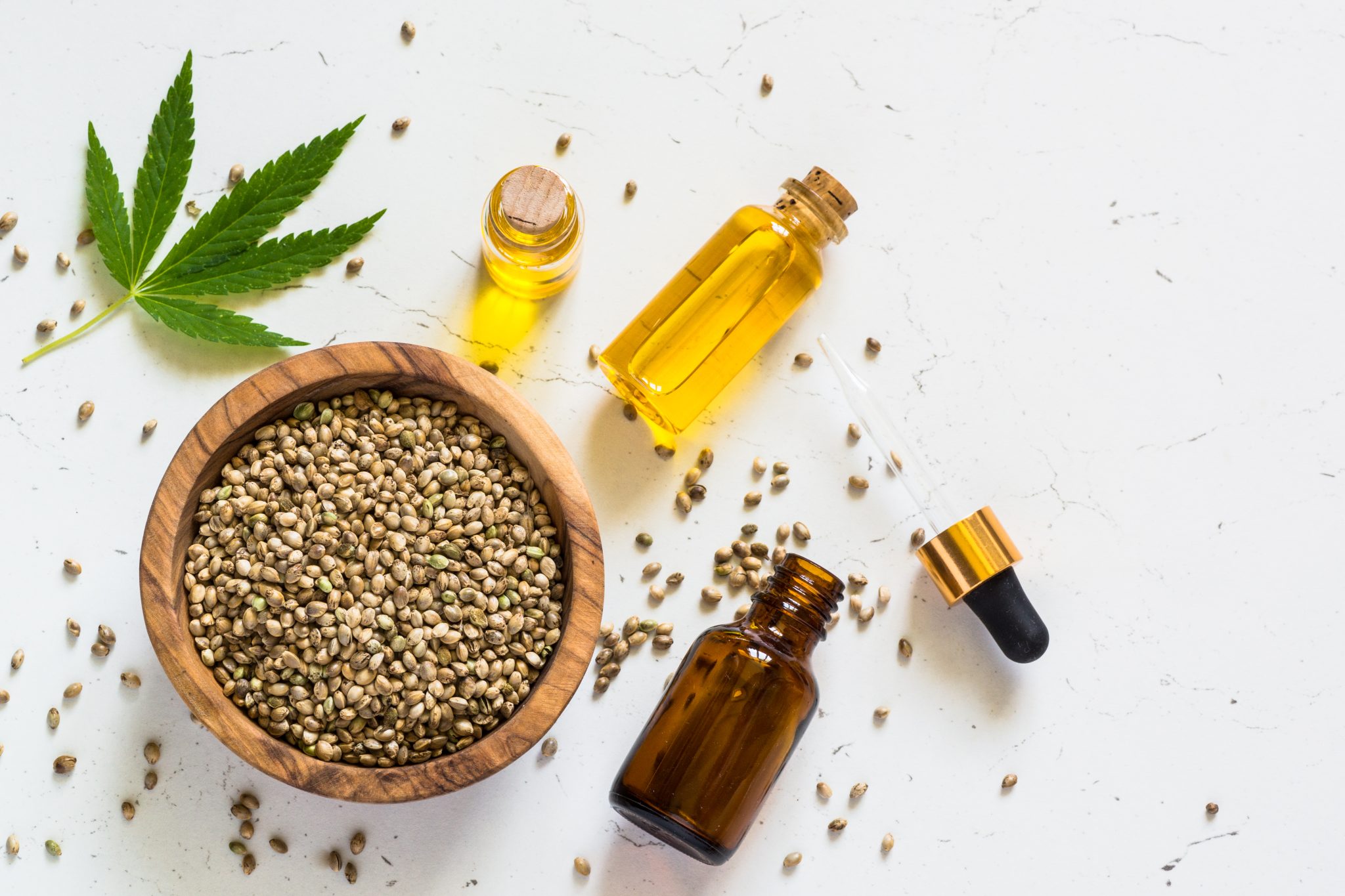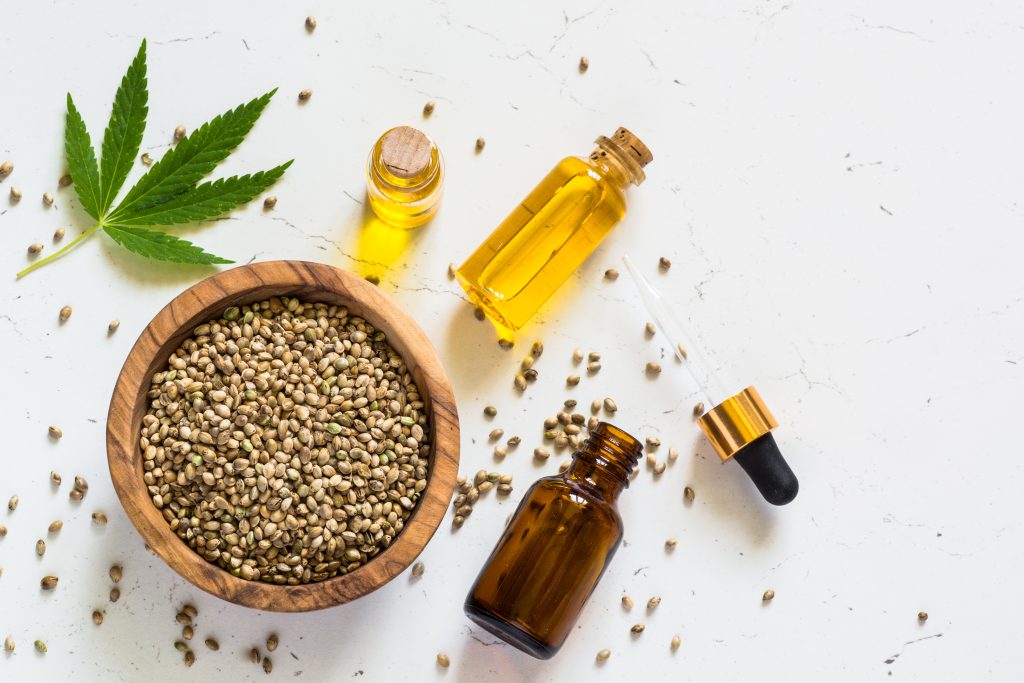 New Hampshire is a bit of an outlier — at least when it comes to marijuana laws.
They're the only state on the northeastern seaboard (besides Pennsylvania) that hasn't yet legalized marijuana for recreational use. For now, New Hampshire residents are limited to the state's medical marijuana program.
If you live in New Hampshire and are interested in using cannabis to treat your health condition, we'll show you what you need to know before you apply for a medical marijuana card.
We'll also cover what type of medical marijuana products you can buy, as well as provide an overview of the state's cannabis possession laws and limitations.
Here's our guide to New Hampshire's medical marijuana doctors and laws.
Is Marijuana Legal in New Hampshire?
New Hampshire legalized medical marijuana in 2013. However, recreational marijuana is not legal at this time.
The only way to legally purchase marijuana in New Hampshire is to join the state's Therapeutic Cannabis Program and obtain a medical marijuana card. Patients can then use their medical marijuana marijuana card to purchase cannabis from other states, as well.
That's because New Hampshire participates in what's known as "reciprocity." When it comes to state medical marijuana programs, reciprocity means that a state will honor medical marijuana cards from other states. Likewise, other states may honor medical marijuana cards issued in New Hampshire.
There are some limitations. For example, New Hampshire's cannabis retailers can only sell products to out-of-state residents a maximum of three times in one year.
Do I Need to See a Doctor to Get a Medical Marijuana Card in New Hampshire?
Yes, you will need to see a doctor before you can apply for a New Hampshire medical marijuana card.
You must also visit the doctor in person. Although some states allow doctors to evaluate patients for medical marijuana via telemedicine (virtual appointments), New Hampshire only allows virtual appointments when the patient is renewing their cannabis card.
Patients who want to enroll for the first time in the Therapeutic Cannabis Program must schedule an in-person visit with a medical professional. The medical professional must have a valid, active license in order to recommend a medical marijuana treatment plan. Marijuana Doctors can connect you with a licensed physician in your area.
Find physicians that can certify you in New Hampshire here.
Any licensed physician, physician assistant, or advanced practice registered nurse (APRN) in New Hampshire can fill out the certification form you'll need to submit with your application.
But what if your healthcare provider is across state lines?
Don't worry. The New Hampshire Department of Health and Human Services accepts certification forms from physicians and APRNs who practice in the neighboring states of Maine, Massachusetts, and Vermont.
Minors (patients under the age of 18) must see two physicians and obtain two certifications, one from each. At least one of the certifications must come from their pediatrician.
Certifications are good for up to three years, but your physician may certify you for a shorter length of time at the start. If the physician thinks that you will continue to benefit from medical marijuana, they can extend your current certification up to a total of three years. After three years, all certifications must be renewed through the DHHS.
Not sure where to find a healthcare professional who can certify you for medical cannabis?
Marijuana Doctors' convenient physician directory can connect you now with local cannabis doctors.
You can also use the Marijuana Doctors website to book your first appointment and locate dispensaries.
You Might Like: Limonene Terpene Effects: From Aromas to Potential for Stress and Anxiety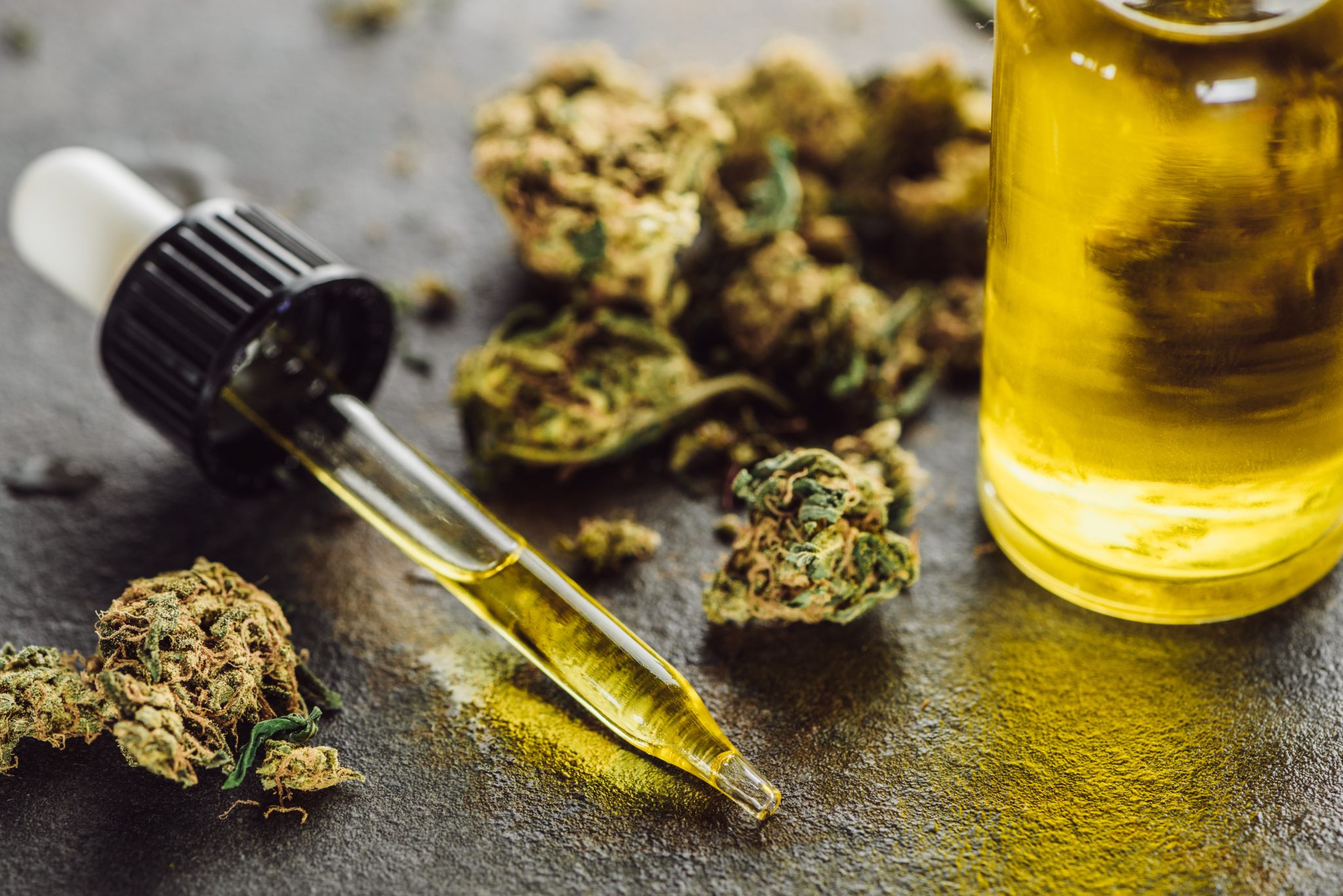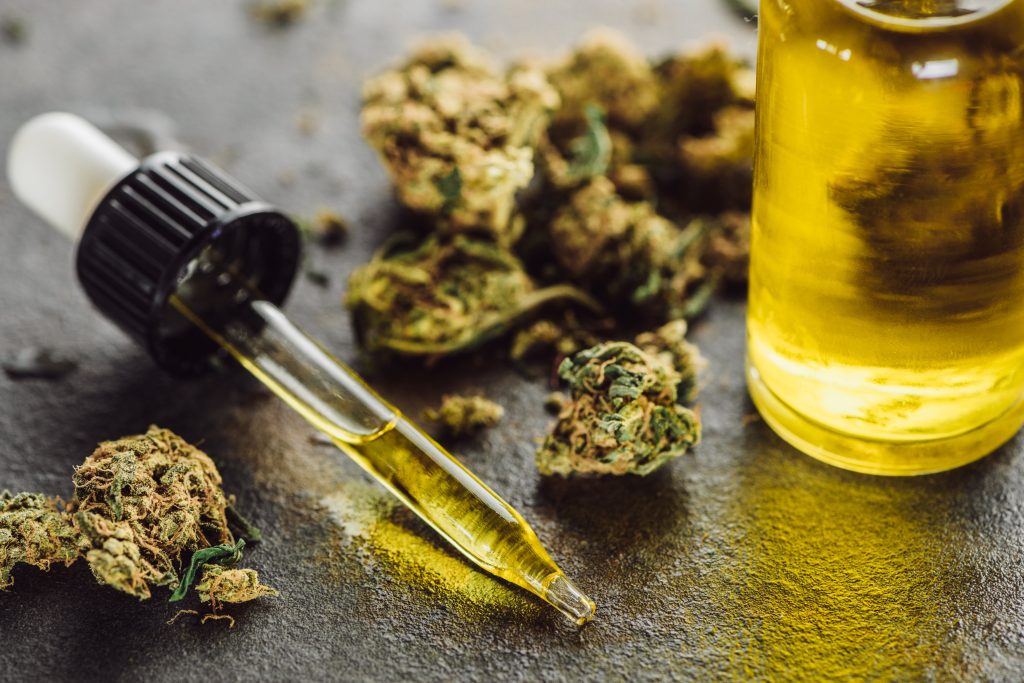 How Do I Get a Medical Marijuana Card in New Hampshire?
New Hampshire law outlines the medical conditions and symptoms that can qualify a patient for the state's medical marijuana program.
Your doctor will determine whether your health condition qualifies. If so, they'll issue a medical marijuana certification.
According to the New Hampshire Department of Health and Human Services, the state requires that a patient, "be diagnosed with a stand-alone medical condition OR a combination of a qualifying diagnosis and a qualifying symptom."
Here is New Hampshire's list of medical conditions, qualifying diagnoses, and qualifying symptoms that support the use of medical marijuana.
Standalone Medical Conditions:
Autism spectrum disorder*
Moderate or severe post-traumatic stress disorder
Moderate to severe chronic pain
Severe pain that has not responded to previously prescribed medication or surgical measures or for which other treatment options produced serious side effects
Opioid use disorder, with associated symptoms of cravings or withdrawal (requires a provider who is actively treating the patient for opioid use disorder and who is board-certified in Addiction Medicine or Addiction Psychiatry)
*With autism spectrum disorder, patients under the age of 21 are required to have a consultation with a certified provider of child and/or adolescent psychiatry, developmental pediatrics, or pediatric neurology. That provider must confirm that the autism spectrum disorder has not responded to previously prescribed medication or that other treatment options produced serious side effects. During the consultation, the provider must support certification for the use of therapeutic cannabis.
Patients who don't have one of the above-listed standalone medical conditions are still eligible to participate in the program if they have one of the following qualifying diagnoses and one of the following qualifying symptoms.
Qualifying Diagnoses:
Acquired immune deficiency syndrome
Alzheimer's disease
Amyotrophic lateral sclerosis
Cancer
Chronic pancreatitis
Crohn's disease
Ehlers-Danlos syndrome
Epilepsy
Glaucoma
Hepatitis C
Lupus
Multiple sclerosis
Muscular dystrophy
One or more injuries or conditions that have resulted in a qualifying symptom
Parkinson's disease
Positive status for Human Immunodeficiency Virus (HIV)
Spinal cord injury or disease
Traumatic brain injury
Ulcerative colitis
Qualifying Symptoms:
Agitation of Alzheimer's disease
Cachexia
Chemotherapy-induced anorexia
Constant or severe nausea
Elevated intraocular pressure
Moderate to severe insomnia
Moderate to severe vomiting
Seizures
Severe pain that has not responded to previously prescribed medication or surgical measures or for which other treatment options produced serious side effects
Severe, persistent muscle spasms
Wasting syndrome
Other Eligibility Requirements
Qualifying patients must meet two additional requirements before they can obtain a medical marijuana card:
They reside in the state of New Hampshire
They are 18 years of age or older, or a parent or legal guardian has been approved to act as the minor's designated caregiver
How to Get Your Card
Once your doctor has given you a certification for medical marijuana, you will need to apply with the state to get a card.
Here's a step-by-step look at how the application process works.
Obtain written certification from your physician that shows you have a qualifying condition
Fill out a patient application with the New Hampshire DHHS
Submit proof of residency
Pay a $50 application fee
At this time, New Hampshire does not permit patients to apply online. All application materials must be either delivered by hand or mailed.
Once the DHHS has received the application, it will take about 15 days for them to make a decision. If they approve the application, you will receive your medical card within approximately five days.
Upon receiving your card, you will be able to purchase medical marijuana from any of the state's cannabis dispensaries. You can also use your card to purchase medical marijuana in states that offer reciprocity to patients who have a New Hampshire medical marijuana card.
What Medical Marijuana Products Can I Buy in New Hampshire?
New Hampshire dispensaries offer a wide variety of medical marijuana products.
Note that the state government doesn't refer to their cannabis retailers as dispensaries. Instead, New Hampshire describes these facilities as Alternative Treatment Centers (ATCs).
Your medical marijuana card allows you to purchase a variety of cannabis products from New Hampshire ATCs, including:
Flowers
Pre-rolls
Vapes
Capsules
Extracts
Tinctures
Edibles
Baked Goods
Chocolates
Topicals
Drink Mixes
Infused Honeys
Patients may purchase no more than two ounces of medical cannabis or cannabis products (including concentrates) within a period of 10 days. Patients and caregivers cannot possess more than two combined ounces of cannabis at a time.
In New Hampshire, it is a misdemeanor to purchase, sell, or possess marijuana paraphernalia. There is no exception for medical marijuana patients.
Check Out: A Closer Look at the Safety Concerns Regarding Vaping Cannabis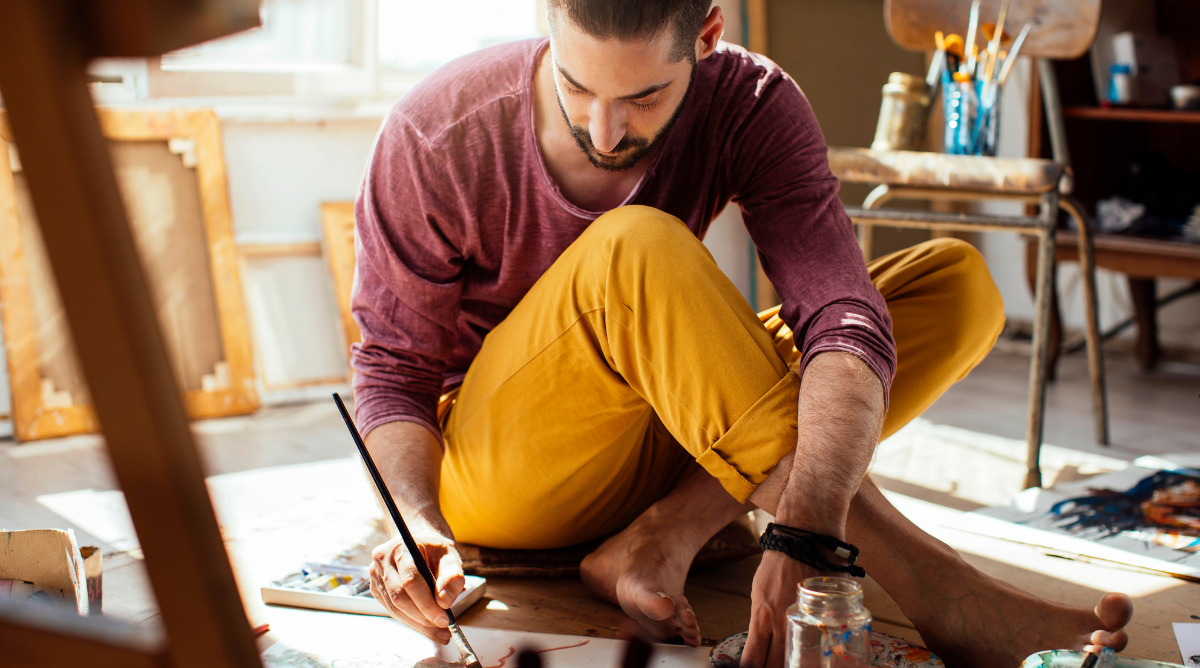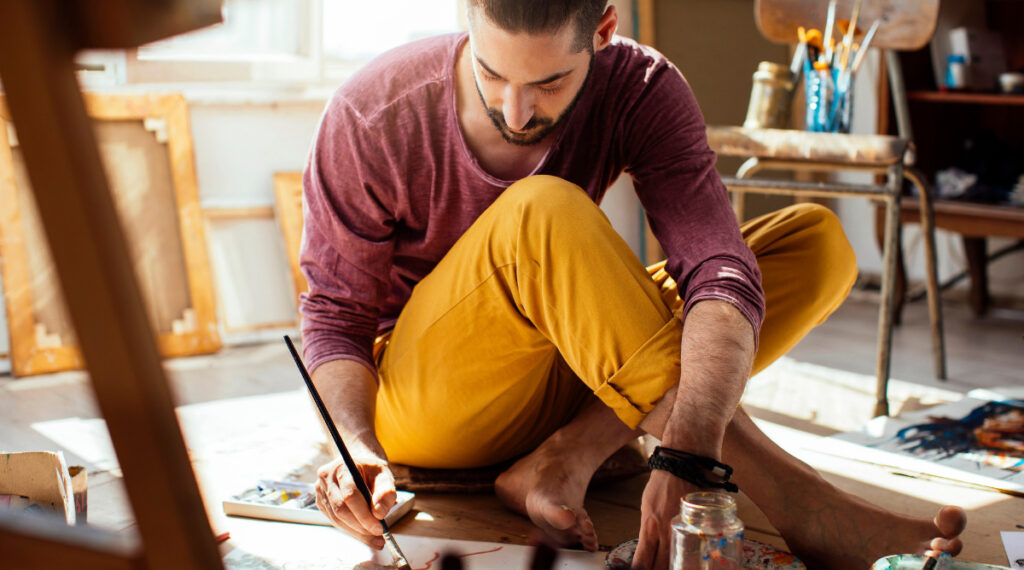 Where Can I Purchase Medical Marijuana in New Hampshire?
Prior to 2021, patients with a medical marijuana card had to register with a specific dispensary or ATC through the Department of Health and Human Services. They were only allowed to purchase marijuana from that one location.
Since then, the laws have changed. New Hampshire residents are now free to visit any dispensary they choose.
Not sure which ATC to use?
There are three medical marijuana retailers in the state. Each retailer has more than one location.
Visit GraniteLeaf Cannabis in:
Visit Sanctuary ATC in:
Visit Temescal Wellness in:
When visiting one of New Hampshire's ATCs, you'll need to show your medical marijuana (MMJ) card and a valid government-issued photo ID to make a purchase. There are also limits on how much you can buy.
Medical marijuana patients can buy up to two ounces of cannabis in a 10-day period. They also cannot possess more than two ounces at a time.
ATCs offer several amenities to make the shopping experience convenient. You can shop in-store, or you can save time by ordering online and requesting either in-store or curbside pickup.
Keep in mind that the state tracks how much cannabis you purchase. You cannot purchase two ounces of cannabis from one ATC and then immediately buy more cannabis from another ATC. The law limits you to two ounces per ten-day period, regardless of how many dispensaries you shop at.
What Are the Legal Limits on Marijuana Possession, Growth, and Use in New Hampshire?
Considering that New Hampshire is the only state in New England that hasn't yet legalized recreational marijuana, it should come as no surprise that their medical marijuana laws are relatively strict.
Possession Laws
Although New Hampshire has not legalized all marijuana, the state decriminalized marijuana possession in 2017.
For those who do not have a medical marijuana card, possession of up to three-quarters of an ounce of marijuana is no longer a criminal misdemeanor in New Hampshire. Instead, it's a civil violation that can result in a fine of $100 for a first or second offense. The fine for subsequent offenses (within three years) is $300.
This does not apply to medical marijuana patients. Patients who are enrolled in the Therapeutic Cannabis Program and have a valid medical marijuana card may still possess up to two ounces of cannabis at a time.
But just because you have a medical marijuana card doesn't mean you can carry cannabis with you everywhere you go.
Under New Hampshire law, you cannot possess marijuana at any of the following places:
Schools
Public recreation centers
Youth centers
Correctional facilities
Law enforcement facilities
Because marijuana remains illegal at the federal level, it is also against the law to possess marijuana on federal property.
Grow Laws
It is illegal for any individual in the state of New Hampshire to grow marijuana plants.
Like most state cannabis laws, this could change in the future. As recently as 2023, New Hampshire's state government has taken major strides to pass a "Home Grow" bill that would allow medical marijuana cardholders to grow up to three mature cannabis plants, as well as three immature plants and 12 seedlings.
Usage Laws
There are several regulations regarding where you can use medical cannabis.
Legal usage is limited to privately owned properties. You are free to use marijuana in your home, but if you rent your home and intend to smoke or vape, be sure that your landlord permits smoking.
It is against the law to consume cannabis on someone else's property unless you have written permission from the property owner or tenant (if the property is leased).
You cannot smoke or vape marijuana in any public place, including public beaches and parks.
You also cannot use or be under the influence of marijuana:
While operating a vehicle, boat, or any type of powered or propelled vessel
In your place of employment, unless your employer has given you written permission to do so
While operating heavy machinery or dangerous instruments
In addition to local and state laws, your employer may have some rules and regulations of their own on this subject.
Employers have no duty to accommodate medical marijuana use in the workplace. Even if you have a medical marijuana card and only use marijuana outside of work, you can still be fired if you possess it or are found to be under the influence while at work.
Without a medical marijuana card, it remains illegal to use, buy, grow, or possess cannabis products in the state of New Hampshire.
Who Can Recommend Medical Marijuana in New Hampshire?
Any physician (MD or DO) or APRN licensed in New Hampshire, Maine, Massachusetts, or Vermont can certify you for a medical marijuana card. You must already have an established relationship with the provider.
For example, if you seek certification from an out-of-state doctor, they must be your primary care doctor or a specialist who is actively treating you for a qualifying medical condition. New Hampshire law requires that there be an existing "provider-patient relationship" for a minimum of three months.
In order for the DHHS to approve a patient's certification, physicians must follow these guidelines:
Conduct an in-person physical examination
Assess the patient's medical history and prescription history
Perform required diagnostic tests related to the medical condition
Develop a treatment plan
Provide follow-up care to determine if the therapeutic use of cannabis should continue
Physicians do not have to register with the state's medical marijuana program in order to certify a patient for medical marijuana.
Instead, they can certify a patient as long as they meet the standards of the provider-patient relationship. The provider must also have an active professional license, be in good standing with the state medical board, and have a DEA registration number that authorizes them to prescribe controlled substances.
Conclusion:
If New Hampshire follows the lead of its neighboring states, recreational marijuana could become legal in the near future.
For now, patients must obtain a medical marijuana card to legally purchase cannabis products in the state.
To begin your search for a doctor to certify you for the Therapeutic Cannabis Program, contact Marijuana Doctors now.
Up Next: Choosing the Right Cannabis Strain: Therapeutic Differences Between Indica vs Sativa
Find Marijuana Doctors in Your State
Start your search. Enter info below or use my location.