Doctors in Missouri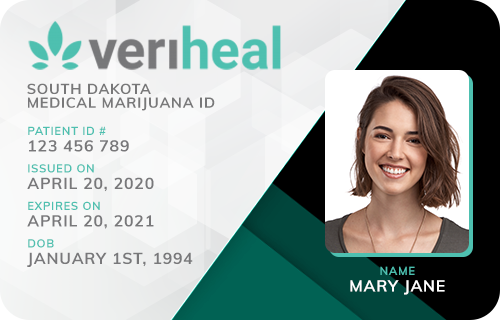 Veriheal

Verified
Zanoni, MO
(99) Reviews











(99) Reviews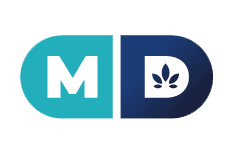 MD Prime

Verified
Zanoni, MO
(42) Reviews











(42) Reviews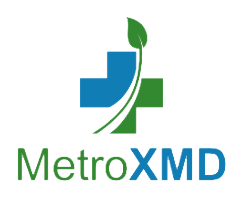 MetroXMD

Verified
Zanoni, MO
(15) Reviews











(15) Reviews











The Releaf Clinics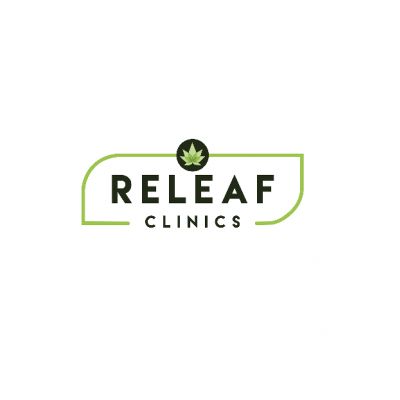 The Releaf Clinics

Location:
Kansas City, MO
(7) Reviews





(7) Reviews





Dr. Woods Wellness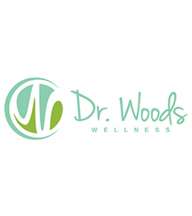 Dr. Woods Wellness

Location:
Lees Summit, MO
(1) Reviews

(1) Reviews

Dennison R. Hamilton, MD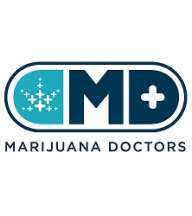 Dennison R. Hamilton, MD

Location:
Kansas City, MO
(1) Reviews

(1) Reviews

Midwest Cannabinoid Clinics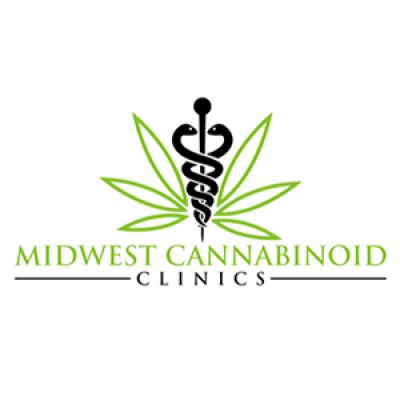 Midwest Cannabinoid Clinics

Location:
Saint Louis, MO
(0) Reviews
(0) Reviews
420ID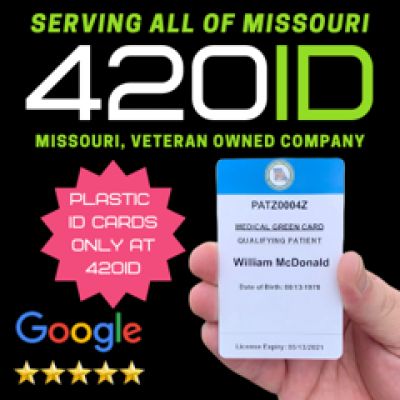 420ID

Location:
Saint Louis, MO
(7) Reviews

(7) Reviews

Missouri Med Card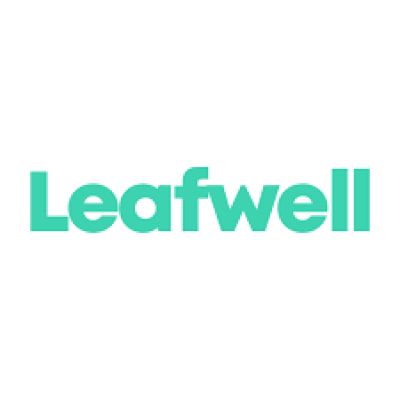 Missouri Med Card

Location:
Columbia, MO
(0) Reviews

(0) Reviews

MoGreenCard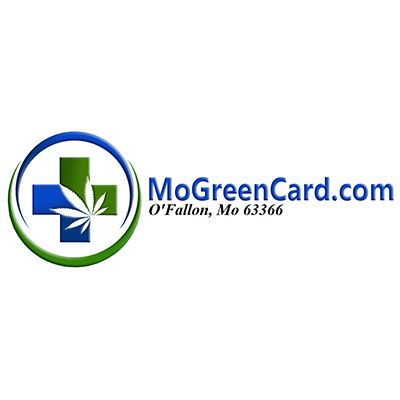 MoGreenCard

Location:
O Fallon, MO
(0) Reviews

(0) Reviews

Dr. Moots Card Clinic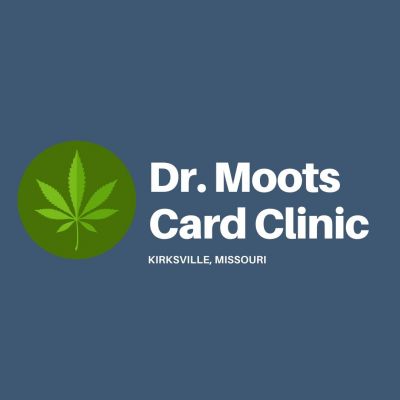 Dr. Moots Card Clinic

Location:
Kirksville, MO
(0) Reviews

(0) Reviews

420ID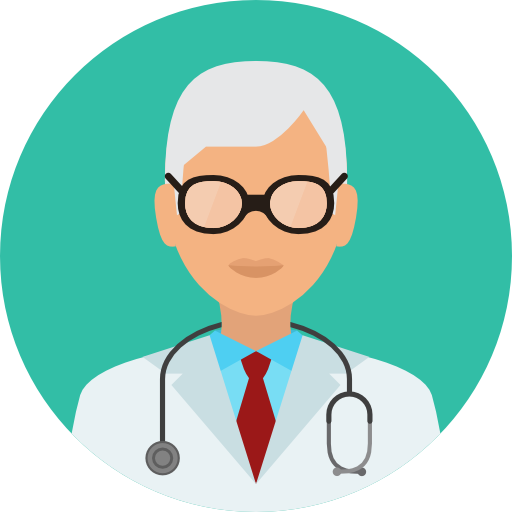 420ID

Location:
Lees Summit, MO
(0) Reviews
(0) Reviews
Missouri Qualifying Conditions
Agitation Of Alzheimer's Disease
AIDS (Positive Status)
Debilitating Psychiatric Disorders (If diagnosed by a state licensed psychiatrist)
HIV (Positive Status)
Intractable Migraines (Unresponsive To Other Treatment)
Post-Traumatic Stress Disorder (PTSD) (If diagnosed by a state licensed psychiatrist)
A chronic medical condition that causes severe, persistent pain or persistent muscle spasms.
A chronic medical condition that is normally treated with a prescription medication that could lead to physical or psychological dependence, when a physician determines that medical use of marijuana could be effective in treating that condition and would serve as a safer alternative to the prescription medication;
Any Terminal Illness
In the professional judgment of a physician, any other chronic, debilitating or other medical condition
Missouri's Medical Marijuana Program
Must be 18 years or older and a legal resident of Missouri. If you require a Primary Caregiver that person must be at least 21 years of age and must be designated on your application for a Medical Marijuana Identification Card. Must be evaluated in-person by a state-licensed physician (Not a Nurse Practitioner or Physician's Assistant). Must be diagnosed with one or more of the Qualifying Condition(s) listed above and obtain a physician certification. Apply for a Medical Marijuana Identification Card from Missouri Department of Health & Senior Services. Application Fees are $25 (approved payment methods are to be determined). Applications for Identification Cards will start being accepted July 4, 2019. Once application is approved and you receive your Medical Marijuana I.D. Card and can purchase Medical Marijuana from a state licensed Dispensary. Applications will be approved or denied within 30 days.
Please Note:
The application for Identification Cards for Patients is still being developed. Applications will begin being accepted July 4, 2019.
Dispensaries will be able to submit an Application Form for a license to operate on August 3,2019, however you can submit the Application Fee of $6,000 with a $10,000 Annual fee beginning January 5, 2019.
Locate a Missouri Dispensary
The best way to receive comprehensive care while using medical cannabis is to establish a relationship with a Missouri medical marijuana doctor. Patients with qualifying conditions can obtain medical marijuana from dispensaries as allowed by Missouri law.
Using MarijuanaDoctors.com as a resource, you can review the location, hours, reviews, delivery information and other important notes about the medical marijuana doctors in Missouri. We pride ourselves on being the premier resource for connecting you with a medical marijuana doctor with whom you can develop a lasting, caring relationship.
Head to MarijuanaDoctors.com to get all the latest, accurate information about medical marijuana access in your state including Doctors, Dispensaries & the Medical Marijuana Program.
Find Marijuana Doctors in Your State
Start your search. Enter info below or use my location.