Doctors in Warren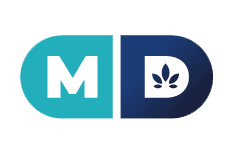 MD Prime

Verified
Ann Arbor, MI
(42) Reviews











(42) Reviews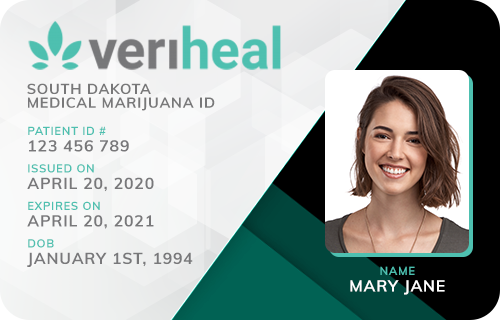 Veriheal

Verified
Zeeland, MI
(99) Reviews











(99) Reviews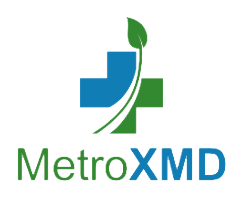 MetroXMD

Verified
Zeeland, MI
(15) Reviews











(15) Reviews











American Medical Clinics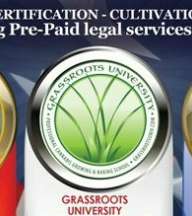 American Medical Clinics

Location:
Warren, MI
(1) Reviews

(1) Reviews

Medical Marijuana Doctors in Warren, MI
Prescription drugs may work for many patients across Michigan, but for some, traditional treatments are ineffective. The result is that people are left in pain and discomfort. Medical marijuana, however, is changing that narrative by offering Michigan residents a natural and proven therapy for various symptoms and debilitating conditions.
Do You Qualify for Medical Marijuana in Michigan?
Patients who cope with a chronic or debilitating condition are often unaware that it qualifies for medical marijuana in Michigan. The state allows people suffering from the following conditions to use medical weed:
Symptoms can also be eligible for medical marijuana use. They must, however, result from a chronic condition or treatment for that condition. Eligible symptoms include:
Michigan's medical cannabis legislation is unusual because it initially banned dispensaries, instead requiring patients to grow their own medical marijuana. Growing your own medical weed is still legal, but you're not able to exceed more than 12 plants or place them where they're visible to people outside your home.
Do You Meet Your Medical Marijuana Doctor's Pre-Visit Requirements?
Pre-visit requirements from your medical marijuana doctor will include — at least — the following requests:
Medical records
State-issued photo ID
Your medical cannabis physician may also ask that you double-check that your records reached the office. Other doctors may specify that they only see patients 18 years or older. You can receive a medical marijuana recommendation if you're a minor, but you're required to have a caregiver who's 21 years or older.
Expect to discuss a few topics during your consultation with your medical cannabis doctor, like your diagnosis, symptoms and past treatments. Your physician will also talk about:
Medical weed dosages
Medical cannabis strains
Medical marijuana cards
Together, you and your doctor can determine if medical cannabis is the best route for you based on your symptoms and condition. Your physician can also answer any of your other questions.
Make an Appointment With a Medical Marijuana Doctor in Warren, Mich.
Throughout Macomb County in towns like Eastpointe or Warren, Mich., educated and compassionate medical marijuana doctors are ready to share their knowledge and help you treat your symptoms. Browse through the physicians in your area today, choose a specialist who meets your needs and make an appointment to discuss your options.
Find Marijuana Doctors in Your State
Start your search. Enter info below or use my location.