Doctors in Walled Lake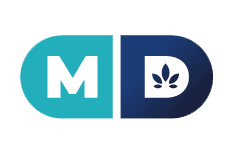 MD Prime

Verified
Ann Arbor, MI
(42) Reviews











(42) Reviews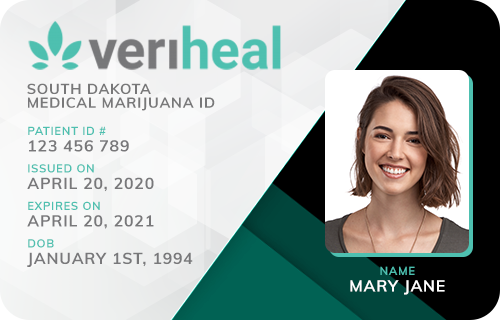 Veriheal

Verified
Zeeland, MI
(99) Reviews











(99) Reviews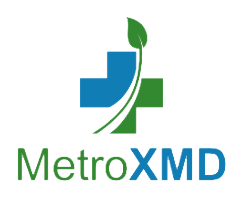 MetroXMD

Verified
Zeeland, MI
(15) Reviews











(15) Reviews











Medical Marijuana Doctors in Walled Lake, MI
The legalization of medical marijuana allows numerous individuals across the U.S. and Michigan to access a medicine that's natural, free from the harmful side effects of prescription drugs and effective for treating certain symptoms and conditions. If you live in or near Walled Lake, Mich., qualified and experienced medical cannabis physicians are available to help.
Which Conditions Qualify for Medical Marijuana in Michigan?
Multiple conditions qualify for medical marijuana in Michigan and include:
If you don't have one of the above conditions, but do have a chronic medical illness, you may still qualify for medical marijuana. Michigan allows chronic diseases with the following symptoms or side effects from treatment plans to access medical cannabis:
Multiple sclerosis (MS) and epilepsy are two conditions that often qualify for medical marijuana through this clause because they can lead to seizures, in the case of epilepsy, or muscle spasms, for those with MS. If you feel you're eligible for medical marijuana, make an appointment with a medical cannabis doctor.
What Do Medical Marijuana Doctors Require Before a Visit?
State law requires your medical marijuana doctor to request your medical records and a form of state-issued photo ID. Most medical cannabis physicians will ask you to send your health records before your appointment and confirm that they've received them.
You'll find your medical weed physician is transparent about factors like cost, payment methods and any available discounts before you schedule an appointment. This arrangement allows you to head to your visit with a clear understanding of what you'll pay for the consultation and follow-up appointments.
Schedule an Appointment With a Medical Marijuana Doctor
Meeting with a medical marijuana doctor can change how you manage your symptoms. Doctors throughout Walled Lake are not only experienced, but they're also compassionate and educated. They'll provide you with more than a recommendation for medical weed — they'll even discuss dosage methods and effective strains for your condition.
Schedule an appointment with a medical marijuana doctor in Walled Lake and start feeling better. If you're looking for a certain type of specialist that isn't available in Walled Lake, consider expanding your search to nearby towns in Oakland County, like Wixom or Royal Oak.