Doctors in Troy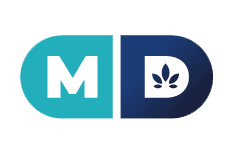 MD Prime

Verified
Ann Arbor, MI
(42) Reviews











(42) Reviews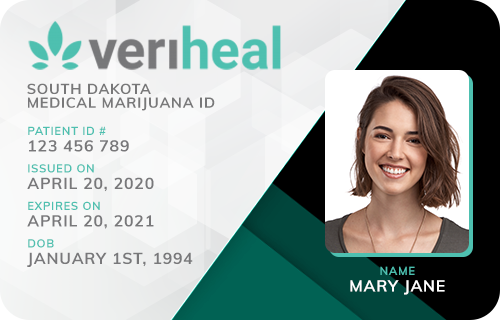 Veriheal

Verified
Zeeland, MI
(99) Reviews











(99) Reviews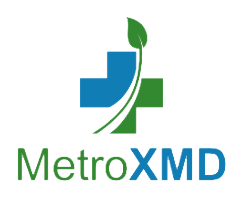 MetroXMD

Verified
Zeeland, MI
(15) Reviews











(15) Reviews











Greenlight Wellness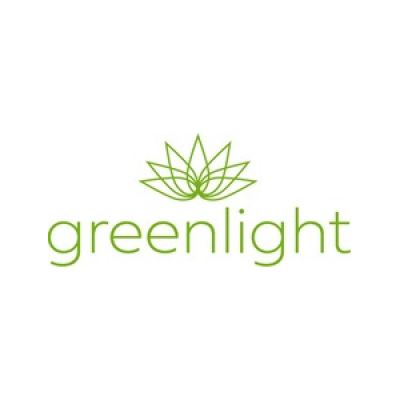 Greenlight Wellness

Location:
Troy, MI
(8) Reviews




(8) Reviews




Medical Marijuana Doctors in Troy, MI
Residents of Troy, Mich., have access to caring medical marijuana physicians, who are passionate about providing their patients with relief from their symptoms through a natural and proven treatment. If you live in Troy or other towns in Oakland County, consider finding a local doctor, rather than one in downtown Detroit.
Medical Marijuana Eligibility in Michigan
Eligibility for medical marijuana in Michigan covers several conditions that other states have yet to legalize for medical weed usage. The full list of illnesses approved by Michigan for medical cannabis include:
Michigan also qualifies several side effects for medical marijuana. These side effects must result from a chronic or debilitating illness or from that condition's treatment. The list includes:
Chronic illnesses that cause some of these symptoms include epilepsy, which triggers seizures, and multiple sclerosis (MS), which can cause muscle spasms. If you're experiencing any of these conditions or side effects, consider meeting with a medical marijuana doctor to discuss your eligibility.
Required Documentation for Medical Marijuana
All medical marijuana doctors in Michigan need the following two documents:
Your medical records
Your state-issued photo ID
Both documents are often easy to provide, as your physicians and specialists can forward your health records to your medical cannabis doctor, and your driver's license is an acceptable form of photo ID. If you're under the age of 18 or are a caregiver for someone who is, use a state identification card.
Review each medical marijuana doctor's policies before scheduling an appointment. Some doctors, for example, may only accept cash or check, and not a credit card. Other key information included in our listings for medical marijuana doctors in Troy include:
Prices
Appointment lengths
Office hours
Experience
Use these factors, as well as any other personal preferences, to choose your medical cannabis physician.
Search for a Medical Marijuana Doctor in Troy
Choosing a medical marijuana doctor that meets your needs is important, as you'll follow-up with them to continue receiving your medical weed recommendation.
Across towns in Oakland County, like Royal Oak and Troy, many experienced medical cannabis physicians are available and happy to assist you and your family, so search for a medical marijuana doctor in Troy today.
Find Marijuana Doctors in Your State
Start your search. Enter info below or use my location.