Doctors in Sterling Heights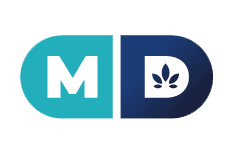 MD Prime

Verified
Ann Arbor, MI
(42) Reviews











(42) Reviews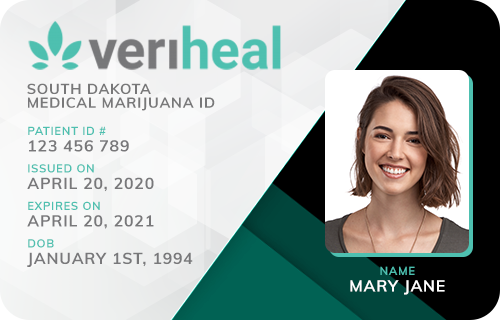 Veriheal

Verified
Zeeland, MI
(99) Reviews











(99) Reviews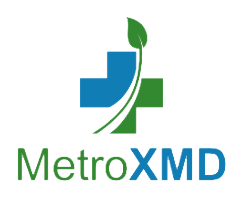 MetroXMD

Verified
Zeeland, MI
(15) Reviews











(15) Reviews











Michigan Med Card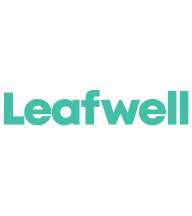 Michigan Med Card

Location:
Sterling Heights, MI
(4) Reviews

(4) Reviews

Medical Marijuana Doctors in Sterling Heights, MI
Michigan's support of medical marijuana provides patients across the state in cities like Sterling Heights, Mich., with access to qualified, compassionate and educated medical cannabis doctors. Learn more about meeting with a medical marijuana physician near you and how to qualify for the medicine below.
Eligible Conditions for Medical Weed in Michigan
State legislators in Michigan approve of 10 conditions for medical weed use. These illnesses and diseases include:
However, patients across Michigan without one of the above conditions are still eligible for medical marijuana. Michigan allows individuals with a chronic or debilitating condition to access medical weed if it, or its treatment, causes one of the following side effects:
Chronic diseases that often cause these side effects, and in turn qualify for medical cannabis, include epilepsy and multiple sclerosis (MS). If you cope with any of these side effects or conditions, and traditional treatments aren't helping you, meet with a medical marijuana doctor to discuss your medical weed options.
Essential Documents for Medical Marijuana Appointments
Initial visits to a medical cannabis physician are like meeting with any other medical doctor. You'll need to bring the following documents to your first visit:
Medical records
State-issued photo ID
It's recommended you ask your primary care physician and any specialists treating your eligible condition to forward your health records in advance to your medical cannabis doctor. This step saves you time and the trip to pick up your records.
Some medical marijuana physicians may have additional pre-visit requirements. All, however, are transparent about costs, accepted payment methods and any available discounts. This information is provided on each of our medical cannabis doctor listings.
Search for a Medical Cannabis Doctor in Sterling Heights
At MarijuanaDoctors.com, our passion is providing patients and physicians across legal medical marijuana states the ability to find one another so you can begin treating your symptoms. Numerous skilled and compassionate doctors are in Sterling Heights and other towns in Macomb County, like Eastpointe, Mich. They're ready to help you and your family.
Search for a medical cannabis doctor in Sterling Heights today to meet with one of these physicians and start an alternative, natural and effective form of medicine.
Find Marijuana Doctors in Your State
Start your search. Enter info below or use my location.