Doctors in Southfield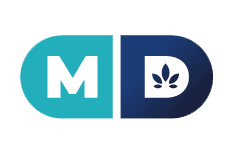 MD Prime

Verified
Ann Arbor, MI
(42) Reviews











(42) Reviews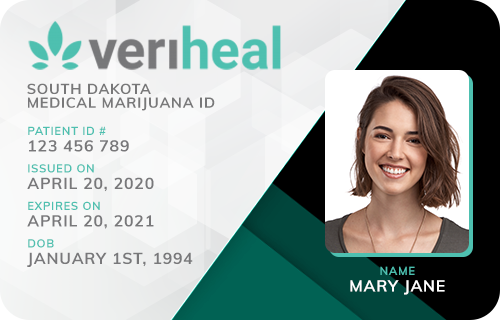 Veriheal

Verified
Zeeland, MI
(99) Reviews











(99) Reviews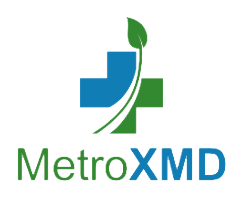 MetroXMD

Verified
Zeeland, MI
(15) Reviews











(15) Reviews











Integrity Medicine | Telemedicine Now Available - Southfield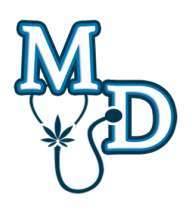 Integrity Medicine | Telemedicine Now Available - Southfield

Location:
Southfield, MI
(2) Reviews

(2) Reviews

Medical Marijuana Doctors in Southfield, MI
Patients with chronic, life-threatening or debilitating illnesses have several medical marijuana options in Southfield, Michigan. Whether you're interested in exploring new medication options or are simply searching for the right medical marijuana doctor in your city, it's time for you to get the dedicated care you deserve.
Who Benefits From Medical Marijuana Treatment in Southfield, MI?
Because recreational marijuana is still prohibited in Michigan, it's crucial to register as a qualified patient to obtain your necessary cannabis products. Before you connect with a doctor, you may want to know what health conditions benefit from medical marijuana access within the state. Under Michigan law, patients with the following condition are recognized as ideal candidates for medical marijuana treatment:
Do you have one of the conditions noted above? If so, you may find value in discussing your available medication options with a marijuana-friendly doctor who can offer greater guidance.
The Perks of Michigan's Cannabis Laws
In December 2016, Michigan legislators expanded medical marijuana laws to grant patients access to more plentiful and diverse options. Included in this bill were the legalization of resins and extracts, such as topical oils, ointments and tinctures.
Even though the only legal way to access marijuana in Michigan is through a doctor's authorization, many patients can easily obtain the cannabis medications they need.
Do you have a disability or other a unique set of circumstance that makes visiting with a physician regularly problematic or a hassle? If so, you may benefit from making use of Michigan's medical marijuana telemedicine services. After you conduct your first in-person visit, you can touch base with medical professionals from a distance.
As you can see, becoming a qualified patient in Michigan is a necessary step in fulfilling your current wellness plan with success. Don't have a primary care physician or marijuana-friendly doctor? No worries — we can help you get started.
Browse our online directory to see a list of certified doctors in or near Southfield, Michigan. Don't wish for a healthier tomorrow — make it a reality by scheduling your first visit today.
Find Marijuana Doctors in Your State
Start your search. Enter info below or use my location.