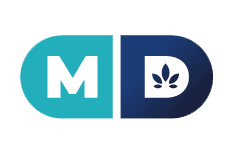 MD Prime

Verified
Ann Arbor, MI
(42) Reviews











(42) Reviews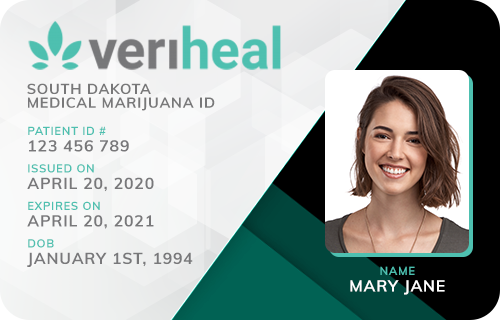 Veriheal

Verified
Zeeland, MI
(99) Reviews











(99) Reviews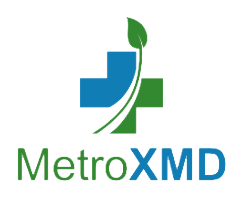 MetroXMD

Verified
Zeeland, MI
(15) Reviews











(15) Reviews











Medical Marijuana Doctors in Muskegon, MI
Are you a Muskegon resident trying to figure out how to get natural cannabis relief in your area? We'll help you apply for MMJ and find a doctor to sign off on your usage.
Valid MMJ Health Issues in Michigan
Michigan's medical marijuana laws define the exact health issues that can qualify you for a medical marijuana recommendation. There are two categories of medical problems — conditions and symptoms. As long as you have an issue listed in one of the categories, you can receive MMJ treatment.
State law covers the following conditions:
It also includes the following symptoms:
If you aren't sure about what your health issues are, you can click on a condition or symptom to find a comprehensive breakdown of it. Medical marijuana is usually cleared for patients dealing with medical issues that drastically reduce their ability to complete daily living activities.
Your LARA Packet and You
While Michigan has its own medical marijuana department, LARA (Licensing and Regulatory Affairs) distributes the program application. A completed application includes:
An Application Form for Registry Identification Card. This is where you provide personal information like your full name, address, phone and Michigan ID/license number. Your caregiver handles the second part of the page if you decide to designate one.
A Physician Certification Form. This form gets filled out by your doctor. All they have to do is provide their license number and select the eligible ailment(s) you suffer from.
A check made out to"State of Michigan-MMMP." If you don't have a caregiver, you must pay $60, and if you do, bump it up to $85.
A copy of a photo ID. If it's not issued by Michigan, you need to also provide a Michigan voter registration card to verify your state residency.
Once you've finished it all, make copies of the registry card and physician form for your files — you must submit the original versions of them. Mail everything in one envelope to the address provided on the front page.
Muskegon's Cannabis Doctors
In Michigan, any DO or MD can complete the Physician Certification Form — no special training or license is necessary. If you already see a doctor who's open to the idea of MMJ, you can just ask them for a recommendation.
But, some doctors aren't convinced of MMJ's efficiency or safety. If your doctor refuses to recommend cannabis, try looking for another one on our Michigan doctors page.