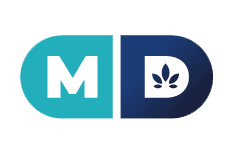 MD Prime

Verified
Ann Arbor, MI
(42) Reviews











(42) Reviews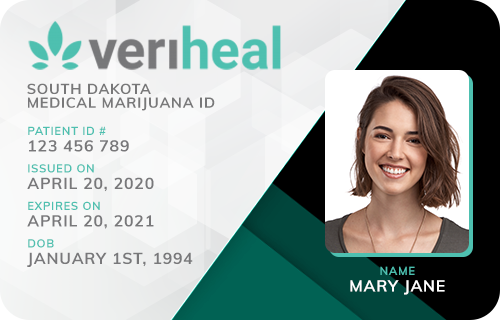 Veriheal

Verified
Zeeland, MI
(99) Reviews











(99) Reviews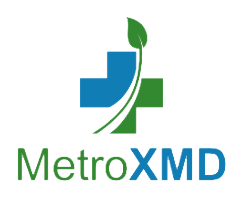 MetroXMD

Verified
Zeeland, MI
(15) Reviews











(15) Reviews











Medical Marijuana Doctors in Ludington, MI
At MarijuanaDoctors.com, we aim to make your medical marijuana journey the safest and easiest it can be. A part of that promise involves informing you about the policies and procedures in your area so you know how to obtain MMJ legally. We'll outline what you need to know about MMJ in Ludington, Mich., so you can get your natural medicine ASAP.
What Are Michigan Weed Patients Allowed to Do?
Currently, the Michigan MMJ program is a little stricter than other states when it comes to buying and using MMJ, but it's slowly transitioning to give you more opportunities.
A lot of patients grow their own plants to consume in its original form since dispensaries don't have many state protections in place. But, at the end of 2017, Michigan cities will decide how to implement new laws that allow concentrates and implement a licensing system for MMJ providers.
Stay updated with us for current news on Michigan marijuana policies — we'll let you know what happens.
How Can I Become Eligible for Michigan MMJ?
State MMJ laws judge your eligibility based on your condition and/or symptoms. Valid conditions include:
For patients who have a different condition, valid symptoms include:
Becoming an Official Michigan MMJ User
The Michigan Medical Marijuana Program gets some help from LARA (Licensing and Regulatory Affairs) with their application packet. While there's a different logo on the top, your papers will still go the MMJ office in the end.
LARA's MMJ packet features two different documents:
The Application Form for Registry Identification. This is used to get basic information about you, like your name, address and phone number, to process your MMJ card. If you want to designate a caregiver, they'll fill out similar personal information.
The Physician Certification Form. Hand this one over to your doctor to complete. They'll confirm their license number and your condition.
When you send these papers in, use the original copies without white-out or alterations. You'll also need to add a copy of your ID and a check covering your registration fee  — $60 for patient signup or $85 for patient-caregiver signup. Make sure to include a copy of your Michigan voter registration card if your ID isn't state-issued.
MMJ Doctors in Ludington
Michigan patients get it a little easier than patients from some other states — they're welcome to ask any MD or DO to give them the green light for MMJ.
However, sometimes a doctor isn't convinced that medical marijuana is a valid way to medicate. If you need to find a new doctor because of this, our Michigan doctors page can help you out.