Doctors in Kalkaska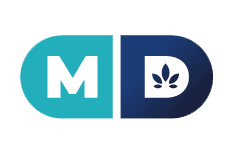 MD Prime

Verified
Ann Arbor, MI
(42) Reviews











(42) Reviews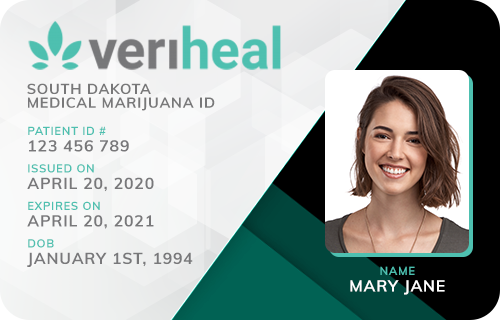 Veriheal

Verified
Zeeland, MI
(99) Reviews











(99) Reviews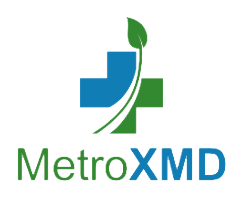 MetroXMD

Verified
Zeeland, MI
(15) Reviews











(15) Reviews











Medical Marijuana Doctors in Kalkaska, MI
If you're looking for medical marijuana in Kalkaska, Mich., you have to join a program offered by the state. We'll teach you the basics so we can send you on your way to natural relief.
What You Can Do With a Michigan "Green Card"
In Michigan, medical marijuana cardholders can grow up to six cannabis plants that they can only consume as-is, for the time being. New laws are being rolled out at the end of 2017 that give dispensaries more protections and allow the use of concentrates. So, you may have to wait if you prefer buying from a dispensary or using medicine with concentrated cannabis.
How to Get Your Michigan MMJ Card
To register with the state, you need to fill out the packet supplied by LARA (Licensing and Regulatory Affairs). It includes two forms — one for you and your caregiver to complete, and one for your doctor to complete.
The first form is the MMJ card registration form. You need to fill in some of your personal info, like your Michigan ID number, legal name and contact information. If you want to assign a caregiver who can grow cannabis on your behalf, ask them to fill out their information on the bottom half of the paper, as well.
Take the second form — the doctor certification form — to a state-licensed DO or MD. They'll affirm you have a debilitating condition as defined by state MMJ laws.
The following diagnoses qualify you for MMJ treatment:
You can also qualify by having a different diagnosis that involves symptoms such as:
Make sure you send the original copy of this paper in — no white-out or alterations allowed.
In addition to these two papers, send in a copy of your ID — plus a Michigan voter card if you use a non-Michigan ID — and a check to cover the application fee. If it's just you signing up, you must pay $60. The fee increases to $85 if you include a caregiver.
Keep copies of everything just in case and mail it to the address noted on the first page in one envelope.
Where Are the Kalkaska Weed Doctors?
If you've heard about other state's MMJ laws, you might know that some of them require you to see a specially licensed doctor to assess and approve you.
But, Michigan makes your life easier by letting any legitimate doctor sign off on your paperwork, so you can ask the physician you already visit. However, some doctors don't agree with recommending medical marijuana as a form of medicine, so you can browse our list of doctors if you need to find one who does.