Doctors in Grand Rapids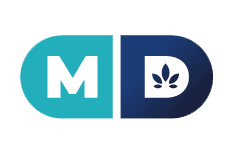 MD Prime

Verified
Ann Arbor, MI
(42) Reviews











(42) Reviews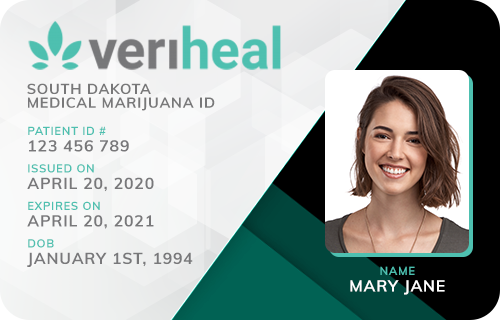 Veriheal

Verified
Zeeland, MI
(99) Reviews











(99) Reviews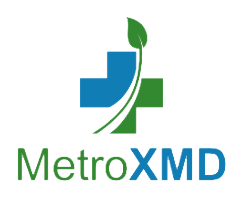 MetroXMD

Verified
Zeeland, MI
(15) Reviews











(15) Reviews











Healthy Partners - Grand Rapids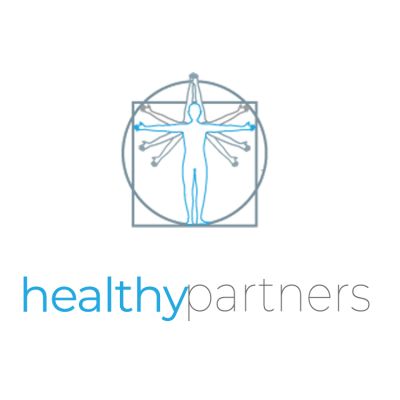 Healthy Partners - Grand Rapids

Location:
Grand Rapids, MI
(5) Reviews

(5) Reviews

Green Cross Partners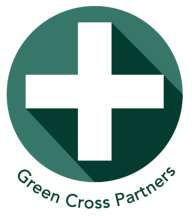 Green Cross Partners

Location:
Grand Rapids, MI
(4) Reviews

(4) Reviews

Medical Marijuana Doctors in Grand Rapids, MI
Figuring out how to register for medical marijuana in Grand Rapids? Worry not — Grand Rapids follows the same procedures as any other town in Michigan. By the time you finish this page, you'll be a medical cannabis pro.
Michigan's Registration Procedure
While you'll be sending it to Michigan's Medical Marijuana office, your registration papers are provided by LARA (Licensing and Regulatory Affairs). The comprehensive PDF they offer has all the documents you need to become a legit MMJ patient, like:
A checklist of every document the state wants from you
An MMJ card signup document
A paper for your physician to sign off on
A complete application includes the two forms listed on the front-page checklist, a copy of your Michigan-issued ID and a registration fee. Keep in mind that you must send in a voter registration card as well if your ID isn't from Michigan. If you're registering just yourself, you'll have to pay $60, and if you register with a caregiver, you'll pay $85.
The MMJ card registration only asks for basic personal info that similar forms need from you. This includes your legal name, address, phone and state ID number. Ask your caregiver to fill in the second half of the page if you're signing them up, too.
As for the physician certification paper, you need to get your doctor to verify that you have a valid illness under Michigan MMJ laws.
After you finish everything, put the original copies of the packet forms plus the other items in a single envelope and send it to the address on the first page.
Which Conditions Does Michigan Accept?
Michigan will look at your medical profile from two angles — your conditions and your symptoms.
If you have one of these clearly listed illnesses, you qualify:
Alternatively, you can have a different illness and still get MMJ if you have one of the included symptoms:
Just like any other state that provides a medical marijuana program, Michigan approves patients who have issues that severely impact their ability to complete everyday tasks. If you fit into one of these categories, help is available for you.
How to Find a Grand Rapids Cannabis Doctor
For patients who already see an MD or DO, you might not have to look far — any state-licensed practitioner can authorize MMJ treatment. But, it can be hard to find a doctor who supports MMJ. If that's the case for you, we've got you covered with our Michigan doctors page.
Find Marijuana Doctors in Your State
Start your search. Enter info below or use my location.