Doctors in Gaylord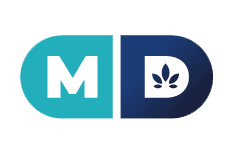 MD Prime

Verified
Ann Arbor, MI
(42) Reviews











(42) Reviews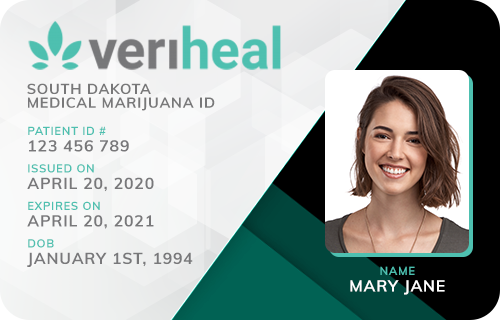 Veriheal

Verified
Zeeland, MI
(99) Reviews











(99) Reviews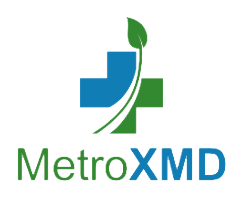 MetroXMD

Verified
Zeeland, MI
(15) Reviews











(15) Reviews











Like other areas in Michigan, medical marijuana is legal for patients in Gaylord who qualify. But there lies the question — who can get it, and who can't? We're here to give you all the details you need to know to get MMJ in Gaylord, Mich.
How to Apply for Michigan Medical Marijuana
To sign up for medical marijuana in Michigan, use a packet supplied by LARA (Licensing and Regulatory Affairs). It includes a checklist of required documents and the two state papers mentioned in the checklist: the MMJ card registration and physician certification.
The card registration form requires standard information like your name, address and phone number as well as your Michigan ID number if applicable. Some patients will need to assign a caregiver if they can't manage to grow their own marijuana. In this case, the caregiver enters their own information in the second half of the page.
You have to ask a certified Michigan doctor to complete your certification paper. In this part, they'll confirm their physician license and note the recognized health problems you have. State policies view three categories of medical issues as MMJ-treatable:
Category A: Explicitly Defined Illnesses, includes:
Category B: Symptoms that Validate Illnesses Not Listed, includes:
Category C: Other Illnesses Approved by the Medical Marijuana Review Panel, includes:
This only happens in exceptional cases — you're much more likely to qualify if you can check off something in the other two categories.
Once you have those two papers sorted out, send their original copies without alterations to the address mentioned on the front of the packet. You will also need to send in a Michigan ID and a sign-up fee. If your ID isn't from Michigan, include a Michigan voter registration card, too.
What Michigan MMJ Patients Can Do
In Michigan, a medical marijuana ID allows you to grow up to six plants that you can consume as-is. MMJ laws are currently shifting, and in December 2017, consumption methods and dispensary availability will change. Check our website for any changes in legislation in Michigan.
Gaylord's MMJ Doctors
Michigan isn't too finicky about the physician who signs off on your application — they just have to be an MD or DO recognized by the state. No extra training is needed. If you don't see a doctor who's willing to recommend MMJ for you, we have a list of Michigan doctors for your convenience.