Doctors in Farmington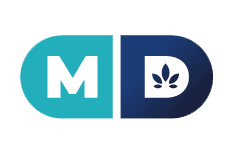 MD Prime

Verified
Ann Arbor, MI
(42) Reviews











(42) Reviews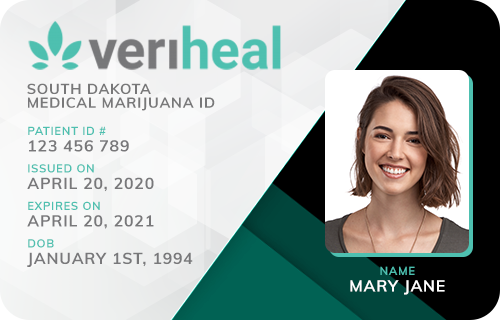 Veriheal

Verified
Zeeland, MI
(99) Reviews











(99) Reviews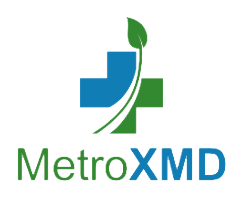 MetroXMD

Verified
Zeeland, MI
(15) Reviews











(15) Reviews











Medical Marijuana Doctors in Farmington, MI
Just like other state programs and policies, Michigan's medical marijuana program can be tricky to grasp if you aren't familiar with medical or legal terms. You also have to look at multiple sources to get current info on what's going on and how to find weed doctors in Farmington, Mich. Not to worry — we've gathered everything in one place for you.
Qualifying Conditions for Michigan Medical Marijuana
Michigan state law looks at two kinds of criteria for MMJ eligibility — conditions and symptoms. You can have either an eligible condition or qualifying symptoms (or both) to get the green light.
The law counts the following conditions as valid for medicinal cannabis:
If you don't specifically have one of the conditions on that list, you can also get MMJ if you experience these symptoms:
In addition, make sure you live in Michigan — people from out of state can't sign up. If you're under 18, get your parent or guardian's permission and register them as your caregiver when you apply.
Filling in Your MMJ Application
LARA, Michigan's Licensing and Regulatory Affairs, compiled a packet that explains the components of an MMJ program application and includes the relevant state-issued forms. The two papers in the packet are:
The Application Form for Registry Identification Card. On the first half of the paper, enter your full legal name, date of birth, address, telephone and Michigan ID number. If you need someone else to take care of your marijuana plants, ask them to complete the second half, which asks for similar information.
The Physician Certification Form. You must give this one to your doctor to fill out. They'll verify information about their license and your identity and check off the conditions and/or symptoms you deal with.
To finish the process, mail in the original copies of these papers along with a copy of your Michigan ID and registration fee. If you have a non-Michigan ID, add a copy of your Michigan voter card to prove your residency. Patients signing up solo must pay $60, and patients signing up with a caregiver pay $85.
Send everything in one envelope to the MMJ program's address listed on the front of the packet.
How to Get MMJ in Farmington
The availability of dispensaries in each city in Michigan varies. Dispensaries currently don't have many protections in place, but in December 2017, cities will establish more concrete laws surrounding them. Keep an eye on our website for up-to-date information.
Which Doctors in Farmington Can Help You?
Some states require doctors to go through a specialized training before they can approve a patient for MMJ, but Michigan allows any state-licensed doctor to do it.
However, not every doctor thinks that medical marijuana is a legitimate medical tool. If your doctor refuses to help you, you can use our doctor directory to find one who's willing to recommend marijuana as a treatment for your condition.