Doctors in Ann Arbor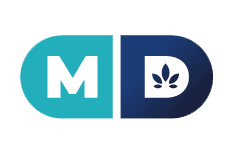 MD Prime

Verified
Ann Arbor, MI
(42) Reviews











(42) Reviews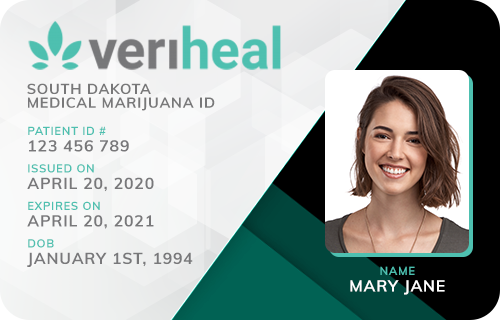 Veriheal

Verified
Zeeland, MI
(99) Reviews











(99) Reviews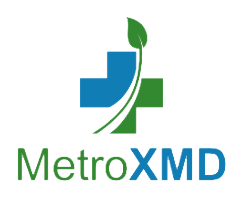 MetroXMD

Verified
Zeeland, MI
(15) Reviews











(15) Reviews











Apothecare Ann Arbor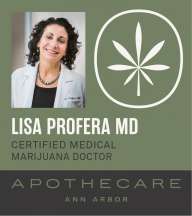 Apothecare Ann Arbor

Location:
Ann Arbor, MI
(15) Reviews

(15) Reviews

Medical Marijuana Doctors in Ann Arbor, MI
Like any other state that allows medical marijuana, Michigan regularly adapts its laws to create the safest atmosphere possible for all state citizens, including patients. But, these changes can make it hard to understand how the MMJ program can help you. Fear not, Ann Arbor, Mich., resident — we'll help you figure it out.
What Will Michigan Let Me Treat With Medical Marijuana?
Michigan state law approves the following diagnoses for medical cannabis:
It also lets patients with certain types of symptoms find natural relief. Some of these symptoms include:
How Do I Sign Up for a Michigan MMJ Card?
LARA, or Licensing and Regulatory Affairs, is the state department that processes forms like medical marijuana applications. To join the state's MMJ program, you must fill out the application they provide and closely follow their directions.
The different parts of a Michigan medical marijuana application are:
Your MMJ card application form
A certification form from your doctor
A valid photo ID, plus a voter registration card if the ID isn't from Michigan
A fee of $60 for patients without caregivers, or $85 for patients registering a caregiver
Filling out the card application is very basic — it just requires information like your name, address and ID number. If you need a caregiver to grow plants for you, you'll enter their information on this page, as well.
Your doctor must fill out the physician certification form for you. They just need to confirm they're a state-registered doctor and that you have qualifying symptoms. Keep in mind you and your doctor can't use any white-out or another form of alteration.
Those are the two hardest parts — now you just need to get your photo ID, proof of residency and fee together.
Where Do I Buy Weed?
Ann Arbor is considered the marijuana capital of the Midwest, so you can find a decent number of dispensaries in town. At the end of 2017, each city will decide how they want to regulate marijuana businesses, so the nature of marijuana providers will change. Since Ann Arbor is liberal when it comes to weed policies, you should be able to find somewhere to help you even after policy changes.
Where to Find a Weed Doctor in Ann Arbor
Michigan doesn't have a special licensing program for marijuana physicians, so you can visit any doctor if they agree to use MMJ as a treatment method. If none of your doctors will recommend it, you can check our database to find one who does advocate for medicinal cannabis.
Find Marijuana Doctors in Your State
Start your search. Enter info below or use my location.