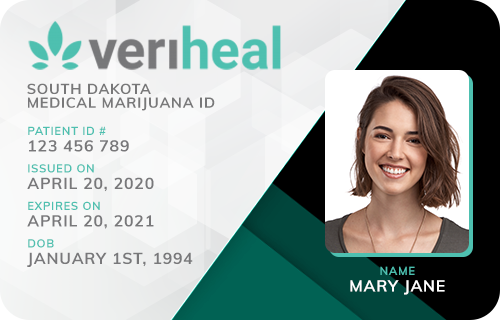 Veriheal

Verified
York Harbor, ME
(99) Reviews











(99) Reviews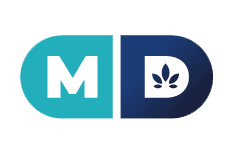 MD Prime

Verified
York Harbor, ME
(42) Reviews











(42) Reviews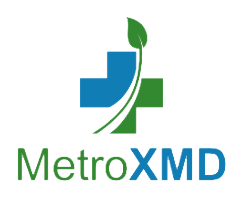 MetroXMD

Verified
York Harbor, ME
(15) Reviews











(15) Reviews











Relief Clinic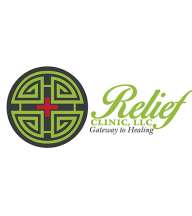 Relief Clinic

Location:
Auburn, ME
(0) Reviews

(0) Reviews

Canna Care Docs - Bangor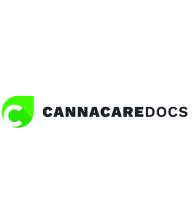 Canna Care Docs - Bangor

Location:
Bangor, ME
(0) Reviews

(0) Reviews

Maine Med Card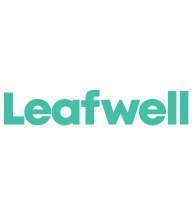 Maine Med Card

Location:
Portland, ME
(5) Reviews

(5) Reviews

Maine Qualifying Conditions
As per LD 1539 & LD 238, Qualifying Conditions have been removed from Maine's Medical Marijuana Program. If a medical professional thinks a Medical Marijuana Treatment Program will benefit the patient's condition, the medical professional can certify the patient for Medical Marijuana.
Maine Medical Marijuana Program
Patients must be at least eighteen (18) years of age. If the patient is under the age of eighteen (18) an Approved Caregiver must be designated and register on behalf of the patient. Patients must can be a resident of Maine or a Visiting Qualifying Patient. Patients who are visiting must already have their Registry Identification Card from their home state, provide a copy of their photo identification card, their certification from their home state and a copy of the visiting qualifying provider certification provided by Maine. Patient's must be evaluated by a medical professional who is either a Medical Doctor, Nurse Practitioner or Physicians Assistant.  If a medical professional thinks a condition will benefit from a Medical Marijuana Treatment Plan, they will issue a certification for the patient. Patients must then submit their application for a Registry Identification Card to be able to purchase Medical Marijuana Products from licensed dispensaries. If the application is approved, patients will receive their Registry Identification Card to the address listed on the application.
Locate a Maine Dispensary
The best way to receive comprehensive care while using medical cannabis is to establish a relationship with a Maine medical marijuana doctor. Patients with qualifying conditions can obtain medical marijuana from dispensaries as allowed by Maine law.
Using MarijuanaDoctors.com as a resource, you can review the location, hours, reviews, delivery information and other important notes about the medical marijuana doctors in Maine. We pride ourselves on being the premier resource for connecting you with a medical marijuana doctor with whom you can develop a lasting, caring relationship.
Head to MarijuanaDoctors.com to get all the latest, accurate information about medical marijuana access in your state including Doctors, Dispensaries & the Medical Marijuana Program.
Find Marijuana Doctors in Your State
Start your search. Enter info below or use my location.
As Seen On: