Doctors in Owings Mills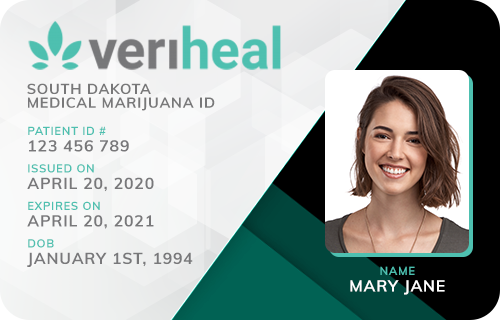 Veriheal

Verified
Wye Mills, MD
(99) Reviews











(99) Reviews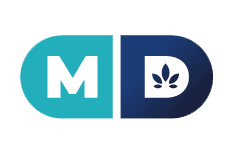 MD Prime

Verified
Annapolis, MD
(43) Reviews











(43) Reviews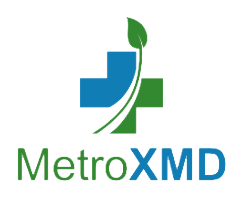 MetroXMD

Verified
Wye Mills, MD
(15) Reviews











(15) Reviews











Medical Marijuana Doctors in Owings Mills, MD
Patients suffering from chronic, debilitating and life-threatening medical conditions in Owings Mills, MD have another option for relief: medical cannabis. The state legalized the drug for medical use in 2014, and the program is starting to come to fruition this year.
Benefits of a Maryland MMJ Card
Along with the relief you'll get from using medical cannabis, there are a few benefits to signing up for Maryland's medical marijuana program. These include:
Better prices. Whatever you have to pay to get your weed card is worth it because of the low prices you'll pay for your medicine at dispensaries. Because taxes can be lower for medical marijuana than recreational, you'll get some of the best prices in the country when you buy medical cannabis in Maryland.
Better products. Dispensaries know how to vet their products and make sure they're the best quality possible. Maryland patients can only get cannabis from Maryland-licensed dispensaries, and dispensaries can only get their products from Maryland-licensed growers and processors. You'll know you're getting premium goods from local industry professionals.
Protection from legal action. Of course, the biggest perk of all is the fact that you can't be arrested or harassed by law enforcement for possessing or using cannabis — as long as you're using it in the privacy of your home. Patients can carry a "30-day supply" of medicine, but the state hasn't specified an exact amount yet. For now, stick with carrying a max of 10 grams at once — just to be on the safe side.
Qualifying Conditions
Since cannabis is legal only for medical purposes in the state of Maryland, there are some guidelines for who qualifies for the program. You don't have to be a resident of the state to get a medical card, but you must have been diagnosed with a medical condition that has resulted in:
Finding a Doctor
The first step in the process of obtaining a Maryland medical marijuana card is to find a doctor who can legally recommend cannabis as a treatment option and is registered with the state. Use our website to search for approved doctors and learn more about their practice, hours, fees, staff and experience. Every doctor listed on our site is reliable, legal and helpful.