Doctors in Frederick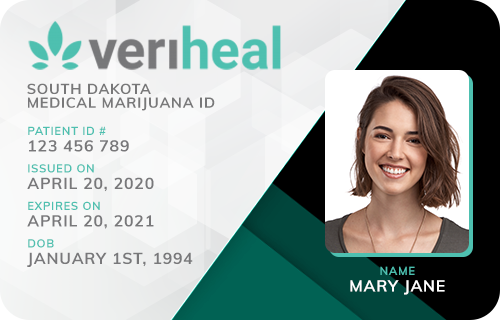 Veriheal

Verified
Wye Mills, MD
(99) Reviews











(99) Reviews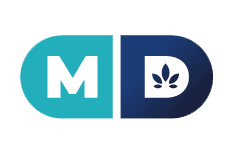 MD Prime

Verified
Annapolis, MD
(43) Reviews











(43) Reviews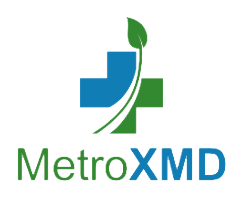 MetroXMD

Verified
Wye Mills, MD
(15) Reviews











(15) Reviews











Medical Marijuana Doctors in Frederick, MD
Medical marijuana is legal in Maryland. For those living in Frederick, that means you can apply for a "green card" and purchase medical cannabis from dispensaries near you. Of course, you'll need a diagnosis for a qualifying, debilitating condition from a doctor who's registered with the state to be eligible. For patients who don't like the addictive qualities and other negative side effects of strong painkillers, medical cannabis could be the answer.
Why Should I Sign Up?
Not only will having a medical marijuana card and using the medicine most likely help soothe your pain or diminish your symptoms, but you'll also have access to:
Premium marijuana products. You'll never have to question the quality of the product you're buying again when you get a marijuana card and shop at state dispensaries. The staff and owners of these facilities truly care about your quality of life, and they show it by providing only high-quality products to their patients.
Incredibly low prices. Maryland dispensaries have some of the lowest prices for pot products, especially since all the products are medical. Medical cannabis has lower taxes than recreational, so you'll be saving money in the long run if you pay the price to get a card.
Exemption from legal action. The most desired benefit of having a medical cannabis card is the fact that you can't be arrested, prosecuted or harassed for carrying or using marijuana if you have your card, too. Since marijuana isn't legal recreationally in the state yet, this is one perk that sets patients apart from other users.
Do I Qualify?
To qualify for a medical marijuana card in Maryland, you must receive a diagnosis from a licensed physician for a chronic or debilitating disease that has resulted in:
To complete the online application process, you'll need to also submit electronic copies of your valid U.S. photo ID, medical records that explain your diagnosis, a written certification from a licensed doctor recommending medical marijuana for your treatment and a completed application for a Maryland medical marijuana card.
How Do I Find a Doctor?
The first step in the process to obtain a medical cannabis card in Frederick is finding a doctor who's registered with the state and will write you a recommendation for medical marijuana.
Although that sounds like it'd be a stressful process, we've made it much simpler for you. Use our website to check out licensed, qualified physicians near you, their experience, hours, reviews, fees and more. You can even request an appointment through MarijuanaDoctors.com.