Doctors in Brookline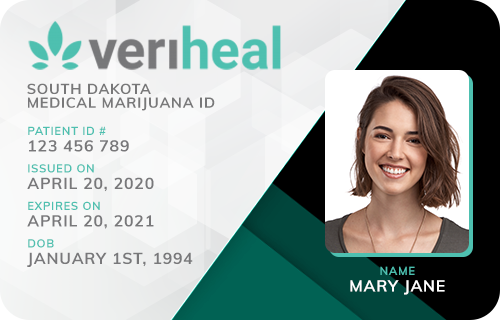 Veriheal

Verified
Yarmouth Port, MA
(99) Reviews











(99) Reviews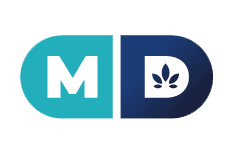 MD Prime

Verified
Boston, MA
(42) Reviews











(42) Reviews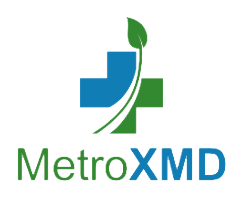 MetroXMD

Verified
Yarmouth Port, MA
(15) Reviews











(15) Reviews











Boston Alternative Wellness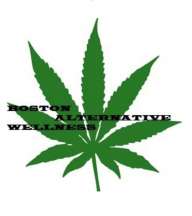 Boston Alternative Wellness

Location:
Brookline, MA
(5) Reviews

(5) Reviews

MedWell Health and Wellness - Brookline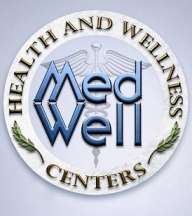 MedWell Health and Wellness - Brookline

Location:
Brookline, MA
(6) Reviews





(6) Reviews





Medical Marijuana Doctors in Brookline, MA
Like other states that offer a medical marijuana program, Massachusetts has specific policies and procedures you must follow to become eligible. Lucky for you, the state also makes the process very straightforward if you have access to the Internet/snail mail and a physician. Here's the scoop on how to get relief in Brookline, Mass.
Qualifying Conditions in Massachusetts
Massachusetts law defines the following illnesses as eligible for MMJ treatment:
But, not every patient has to have one of these conditions. The law also includes other debilitating illnesses that impact the patient's quality of life. An official guide for physicians defines a debilitating disease's qualifications as:
Causing symptoms like weakness, wasting syndrome, chronic pain, cachexia or nausea
Reducing ability or strength
Substantially limiting necessary living abilities
If you've had one of these conditions before, but it's not actively bothering you, you can't receive medical marijuana treatment. You can find more information on recognized debilitating conditions on our Massachusetts qualifications page.
Receiving a Certification From Your Doctor
Before you officially register with the state, you need to get an electronic certification from your doctor. You won't have to find a new doctor for this step if your provider has already signed up with the state. But, if they don't have one and aren't willing to sign up, you'll have to look for another physician.
The doctor has to have a doctor-patient relationship with you already, so if you must find a new doctor, you may have to wait until you've seen them for a while.
Once you have access to a qualified physician, you can schedule an appointment for an evaluation with them. If they agree that you qualify, they'll send a certification over to the state and you can officially register for an MMJ card.
The Documents You Need to Apply
To sign up for a Massachusetts MMJ ID, you'll have to provide the state with the following documents:
A valid form of ID that proves that you are a Massachusetts resident 18 or older. If you use a passport or military ID, you'll also need to provide proof of residency, like a utility bill or mortgage.
A photo of yourself suitable for an ID card. It must be in front of a white background showing your head and shoulders.
A valid form of payment for the state's registration free. They take credit cards, debit card and electronic transfers when you apply online or checks and money orders when you apply via mail. If you can't afford the fee, you might be able to get it waived if you can provide something that proves financial hardship.
How to Register
You can sign up online or by sending in a paper registration. Keep in mind that registering with the paper version takes longer. If you choose to apply online, you'll use a PIN number that the state emails you after they get your certification. The Department of Health outlines the entire process here. You can find the registration site here.
To apply with the paper application, call (617) 660-5370 to request one.
Finding a Doctor to Certify You in Brookline
If the doctor you already see is willing to work with you, you can ask them to register for the MMJ program online if they haven't already. The state has information for physicians that tells them how to sign up and judge whether you qualify.
The state does not provide a list of already registered physicians if you need to find one, but says 193 doctors are already registered. We may also have information in our directory that you can access by using the search bar at the top of the page.
Find Marijuana Doctors in Your State
Start your search. Enter info below or use my location.