Doctors in Massachusetts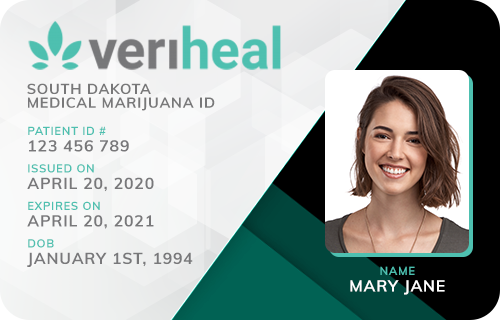 Veriheal

Verified
Yarmouth Port, MA
(99) Reviews











(99) Reviews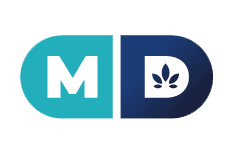 MD Prime

Verified
Boston, MA
(42) Reviews











(42) Reviews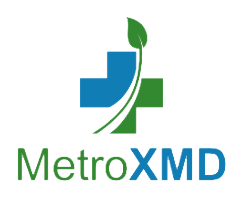 MetroXMD

Verified
Yarmouth Port, MA
(15) Reviews











(15) Reviews











CED Clinic | Online Medical Marijuana Card Evaluations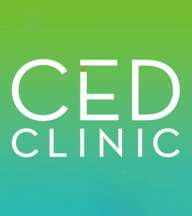 CED Clinic | Online Medical Marijuana Card Evaluations

Location:
Chestnut Hill, MA
(44) Reviews







(44) Reviews







MedWell Health and Wellness - Brockton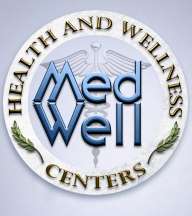 MedWell Health and Wellness - Brockton

Location:
Brockton, MA
(12) Reviews





(12) Reviews





ECS Wellness - Insurance Accepted - Newton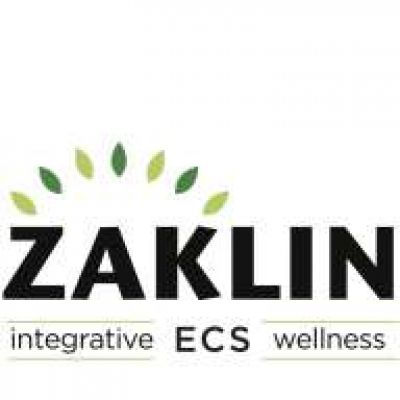 ECS Wellness - Insurance Accepted - Newton

Location:
Chestnut Hill, MA
(0) Reviews

(0) Reviews

ECS Wellness - Insurance Accepted - Peabody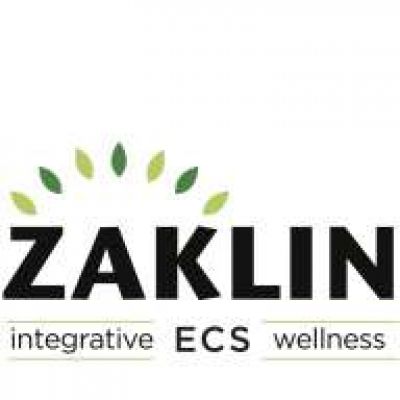 ECS Wellness - Insurance Accepted - Peabody

Location:
Peabody, MA
(1) Reviews

(1) Reviews

ECS Wellness - Insurance Accepted - Danvers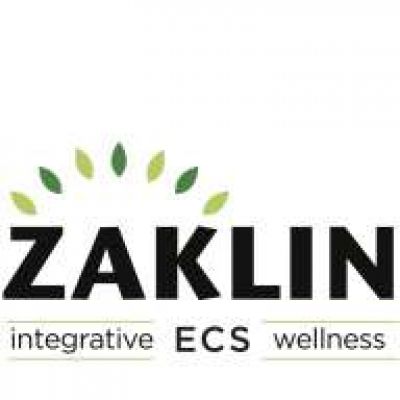 ECS Wellness - Insurance Accepted - Danvers

Location:
Danvers, MA
(1) Reviews

(1) Reviews

ECS Wellness - Insurance Accepted - Bridgewater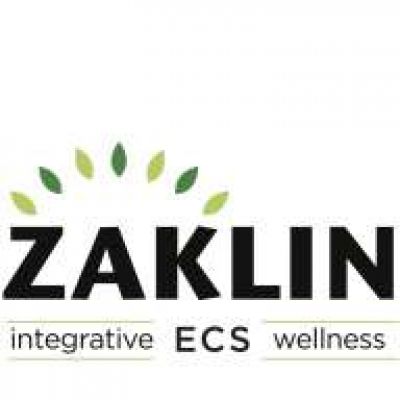 ECS Wellness - Insurance Accepted - Bridgewater

Location:
Bridgewater, MA
(0) Reviews

(0) Reviews

MedWell Health and Wellness - Marlborough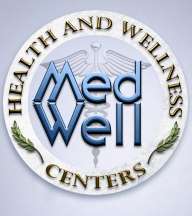 MedWell Health and Wellness - Marlborough

Location:
Marlborough, MA
(0) Reviews
(0) Reviews
ECS Wellness - Insurance Accepted - Salem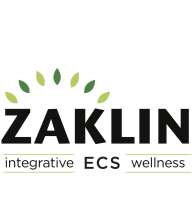 ECS Wellness - Insurance Accepted - Salem

Location:
Salem, MA
(3) Reviews

(3) Reviews

Canna Care Docs - Danvers
Canna Care Docs - Danvers

Location:
Danvers, MA
(0) Reviews




(0) Reviews




Canna Care Docs - Waltham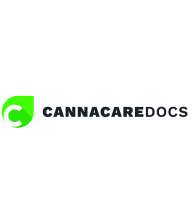 Canna Care Docs - Waltham

Location:
Waltham, MA
(2) Reviews

(2) Reviews

ECS Wellness - Insurance Accepted - Beverly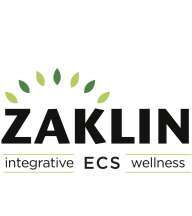 ECS Wellness - Insurance Accepted - Beverly

Location:
Beverly, MA
(0) Reviews

(0) Reviews

MedWell Health and Wellness - Somerville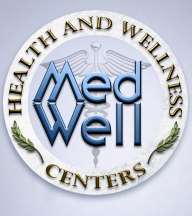 MedWell Health and Wellness - Somerville

Location:
Somerville, MA
(0) Reviews





(0) Reviews





MedWell Health and Wellness - Pittsfield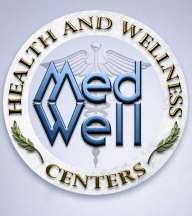 MedWell Health and Wellness - Pittsfield

Location:
Pittsfield, MA
(1) Reviews





(1) Reviews





MedWell Health and Wellness - Fairhaven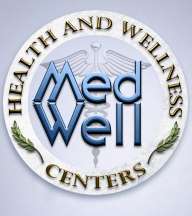 MedWell Health and Wellness - Fairhaven

Location:
Fairhaven, MA
(0) Reviews





(0) Reviews





MedWell Health and Wellness - Lowell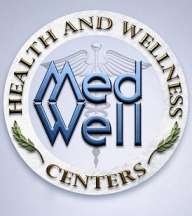 MedWell Health and Wellness - Lowell

Location:
Lowell, MA
(4) Reviews





(4) Reviews





Boston Alternative Wellness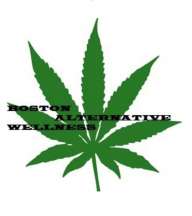 Boston Alternative Wellness

Location:
Brookline, MA
(5) Reviews

(5) Reviews

MedWell Health and Wellness - Brookline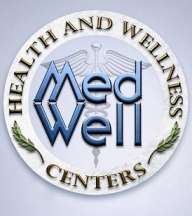 MedWell Health and Wellness - Brookline

Location:
Brookline, MA
(6) Reviews





(6) Reviews





Massachusetts Med Card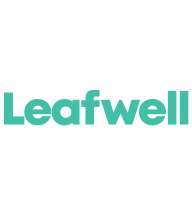 Massachusetts Med Card

Location:
Fall River, MA
(0) Reviews

(0) Reviews

MedWell Health and Wellness - Sandwich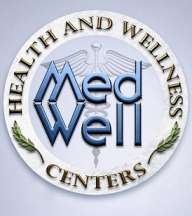 MedWell Health and Wellness - Sandwich

Location:
Sandwich, MA
(1) Reviews





(1) Reviews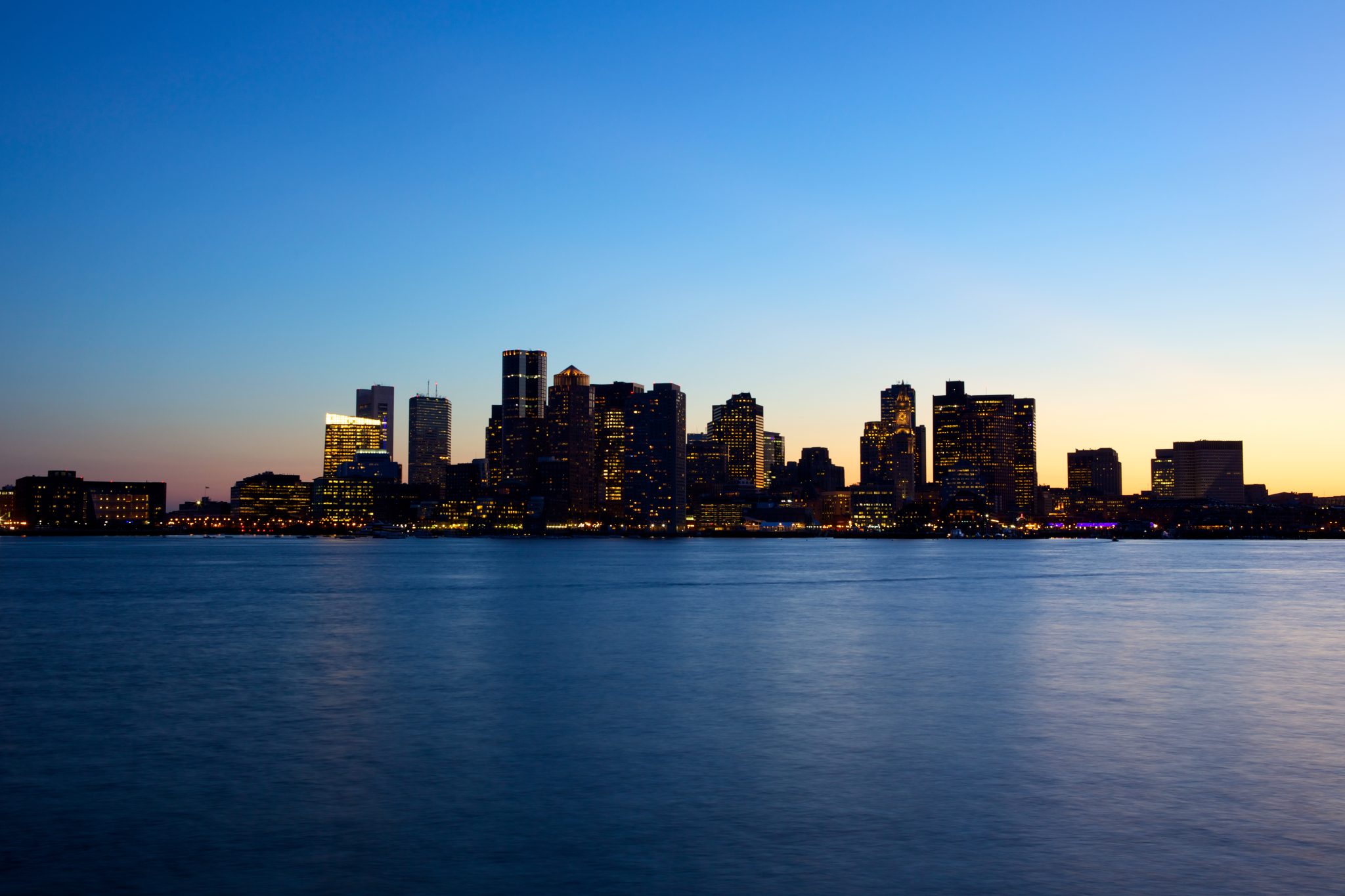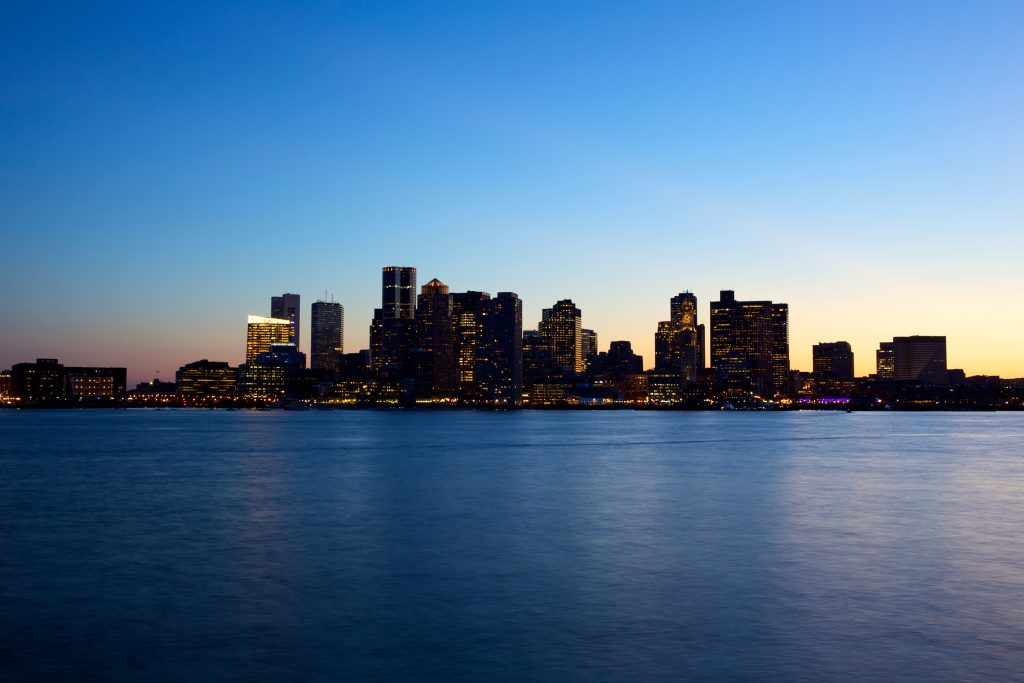 In 1911, Massachusetts became the first state to outlaw marijuana. A century later, they reversed their decision by creating a statewide medical marijuana program in 2012.
In 2016, they revised the program again – becoming the first East Coast state to legalize the recreational use of cannabis for anyone over 21.
Patients who stand to benefit from medical marijuana treatment may wonder if it's even worth it to join the state's medical program, given that recreational use is already legal.
The answer is a resounding "Yes."
Read on to learn about the perks of having a Massachusetts medical marijuana card. You'll also discover how to apply for one with a doctor's approval, the types of cannabis products you can purchase, and more.
Is It Worth It to Apply for a Medical Marijuana Card in Massachusetts?
There are numerous benefits to having a medical marijuana card in Massachusetts. First, cardholder status allows you to both purchase and possess more cannabis than recreational users. It would also be tax-free, leading to savings of up to 20%.
Per Massachusetts state law, recreational cannabis use is only legal for those 21 and older. However, age does not determine who can participate in the state's medical marijuana program.
This gives younger people seeking relief from their medical conditions an opportunity to sign up.
Massachusetts medical marijuana program participants may also cultivate a 60-day supply of cannabis at home, which is more than the six-plant-per-person law governing what recreational users are permitted to grow.
Plus, they can purchase cannabinoids with higher concentrations of THC than what's legally available for recreational marijuana consumers.
Lastly, joining the state's medical cannabis program is free – though patients are responsible for paying for the doctor's evaluation fee, which is required to get a medical marijuana recommendation.
Who Qualifies for a Medical Marijuana Card in Massachusetts?
In order to qualify, a person must be:
18 years or older (Younger patients must have a caregiver who applies on their behalf.)
Diagnosed with a debilitating medical condition
A Massachusetts resident with proof of residency and a government-issued ID
How Do I Find a Medical Marijuana Doctor in Massachusetts?
The easiest way to find a doctor who is able to make a medical marijuana recommendation is through Marijuana Doctors.
Simply type in your zip code to access all the specialists in your area. Check out patient reviews, and choose from an extensive list of screened and vetted doctors. Make an appointment, and you're all set!
Per Massachusetts state law, only certain certifying, state-licensed healthcare providers are eligible to make a medical marijuana recommendation:
Physicians
Nurse practitioners
Physicians' assistants
They must also hold a Massachusetts Controlled Substance Registration (MCSR). If you are already established with a doctor, check to ensure they have an MCSR before scheduling your evaluation. (If they don't, use Marijuana Doctors to find someone who can help.)
Medical marijuana patients are expected to have a bona fide relationship with the doctor issuing the recommendation, meaning there must be an ongoing patient-doctor relationship and the visit isn't just a one-time thing.
During the pandemic, virtual telehealth and telemedicine visits were permitted. However, evaluations are back to being conducted in person.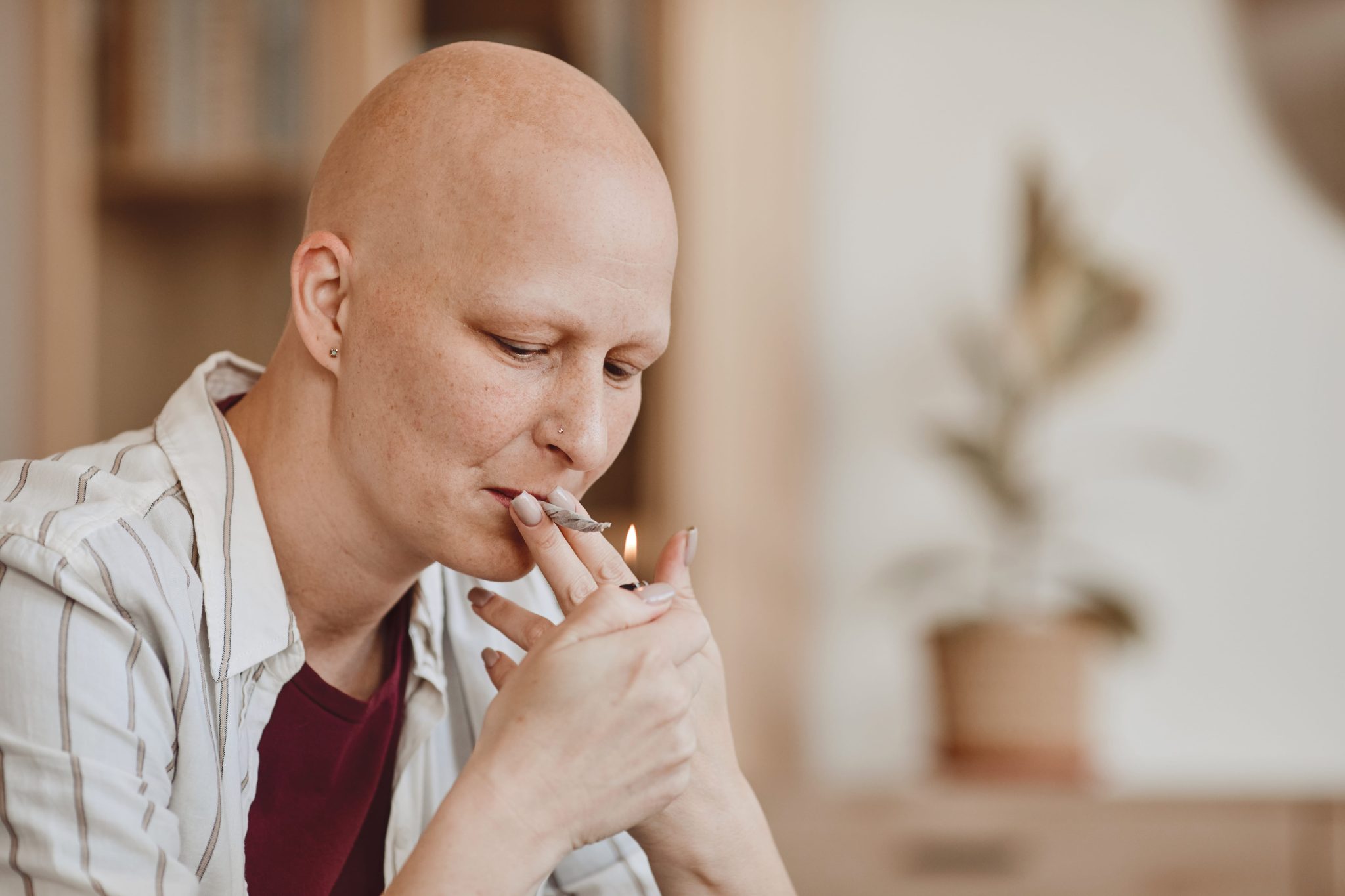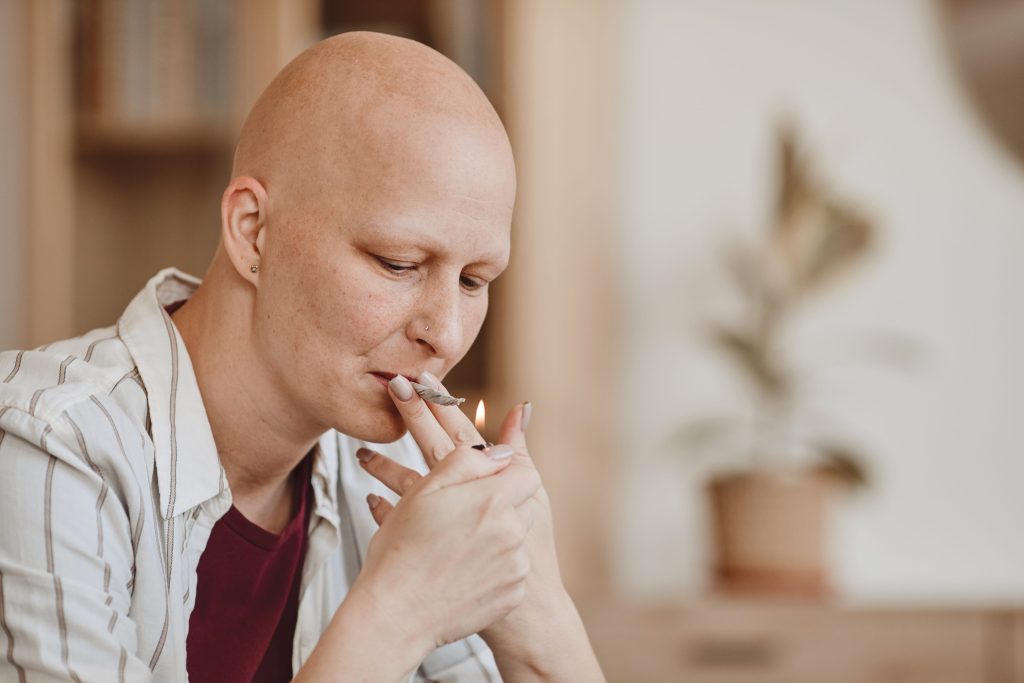 What Conditions Qualify for Medical Marijuana in Massachusetts?
The qualifying conditions for Massachusetts medical marijuana patients are as follows:
Amyotrophic Lateral Sclerosis (ALS) – Lou Gehrig's Disease
Cancer
Crohn's Disease
Glaucoma
Hepatitis C
Multiple Sclerosis
Parkinson's Disease
HIV/AIDS
Anxiety/Depression
Hodgkin Lymphoma
PTSD
Seizures or muscle spasms
Anorexia
Cachexia (wasting syndrome)
Glaucoma
Insomnia
Sarcoma
Severe nausea
Arthritis
ADHD
Chronic pain
Any other conditions as determined in writing by a qualifying patient's physician
As with most states, the Massachusetts list of qualifying conditions leaves some wiggle room for expert opinion.
This means that even if a marijuana doctor sees a patient with a diagnosis that's not included on the list, the severity of the symptoms themselves and how they manifest can – in some instances – be enough to qualify a patient.
Studies show that patients with pain who are seeking a more holistic approach and hoping to steer clear of opiates can benefit just as much – if not more – from medical marijuana.
The medical professional you see is granted the authority to exercise their discretion when issuing a medical marijuana recommendation.
How Do I Get a Medical Marijuana Card in Massachusetts?
The Massachusetts Cannabis Control Commission is in charge of running the MMJ program. After getting a written recommendation from a doctor, signing on to the program is relatively easy
You can create an account and apply online; there's no fee to join or get your MMJ ID card. Make sure you have all your supporting documentation, including:
A state-issued ID
Proof of residency (such as a utility bill in your name)
The recommendation letter from your physician
These documents must be uploaded into the system as part of your registration. You will also be asked to furnish an ID-worthy headshot of yourself – like a passport or driver's license-style photo.
Those who would rather complete the application on paper can download it.
Once the form is filled out – complete with copies of the necessary supporting documentation – it can be mailed to the address provided.
It typically takes a few weeks for the MMJ ID card to be issued after all the documentation is submitted, unless any corrections or clarification is necessary.
Once you receive your card, it should be kept on you at all times — especially when carrying or transporting medical marijuana
.
Cards are valid for a year, and must be renewed annually. During the renewal process, you'll be required to visit your physician and get a recertification letter before logging into your account and completing the necessary card renewal information.
Those who lose their card will be charged a $10 replacement fee. They are also instructed to notify the Massachusetts Medical Use of Marijuana Program within five days after realizing the card is missing, stolen, or destroyed.
What About Being a Caregiver in Massachusetts?
Patients under the age of 18 are required to have a caregiver. He or she is responsible for signing the patient up for the state's medical cannabis program. The caregiver is the person responsible for procuring and administering medical marijuana.
Patients who are too sick to sign up or visit a Massachusetts dispensary and make a purchase must also have a caregiver, someone designated to act on their behalf.
Here is what's needed to become a caregiver in Massachusetts:
Caregivers must be 21 or older and be a Massachusetts resident with valid government ID, such as a driver's license.
Similar to patients, caregivers are required to register and maintain active registration for the duration of their time as a caregiver with the Massachusetts Medical Use of Marijuana Program.
A patient may designate up to two caregivers – and an individual can act as a caregiver for up to five patients.
There is no fee to become a caregiver, and they must carry their card any time they are holding or transporting medical marijuana. Caregivers are prohibited from consuming medical marijuana that is intended for a patient.
Parents can act as caregivers for minor children who are registered medical cannabis patients.
How Much Cannabis Can I Possess in Massachusetts With a Valid Medical Marijuana Card?
Program participants can legally carry and possess up to 10 ounces of medical marijuana, or a 60-day supply. (In the case of recreational marijuana, you may only carry up to 1 ounce, and possess up to 10 ounces in your home).
It's important to note you should have your state-issued medical marijuana card in your possession anytime you have marijuana with you.
If your doctor believes a larger quantity is medically necessary, they can make the determination and issue an authorization allowing you to possess more.
How Many Medical Marijuana Plants Can I Grow in Massachusetts?
Registered qualifying patients of the state's medical marijuana program who are 18 or older can grow a 60-day supply of medical cannabis at home.
The state defines a 60-day supply as 10 ounces.
Extracting cannabis oil with butane is illegal in Massachusetts, and those who do decide to grow medical marijuana plants at home are encouraged to be extra mindful of safety, and ensure their plants are out of reach of pets and children.
Renters may be prohibited from home cultivation, as it is subject to landlord discretion.
Does Massachusetts Accept Out-of-State Medical Marijuana Cards?
Massachusetts does not offer reciprocity, which means they do not honor out-of-state medical marijuana cards. However, they do allow a larger possession limit of 1 ounce for out-of-state medical marijuana cardholders.
Because recreational cannabis use is legal, visiting medical cannabis patients from other states can still purchase marijuana, as is anyone from out of state who is over the age of 21 with a valid government-issued ID.
What's the Difference Between Medical and Recreational Marijuana in Massachusetts?
Though recreational marijuana use is legal in Massachusetts for anyone over the age of 21, there are big differences between what recreational users are legally able to purchase and consume, and what medical marijuana patients are allowed.
Per day, recreational users may purchase up to:
1 ounce of cannabis plant
5 grams of concentrates
500mg of edibles
Medical marijuana patients are allowed:
Up to 10 ounces of medical marijuana, or a 60-day supply
In addition, dispensaries are required to set aside 35% of their supply for medical marijuana patients, giving them priority over inventory.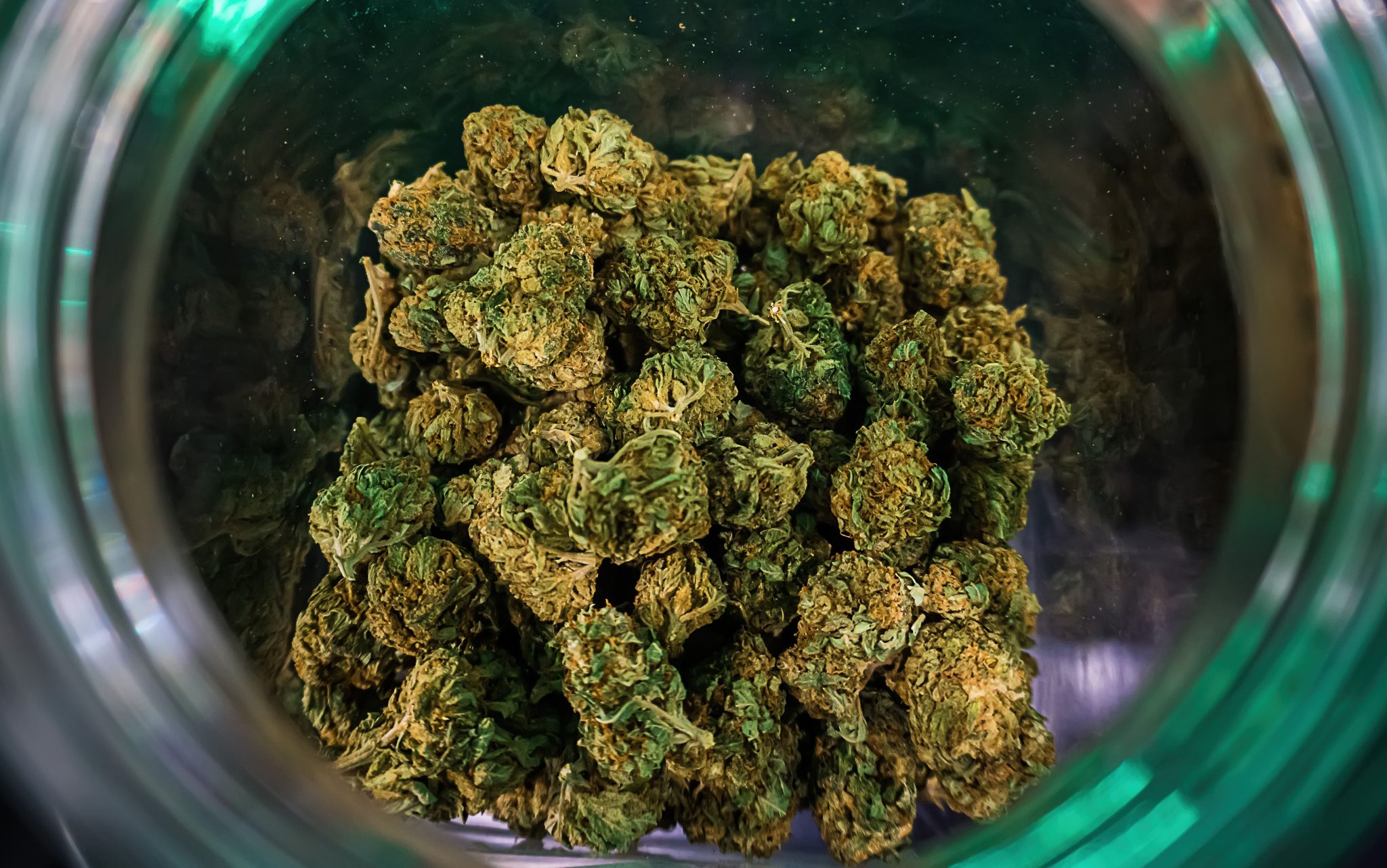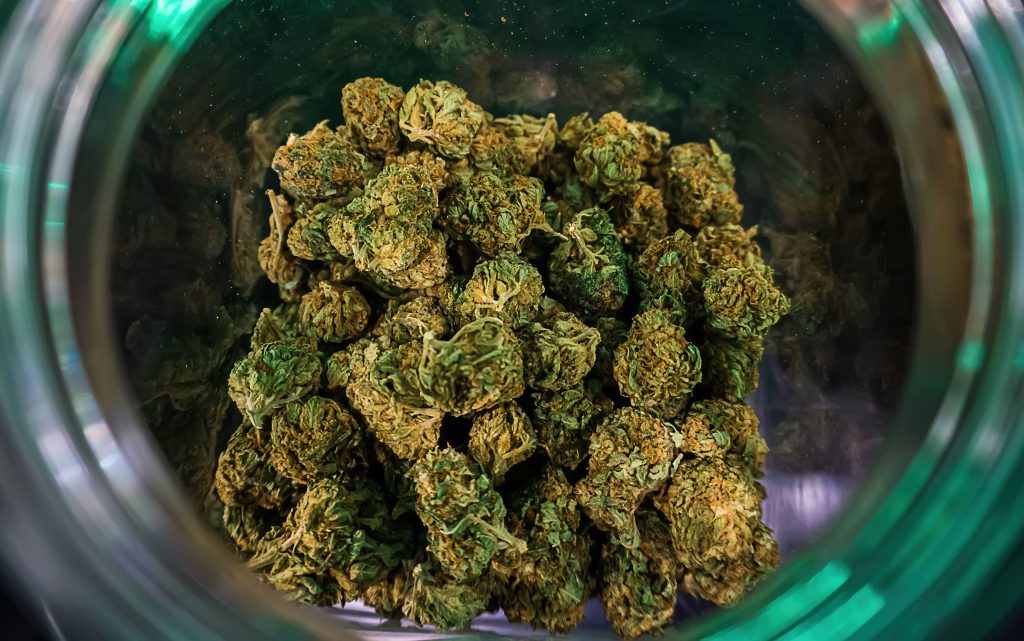 How Can I Find Medical Marijuana Dispensaries in Massachusetts?
Massachusetts has close to 400 licensed cannabis retailers and wellness centers located throughout the state, according to the Cannabis Control Commission.
There are over 24 dispensaries located in Boston, 13 in Worcester, 5 in Lowell — you'll find them in Brockton, Brookline, Fall River, Somerville, and beyond.
The dispensaries are connected via an electronic system, which prevents people from purchasing more than their allotted amount.
Medical marijuana patients can purchase cannabis flower, concentrates, and edibles.
To find the Massachusetts dispensary nearest you, check out our dispensary locater. Type in your zip code and get safely routed with precise directions to all nearby dispensaries.
Are There Limits to Where You Can Use Medical Cannabis in Massachusetts?
Medical marijuana patients and recreational users are not allowed to smoke or consume cannabis in any manner on public property, such as roadways, parks, schools, etc.
In addition, because marijuana is considered a Schedule 1 narcotic under federal law, it is illegal to carry or consume any amount of cannabis on federal grounds and transport it across state lines.
Conclusion
Massachusetts has created a straightforward and accessible medical marijuana program, and has done a good job making the application process relatively easy.
All you need to do is schedule an appointment with a marijuana doctor, get a recommendation, and sign on.