Doctors in Brockton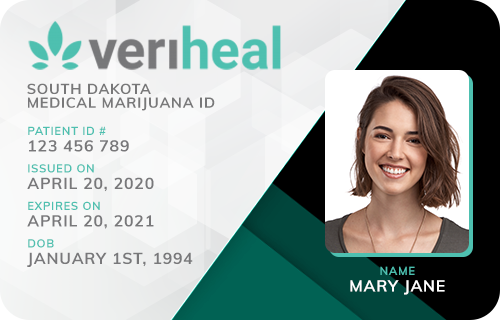 Veriheal

Verified
Yarmouth Port, MA
(99) Reviews











(99) Reviews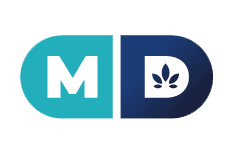 MD Prime

Verified
Boston, MA
(42) Reviews











(42) Reviews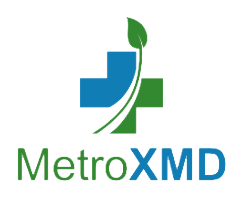 MetroXMD

Verified
Yarmouth Port, MA
(15) Reviews











(15) Reviews











MedWell Health and Wellness - Brockton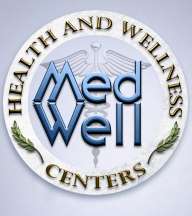 MedWell Health and Wellness - Brockton

Location:
Brockton, MA
(12) Reviews





(12) Reviews





Medical Marijuana Doctors in Brockton, MA
Patients struggling with debilitating conditions and painful symptoms are eligible to register for the Massachusetts Medical Use of Marijuana Program. That means residents of Brockton, Mass., who qualify can gain access to medicinal cannabis at local dispensaries.
To get your card, follow this simple process:
Get medically certified with a qualifying condition by a doctor
The Department of Public Health will email you a PIN number
Use the PIN to apply online or complete a paper registration
Accompany your application with a current photo ID, proof of residency, a photograph of yourself and payment
Qualifications for the Medical Use of Marijuana Program
The program requires that all patients registered by certified as having one of the state's mandated qualifying conditions. These include debilitating disorders accompanied by symptoms that have shown improvement through cannabis use.
The qualifying conditions include:
Other disorders can qualify if your doctor certifies that you have a debilitating condition.
Getting Medically Certified
The first step to registering for the Medical Use of Marijuana Program is the physician certification. You must have a bona fide relationship with your certifying doctor. At your medical marijuana examination, they will:
Review your medical history to confirm your diagnosis
Check your current medical condition
If confirmed, the doctor will give you a written certification
Enter you and your email address into the Massachusetts Department of Public Health registration
After this appointment, the DPH will contact you with your PIN number and give you instructions on how to complete the registration process.
Find a Doctor in Brockton
Any physician you seek to certify you needs to meet the following conditions:
Registered with the Medical Use of Marijuana Program through their online system
Licensed to practice medicine in Massachusetts
Currently practices medicine in the state
Has a Controlled Substances Registration
If you need help finding a doctor in Brockton or anywhere in Plymouth County, you can turn to MarijuanaDoctors.com. We have an extensive database of physicians who meet all the state's criteria. You can read the doctors' bios and make an informed decision about your healthcare.
Housebound patients or those whose health makes it difficult to travel can use the telehealth portal. This allows patients to meet qualified physicians using online audio-video feeds. After the initial in-person consult, all follow-ups can be conducted in the comfort and security of your own home.
Find Marijuana Doctors in Your State
Start your search. Enter info below or use my location.