Doctors in Brighton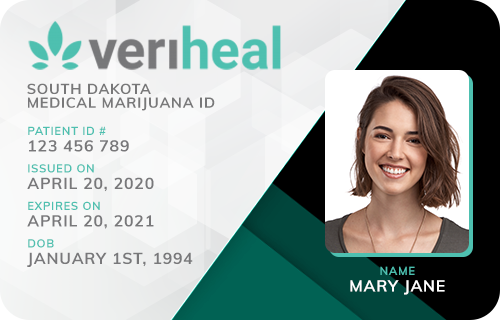 Veriheal

Verified
Yarmouth Port, MA
(99) Reviews











(99) Reviews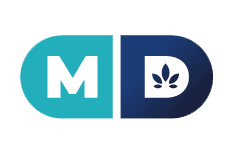 MD Prime

Verified
Boston, MA
(42) Reviews











(42) Reviews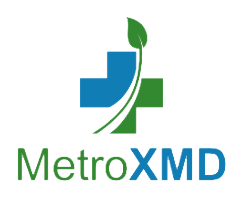 MetroXMD

Verified
Yarmouth Port, MA
(15) Reviews











(15) Reviews











Medical Marijuana Doctors in Brighton, MA
Brighton patients using marijuana medicinally are protected by state law if they have their medical marijuana card. To obtain your card, you must register for Massachusetts Medical Use of Marijuana Program.
The registration process is quite simple:
Get certified by a physician who will attest that you have a qualifying condition
Obtain your PIN number (via email) from the Department of Public Health
Fill out the program's application, either online or by completing a paper registration
Provide current ID and proof of residency, a recent photograph and a form of payment to the DPH
Does Your Condition Qualify?
You can only register for the Medical Use of Marijuana Program if you have a qualifying condition. These disorders have symptoms that have been shown to improve from the use of cannabis.
There are only a few qualifying conditions:
If your condition is not on this list but your physician still feels you would benefit from medical marijuana, they could still certify you for the program.
Getting Medically Certified
The first and most essential step to getting your medical marijuana card is your physical examination with a qualified physician. This doctor will have to give you written certification that they believe you're a right candidate for the program.
However, the following criteria must be met:
The doctor must be registered with the Medical Use of Marijuana Program using their online system
You must establish a bona fide relationship with your certifying physician
Your whole medical record must be made available to your doctor to ensure that you have a history of this condition
Once they certify you, the physician will enter your name and email into the Department of Public Health's website. The DPH will soon contact you with your PIN number so you can continue the application process.
Physicians Available in Brighton, Mass.
Because of its proximity to Boston, Brighton, Mass., has access to amazing healthcare practitioners. However, if you're looking for something closer to home, there are options available.
Make sure that your certifying physician meets the following criteria:
Has an active Massachusetts medical license
Practices medicine in the state
Holds a Controlled Substances Registration
If your primary care physician does not meet these criteria, or if you're looking for another physician to certify you for the program, check out our database of doctors. We can provide you with a list of qualified physicians in your area and give you a description of their practice, pricing information and location.
If your health makes it difficult for you to travel, telemedicine is the option for you. Conduct all your medical appointments from the comfort of your own home using online video feeds. After an initial in-person checkup, you're free to use the telehealth portal for follow-up appointments.