Doctors in Boston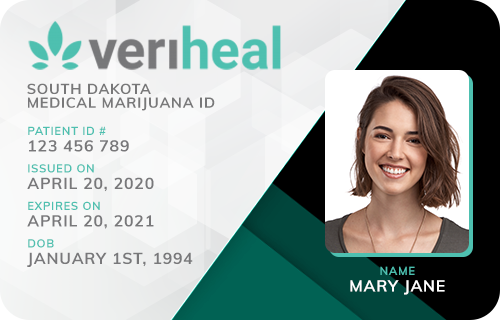 Veriheal

Verified
Yarmouth Port, MA
(99) Reviews











(99) Reviews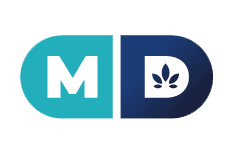 MD Prime

Verified
Boston, MA
(42) Reviews











(42) Reviews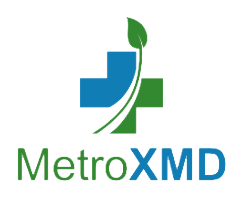 MetroXMD

Verified
Yarmouth Port, MA
(15) Reviews











(15) Reviews











Medical Marijuana Doctors in Boston, MA
It's now legal to use cannabis medicinally in Boston if you obtain a medical marijuana card. The Medical Use of Marijuana Program in Massachusetts allows patients to pursue this treatment if they have a qualified condition under state law.
The two-step process is quite simple:
Obtain certification of your condition from a qualified healthcare provider.
Register with the state's Medical Use of Marijuana Program either online or by filling out a paper registration.
To register, you will need the following:
A Massachusetts Department of Public Health PIN number (provided after you're medically certified)
Current identification
Recent photograph
A form of payment
Qualifying Condition
The only criteria for applying for the Medical Use of Marijuana Program is for the patient to have a debilitating condition. The state wants to ensure that medical marijuana is getting into the right hands.
Some of the conditions that qualify include:
Other conditions may qualify if your physician confirms in writing that this disorder impacts your quality of life.
Certification From a Healthcare Practitioner
It's important that all medical conditions are verified by a qualified healthcare professional. The criteria for getting your certification include:
You must have a bona fide relationship with the certifying physician
The physician must be registered with the DPH's Medical Use of Marijuana Program through their online system
All medical records must document the diagnosis and treatment of your condition
After the physician certifies that you have a debilitating condition, they'll enter your email address into the system. You'll soon be emailed your PIN number so you can continue the application process with the Department of Public Health and be on your way to getting your medical marijuana card.
Finding a Physician in Boston
As a major U.S. city, Boston provides its residents with some of the best healthcare in the world. For a physician to certify you for the Medical Use of Marijuana Program, they must meet certain criteria:
Have an active Massachusetts medical license
Practice medicine in the state
Hold a state Controlled Substances Registration
If you need help finding a medical practitioner that meets these qualifications, MarijuanaDoctors.com can help. Their website allows you to search for physicians using your zip code or city name. A whole list of qualified physicians is at your fingertips.
Another convenient option is the telehealth portal. After an initial in-person examination, all follow-up appointments can be done using secure online video feeds. Get certified for the state's program without leaving your home.