Doctors in Houma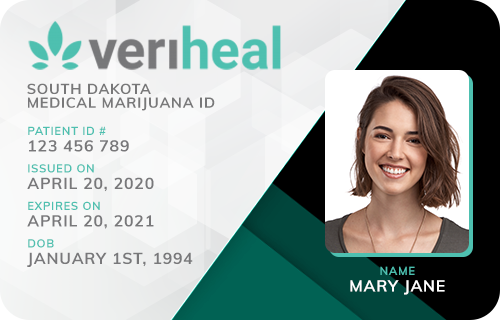 Veriheal

Verified
Zwolle, LA
(99) Reviews











(99) Reviews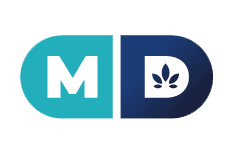 MD Prime

Verified
Baton Rouge, LA
(42) Reviews











(42) Reviews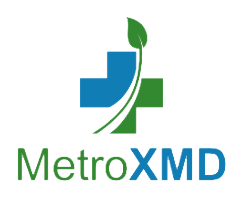 MetroXMD

Verified
Zwolle, LA
(15) Reviews











(15) Reviews











Green Medical Solutions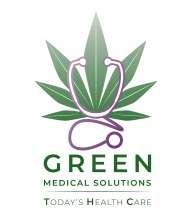 Green Medical Solutions

Location:
Houma, LA
(8) Reviews

(8) Reviews

Medical Marijuana Doctors in Houma, LA
You can find doctors dedicated to providing their patients with safe care options across the United States, including the heart of the bayou. Patients in the Cajun town of Houma can see state-certified doctors for medical marijuana recommendations. These authorizations let you visit a "marijuana pharmacy" to get medication.
How Do Patients in Louisiana Get Medical Cannabis?
In Louisiana, you must have a recommendation from a state-certified doctor to buy medical marijuana. Louisiana does not require you to sign up with a program first. Once you get a recommendation, you can take it to a dispensary.
You might hear recommendations and dispensaries referred to as "marijuana prescriptions" and "marijuana pharmacies," respectively. While these terms don't have legal validity, they mean the same thing.
Who Can Ask for a Recommendation?
Doctors can give recommendations to qualified patients with the following conditions:
Patients with autism must have symptoms that put themselves or others in danger to qualify. Remember to bring all medical records you have available to your appointment. Having more documentation will help you make a case for medical marijuana treatment.
Where Do I Get a Recommendation?
Louisiana issues special medical cannabis licenses to eligible doctors. These physicians sign up for this authorization so they can help patients like you get natural relief. They then get training on using cannabis as a medicine. All doctors in the above listings have approval from the Louisiana Board of Medical Examiners.
We Make Scheduling a Visit Easy
Did you know that you can book a doctor's appointment through our website? You can schedule a visit using the "Request Appointment" button on a listing's page. Once you find the right match, you can finish the process without leaving our site. Try it out today!
Find Marijuana Doctors in Your State
Start your search. Enter info below or use my location.