Doctors in Crowley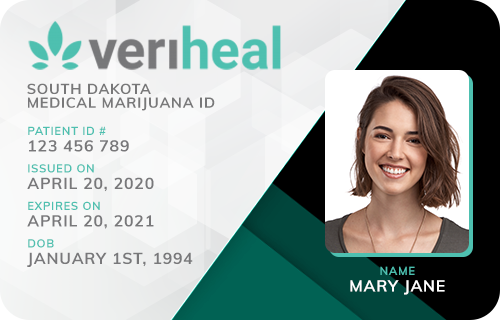 Veriheal

Verified
Zwolle, LA
(99) Reviews











(99) Reviews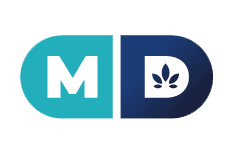 MD Prime

Verified
Baton Rouge, LA
(42) Reviews











(42) Reviews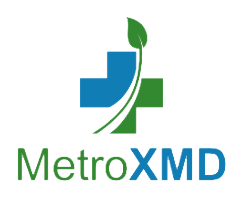 MetroXMD

Verified
Zwolle, LA
(15) Reviews











(15) Reviews











Medical Marijuana Doctors in Crowley, LA
Crowley has a history of providing Louisiana's staple crop, rice. Today, it offers another necessity to patients in need: medical marijuana.
If you want to get medicine from one of Louisiana's marijuana pharmacies, you need a medicinal cannabis recommendation. The certified doctors in Crowley can diagnose your condition and issue a recommendation for you. Read on to learn more about medical marijuana and doctors in Crowley, LA.
Who Qualifies for Medical Marijuana in Louisiana?
A patient may ask a marijuana-licensed doctor for a recommendation if they have one of these conditions:
If you have one of these conditions, you could qualify for a recommendation. In the case of autism spectrum disorder, the patient must have symptoms that have the potential to cause harm.
How Do I Get a Recommendation?
Under Louisiana law, you can get a recommendation from a doctor with a special medicinal cannabis license. These physicians go through training that teaches them how to use marijuana as medicine. You can find authorized doctors in Crowley by using the list above.
Where Do I Get Medication?
You can take your recommendation to the closest dispensary, also known as a "marijuana pharmacy" in Louisiana. These establishments sell medical cannabis products to patients who have approval from a doctor. Louisiana's dispensaries have experienced leaders and owners who understand how to handle medicine. Our dispensary directory features every provider in Louisiana.
Schedule an Appointment Today
At MarijuanaDoctors.com, we provide the simplest process around for becoming an authorized patient. Check out the doctors above to find one that matches your needs. Once you decide on a physician, you can schedule an appointment through our website. Try it out today!