Doctors in Baton Rouge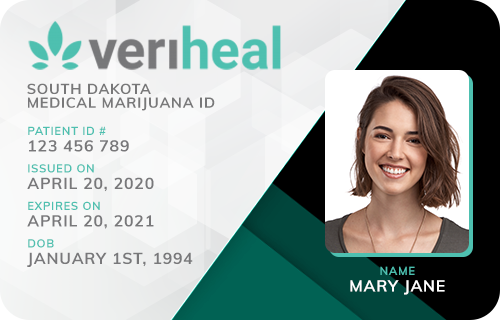 Veriheal

Verified
Zwolle, LA
(99) Reviews











(99) Reviews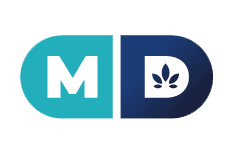 MD Prime

Verified
Baton Rouge, LA
(42) Reviews











(42) Reviews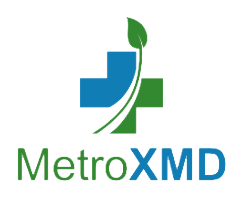 MetroXMD

Verified
Zwolle, LA
(15) Reviews











(15) Reviews











PTSD Evaluations & Psychiatric Services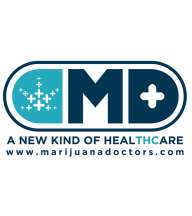 PTSD Evaluations & Psychiatric Services

Location:
Baton Rouge, LA
(1) Reviews
(1) Reviews
Transformative Health Center - Statewide Online Marijuana Card Evaluations Available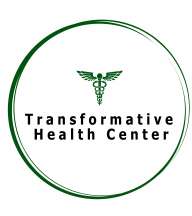 Transformative Health Center - Statewide Online Marijuana Card Evaluations Available

Location:
Baton Rouge, LA
(4) Reviews

(4) Reviews

Medical Marijuana Doctors in Baton Rouge, LA
Baton Rouge is the capital of Louisiana, making it a popular tourist destination for those looking to explore this southern state. It's also a city many individuals call home, too. Whether you're a resident of Baton Rouge or plan on visiting this famous Louisiana-based city soon, you're likely to spend some time investigating the healthcare options available in this area.
When it comes to alternative medical treatment specifically, you may want to know whether or not you can access medical marijuana in Baton Rouge. Below, we'll outline the information you'll need to know as a prospective medical cannabis patient in this city.
Who Qualifies for Medical Marijuana in Baton Rouge?
Since recreational marijuana is still prohibited in Louisiana, you must become a medical marijuana patient to avoid experiencing any sort of legal repercussions when using cannabis.
Before you begin the patient enrollment process, you want to know whether you're even an eligible candidate. In the state of Louisiana, those with the following health conditions are granted protection under the state's medical marijuana bill:
More recently, legislators have added health issues such as Parkinson's disease, glaucoma, chronic pain, PTSD and severe muscle spasms to the list of qualifying medical conditions.
Becoming a Patient
Do you have one of the authorized conditions mentioned above? If so, your next step is to begin the patient enrollment process. You can get started by following the steps outlined below:
Connect with a marijuana-friendly doctor in your area
Discuss your symptoms and form a treatment plan alongside your physician
Enroll in the state registry and once registered, access your cannabis supply from a dispensary
Getting started is easy, so there's no reason not to enroll as a medical marijuana patient. Begin your wellness journey by connecting with a marijuana-savvy doctor in Baton Rouge today.
Find Marijuana Doctors in Your State
Start your search. Enter info below or use my location.