Doctors in Wheaton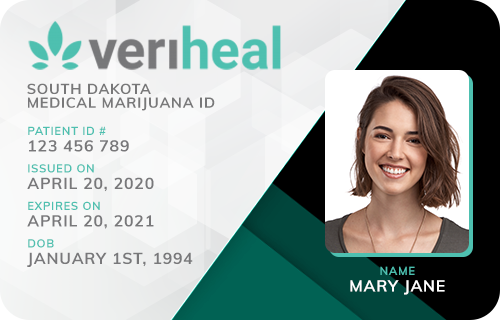 Veriheal

Verified
Zion, IL
(99) Reviews











(99) Reviews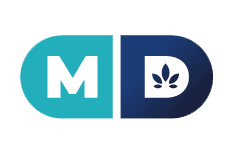 MD Prime

Verified
Zion, IL
(42) Reviews











(42) Reviews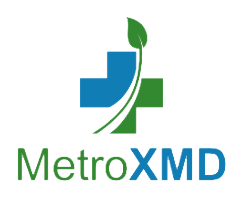 MetroXMD

Verified
Zion, IL
(15) Reviews











(15) Reviews











Advanced Healthcare Center - Wheaton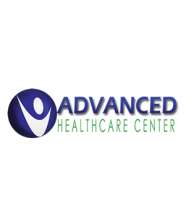 Advanced Healthcare Center - Wheaton

Location:
Wheaton, IL
(1) Reviews

(1) Reviews

Medical Marijuana Doctors in Wheaton, IL
Residents of Illinois, like those from Wheaton, Ill., can receive medical marijuana. The alternative medicine is effective for treating side effects of conditions like spinal cord disease, as well as assisting those suffering from a terminal illness. Find out more about obtaining medical marijuana in your area below.
Who Can Qualify for Medical Cannabis in Illinois?
The biggest eligibility factor in any state with medical marijuana are the qualifying conditions. Illinois has 40 conditions that are eligible for medical cannabis, which helps many residents alleviate symptoms that prior therapies or prescription drugs haven't.
What else influences whether you qualify for medical marijuana in Illinois? The following factors:
Profession
Criminal history
State of residence
Physician certification
Driver's license
Most people have a Class C driving license, meaning they can drive an average car, like a sedan or SUV. Individuals with a commercial driver's license, or a school bus permit, are the ones who can't use medical marijuana due to safety concerns.
Other professions are similar — most people in "safety-sensitive" careers are unable to use medical cannabis. These jobs include:
Law enforcement officers
Probation officers
School bus drivers
Firefighters
Correctional officers
Criminal histories are related to felony drug convictions per the Illinois Controlled Substances Act, Cannabis Control Act or Methamphetamine Control and Community Protection Act. The Department of Health, however, may waive these convictions.
How to Obtain a Medical Marijuana Recommendation
A medical marijuana recommendation or certification is an essential component to qualifying for medical cannabis. To receive that certification, you need to meet with a licensed medical marijuana doctor.
Your physician will review your medical records, forwarded by your primary care doctor or delivered by you, and confirm your Illinois residence. A bona fide patient-physician relationship is then established after two to three appointments.
If you and your medical marijuana doctor agree that medical cannabis is an ideal treatment for you, they'll send a written certification to the Department of Health, and you'll file a medical marijuana card and dispensary selection application. Once you receive your card, you can then purchase your medicine.
Search for a Medical Weed Doctor in Wheaton
Wheaton and nearby towns like Glen Ellyn and Hinsdale are home to several medical marijuana practices that offer compassionate care. Search Wheaton for a medical weed doctor today and make an appointment to begin the process of receiving a medical marijuana card.
Find Marijuana Doctors in Your State
Start your search. Enter info below or use my location.