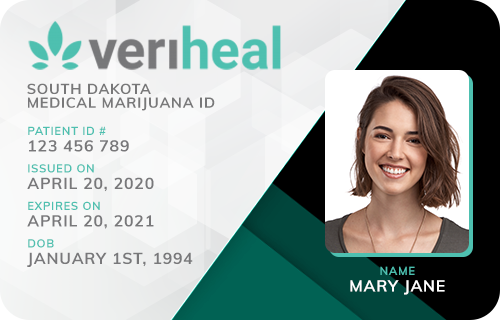 Veriheal

Verified
Zion, IL
(99) Reviews











(99) Reviews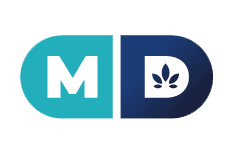 MD Prime

Verified
Zion, IL
(42) Reviews











(42) Reviews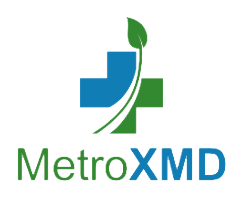 MetroXMD

Verified
Zion, IL
(15) Reviews











(15) Reviews











General Info
Medical cannabis is the therapeutic of choice for many Illinois patients and residents. The passing of the Compassionate Use of Medical Cannabis Pilot Program Act in 2013 led to the creation of the state's medical cannabis program authorizing certain patients to use cannabis to treat their debilitating symptoms and medical conditions. 
The right to use cannabis medicinally is not automatic. Patients must become certified by their medical providers and register with the Medical Cannabis Patient Program to qualify. Continue reading for an in-depth look into the process.
Age Requirements for an Illinois Medical Marijuana Card
Marijuana and cannabis in all forms are prohibited in Illinois. However, qualified patients with medical marijuana certifications can legally purchase, transport, and use medical marijuana for their medical ailments. To qualify, patients must be at least 18 years of age and meet all other requirements. Minors, anyone under 18 with a qualifying medical condition, are eligible for medical cannabis with an approved parent or guardian as their caregiver. 
Illinois medical cannabis patients must be state residents and provide two copies of the following acceptable documents to certify their residency status.
Driver's license 

State identification card

Bank statements

Utility bills

Voters ID card
Documents proving identity must be accompanied by a passport-style photo and application fee. Expired or outdated information is not acceptable. Nonresident identification is acceptable as long as it includes additional proof of Illinois residency.
Qualifying Conditions in Illinois
The state of Illinois is one of a few states with a medical marijuana program that recognizes a wider variety of symptoms and medical issues that can benefit from medical cannabis. Illinois' Medical Cannabis Patient Program approves the following medical disorders for medicinal marijuana.
Agitation of Alzheimer's Disease

Amyotrophic Lateral Sclerosis (ALS)

Arnold-Chiari Malformation

Cachexia/Wasting Syndrome

Cancer

Causalgia

Chronic Inflammatory Demyelinating Polyneuropathy

Crohn's Disease

Complex Regional Pain Syndrome – Type II (CRPS II)

Dystonia

Fibrous Dysplasia

Glaucoma

Hepatitis C

HIV/AIDS

Hydrocephalus

Hydromyelia

Interstitial Cystitis

Lupus

Multiple Sclerosis (MS)

Muscular Dystrophy

Myasthenia Gravis

Myoclonus

Nail-Patella Syndrome

Neurofibromatosis

Opioid Dependence

Parkinson's Disease

Post-Concussion Syndrome

Post-Traumatic Stress Disorder (PTSD)

Reflex Sympathetic Dystrophy

Residual Limb Pain

Rheumatoid Arthritis

Seizures

Epilepsy

Fibromyalgia

Sjogren's syndrome

Spinal Cord Disease (including but not limited to Arachnoiditis)

Spinal Cord Injury

Spinocerebellar Ataxia

Syringomyelia

Tarlov Cysts

Traumatic Brain Injury (TBI)

Terminal Illness

Tourette Syndrome
Patients must provide documentation from their physician stating one of the above conditions as a diagnosis in order to qualify for a medical marijuana certification. Minors must see two physicians to have their condition diagnosed and get a referral for medical cannabis reviewed. Veterans interested in using medical cannabis must apply to the MCPP program. VA doctors are not allowed to provide physician certifications. However, veterans meeting all other requirements can use their VA medical records from the last 12 months to qualify.
Illinois continues to be a frontrunner in medical marijuana for many patients. The passing of the Alternative to Opioids Act in 2018 led to the formation of the Illinois Opioid Alternative Pilot Program ) IOAPA for individuals wanting to use cannabis as a non-opioid alternative for conditions eligible for prescription opioid treatment. IOAPA participants meeting all other criteria in the state's Medical Cannabis Patient Program are eligible to apply for medical marijuana certifications.
Cost of Medical Marijuana Registry Card
The cost of medical marijuana certification cards in Illinois depends on a variety of factors, such as validation term, medical cannabis patient type, etc. Here's a chart with a detailed breakdown of pricing.
The state offers lower registry application fees for medical patients on SSDI (Social Security Disability) and SSI (Supplemental Security Income). To qualify, patients must provide the MCPP with an official statement from the SSA (Social Security Administration) no older than one year (12 months) verifying their name, address, program enrollment status, and type of benefits received.
Details About the Medical Marijuana Patient Process
Illinois residents with certain health ailments and symptoms are eligible to become medical cannabis patients. To start the process, eligible patients must have a valid certification from a qualified physician, APRN-FPA, APN, or physician assistant, denoting their qualifying condition. Health certifications must be renewed and updated with the MCPP or OAPP once every three years or sooner, depending on the expiration date listed on their medical cannabis registry cards.
Patients with terminal or severe qualifying medical conditions that are expected to be lifelong impairments may circumvent the three-year certification renewal requirement if their certifying medical provider indicates on their certification documents that their condition is lifelong. Medical cannabis registry and opioid alternative pilot program, patients with certified lifelong conditions are not required to undergo repeat/renewing certifications.
Patients must see an approved medical physician or provider for a formal diagnosis and medical cannabis recommendation to start the online application process. Patients do not need to do anything until their doctor or advanced nurse practitioner submits their certification online. The last step of the process is for patients to complete their registration and submit payment online.
Minor Medical Cannabis Registry Patients
Minors or anyone younger than 18 years old meeting the criteria for medical cannabis may qualify for a single or multi-year medical marijuana registry card. They must have one guardian or parent as their designated caregiver. Minor patients are allowed a maximum of three caregivers at any given time. The first caregiver is free to add; there is a fee to add additional caregivers.
Medical Cannabis and Professional Exclusions
The Illinois Department of Health prohibits the following professionals from registering with the MCPP and using medical cannabis.
School Bus Drivers With Active Permits
Correctional Officers
Firefighters
Active Duty Law Enforcement Officers
Professionals With Active CDLs
Illinois no longer provides physical medical cannabis registry cards. Patients can view, make changes, and print a paper copy to use at any state-licensed medical marijuana across Illinois.
Medical marijuana provider health certifications expire after 90 days from the date of examination. MCPP patients must attend all follow-up appointments with their healthcare providers. Failure to comply with healthcare and treatment recommendations will result in medical cannabis registry card forfeiture.*
Locate Illinois Dispensaries
Illinois patients with valid marijuana registry certifications can purchase medical cannabis products from any of the state's 54 active cannabis dispensaries. Patients can use our Illinois dispensary locator to find the closest dispensary near them.
FAQs About Medical Marijuana Certifications in Illinois
Many potential and renewing patients find the medical marijuana certification process daunting and confusing. We're here to help make the process as quick as possible to prevent delays in cannabis treatment. Please review the following questions for answers to some common concerns we receive about marijuana certifications in Illinois.
How to Find a Reputable MMJ Physician in IL
Marijuana Doctors specializes in connecting patients to qualified medical cannabis doctors. We maintain a nationwide database of professionals who offer medical marijuana evaluations, recommendations, and certifications in states with active medical cannabis programs for patients. We are also a trusted resource for recreational users.
Get started today. Use our Find a Doctor Locator to find licensed medical marijuana-friendly physicians anywhere in Illinois.
How Much Medical Cannabis Are Illinois Patients Allowed?
Registered medical cannabis patients with valid registry cards can purchase up to the adequate supply limit every 14 days from any state-licensed medical cannabis facility across Illinois. The amount currently allowed for the adequate supply limit is 2.5 ounces.
Some medical cannabis patients may require more than the standard limit to manage their symptoms or health condition. Patients with documented need to increase their allotted amount of medical cannabis must have their certifying medical provider submit an online waiver to the MCPP for a medical cannabis allotment increase.
The waiver must provide a bonafide medical reason supporting the waiver request and must not be the patient's qualifying condition. Approved medical cannabis amounts are updated on the patient's registry card.
Medical patients in Illinois can purchase and use marijuana in flower, oil, tincture, topical, concentrate, and edible forms. They can purchase any combination of medical cannabis from state-approved dispensaries as long as they do not exceed their 14-day adequate supply limit.
Is Recreational Marijuana Use Allowed in Illinois?
Adults 21 years old and up without medical certifications or registry cards can use marijuana recreationally. Valid state identification is required to purchase cannabis from Illinois dispensaries. The recreational limit for adults in Illinois is as follows:
30 grams of marijuana flower or raw cannabis plants
500 milligrams of THC edibles
5 grams of marijuana concentrates
Nonresidents and Illinois state visitors without valid Illinois identification are prohibited from purchasing more than 15 grams of cannabis flower, 2.5 milligrams of marijuana concentrates, and 250 milligrams of THC edibles.
What Is a Caregiver?
Anyone assisting qualified medical patients in purchasing, administering, or transporting cannabis must be a licensed caregiver. To apply, applicants must be no younger than 21 years old, able to prove they meet state residency requirements, and undergo a fingerprint criminal background check. Their application must also include a passport-style photo and the necessary caregiver fee. Caregivers are not prohibited from being medical marijuana patients in Illinois.
Do Illinois Dispensaries Accept Out-of-State Patients?
Illinois is not a reciprocity state and does not legally recognize out-of-state medical cannabis cards. Nonresident cardholders are subject to recreational limits. However, many other states with active medical marijuana programs allow Illinois medical cannabis patients to visit dispensaries to procure medicinal cannabis products.
Can Medical Cannabis Patients Cultivate Marijuana Plants?
Patients with active medical cards can grow or possess up to five mature cannabis plants at their residence at any time. Recreational cannabis cultivation is prohibited.
Talk to a Doctor
Getting a medical marijuana certification in Illinois is easy with Marijuana Doctors. Contact us to get started on your medical cannabis journey today!
Advanced Healthcare Center | Online Medical Marijuana Cards - Chicago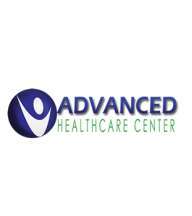 Advanced Healthcare Center | Online Medical Marijuana Cards - Chicago

Location:
Chicago, IL
(1) Reviews

(1) Reviews

1 Body 1 Life Wellness Online Virtual Visits Now Available- Naperville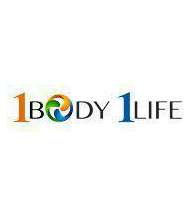 1 Body 1 Life Wellness Online Virtual Visits Now Available- Naperville

Location:
Naperville, IL
(13) Reviews



(13) Reviews



Medical Cannabis Outreach - Chicago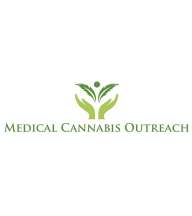 Medical Cannabis Outreach - Chicago

Location:
Chicago, IL
(0) Reviews



(0) Reviews



Medical Cannabis Outreach - Pekin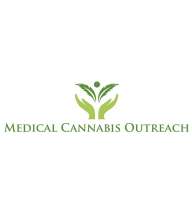 Medical Cannabis Outreach - Pekin

Location:
Pekin, IL
(1) Reviews



(1) Reviews



Medical Cannabis Outreach - Wood River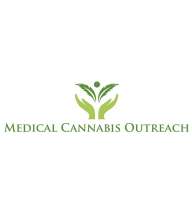 Medical Cannabis Outreach - Wood River

Location:
Wood River, IL
(0) Reviews



(0) Reviews



Essential Nutrition and Wellness | Schaumburg, IL | Online Virtual Visits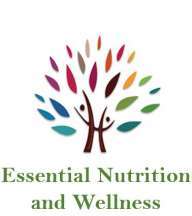 Essential Nutrition and Wellness | Schaumburg, IL | Online Virtual Visits

Location:
Schaumburg, IL
(21) Reviews

(21) Reviews

Modern Compassionate Care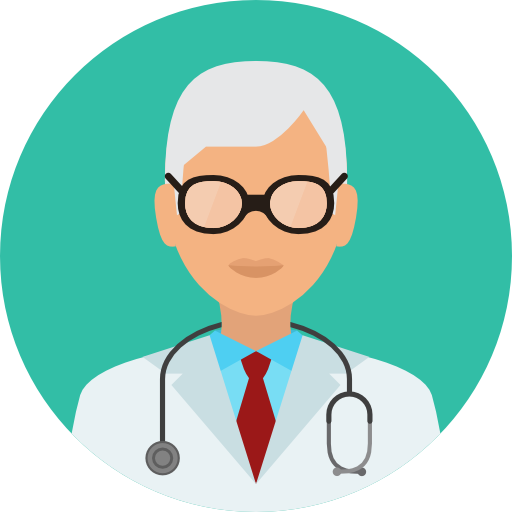 Modern Compassionate Care

Location:
Chicago, IL
(0) Reviews


(0) Reviews


Kerry Farms Chicago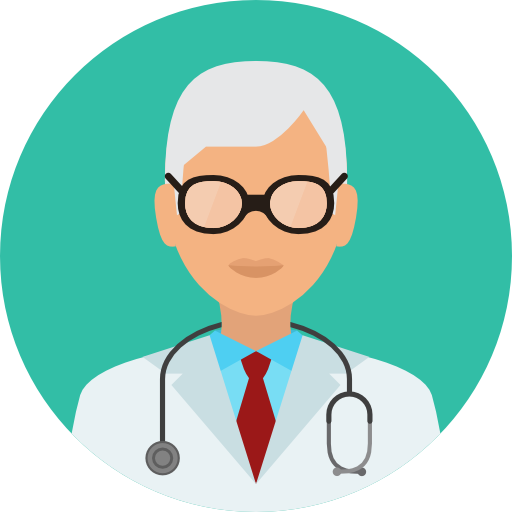 Kerry Farms Chicago

Location:
Chicago, IL
(0) Reviews

(0) Reviews

Kerry Farms Chicago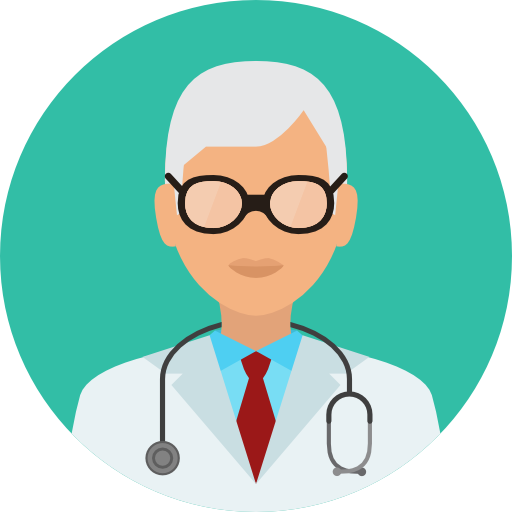 Kerry Farms Chicago

Location:
Chicago, IL
(0) Reviews

(0) Reviews

American Pain Management & Rehabilitation of Belleville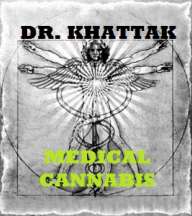 American Pain Management & Rehabilitation of Belleville

Location:
Belleville, IL
(3) Reviews

(3) Reviews

Kerry Farms Oak Lawn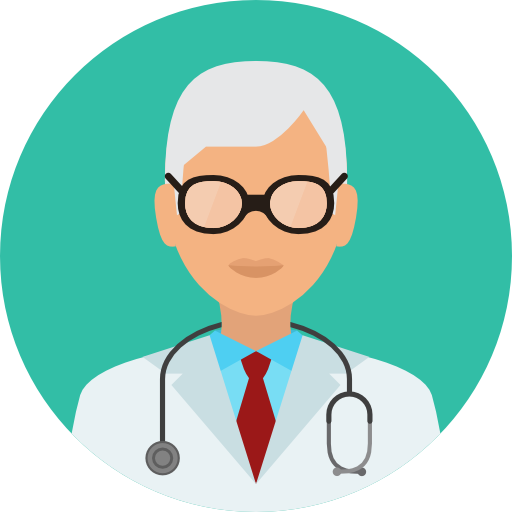 Kerry Farms Oak Lawn

Location:
Oak Lawn, IL
(0) Reviews

(0) Reviews

Kerry Farms Rockford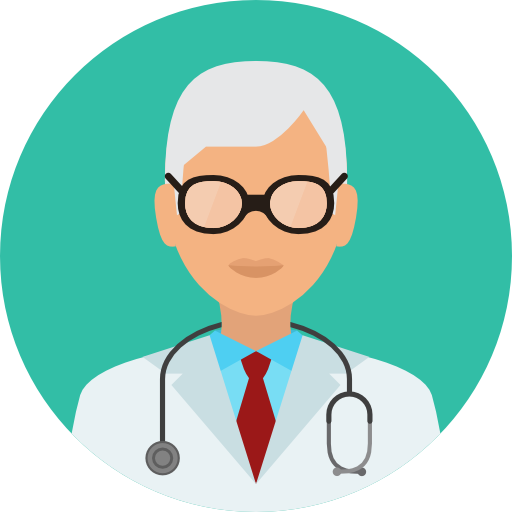 Kerry Farms Rockford

Location:
Rockford, IL
(0) Reviews

(0) Reviews

Medical Cannabis Outreach - Champaign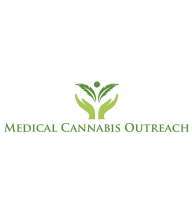 Medical Cannabis Outreach - Champaign

Location:
Champaign, IL
(1) Reviews



(1) Reviews



Kerry Farms Vernon Hills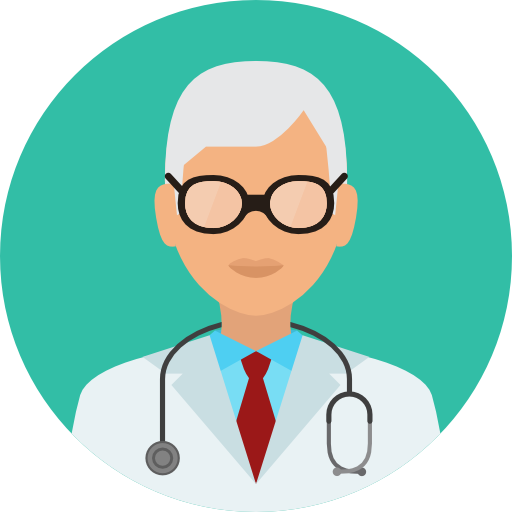 Kerry Farms Vernon Hills

Location:
Vernon Hills, IL
(0) Reviews

(0) Reviews

Kerry Farms Orland Park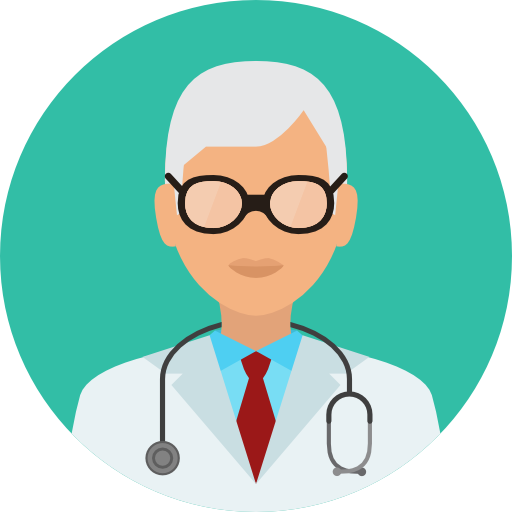 Kerry Farms Orland Park

Location:
Orland Park, IL
(0) Reviews

(0) Reviews

Kerry Farms Joliet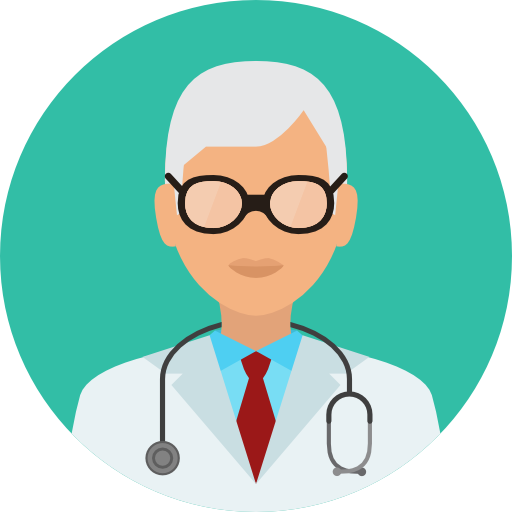 Kerry Farms Joliet

Location:
Joliet, IL
(0) Reviews

(0) Reviews

Kerry Farms Aurora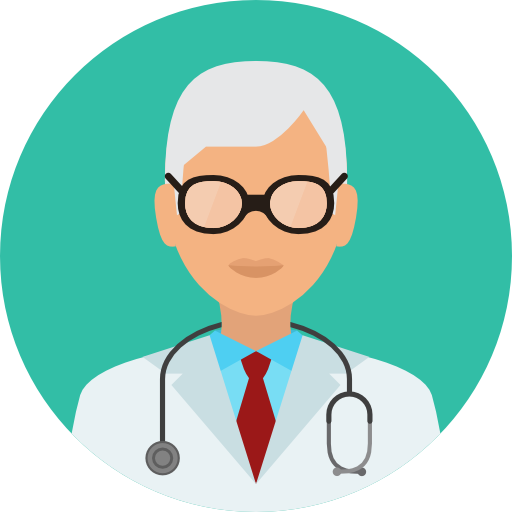 Kerry Farms Aurora

Location:
Aurora, IL
(0) Reviews

(0) Reviews

Kerry Farms Peoria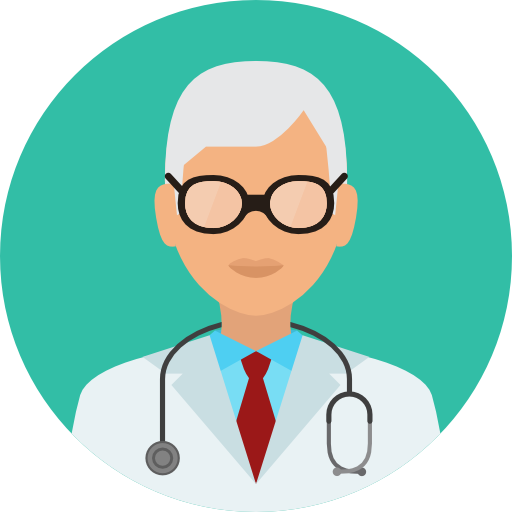 Kerry Farms Peoria

Location:
Peoria, IL
(0) Reviews

(0) Reviews

Kerry Farms Northbrook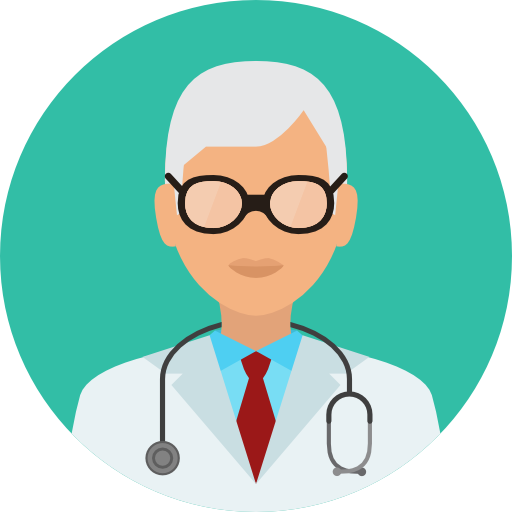 Kerry Farms Northbrook

Location:
Northbrook, IL
(0) Reviews

(0) Reviews

Kerry Farms Romeoville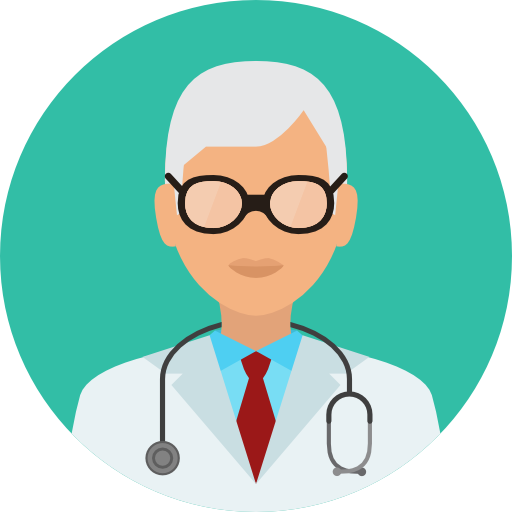 Kerry Farms Romeoville

Location:
Romeoville, IL
(0) Reviews

(0) Reviews

Advanced Healthcare Center - Naperville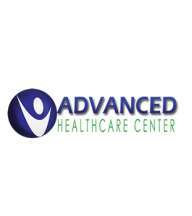 Advanced Healthcare Center - Naperville

Location:
Naperville, IL
(0) Reviews

(0) Reviews

Essential Nutrition and Wellness | Rockford, IL | Online Virtual Visits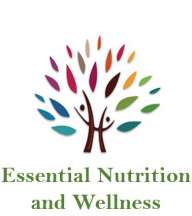 Essential Nutrition and Wellness | Rockford, IL | Online Virtual Visits

Location:
Rockford, IL
(23) Reviews

(23) Reviews

Kerry Farms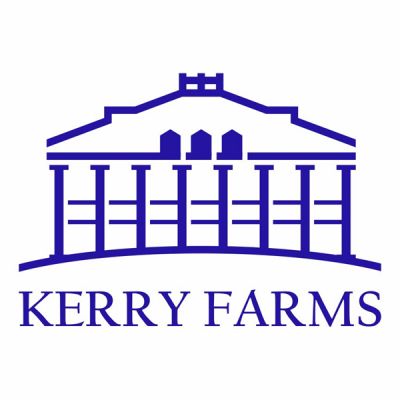 Kerry Farms

Location:
Naperville, IL
(1) Reviews

(1) Reviews

Persona MD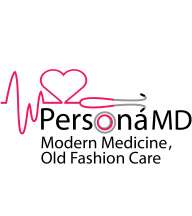 Persona MD

Location:
Libertyville, IL
(2) Reviews

(2) Reviews

Integrated Health of Southern Illinois | Harrisburg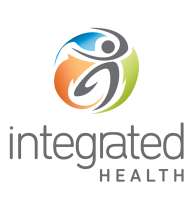 Integrated Health of Southern Illinois | Harrisburg

Location:
Harrisburg, IL
(2) Reviews


(2) Reviews


Essential Nutrition and Wellness | Springfield, IL | State Wide Online Virtual Visits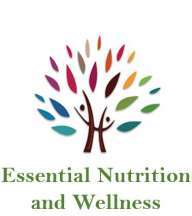 Essential Nutrition and Wellness | Springfield, IL | State Wide Online Virtual Visits

Location:
Springfield, IL
(30) Reviews

(30) Reviews

Essential Nutrition and Wellness | Champaign, IL | Online Virtual Visits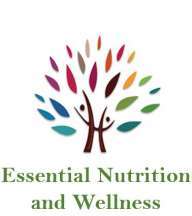 Essential Nutrition and Wellness | Champaign, IL | Online Virtual Visits

Location:
Champaign, IL
(15) Reviews

(15) Reviews

Integrated Health of Southern Illinois | Carterville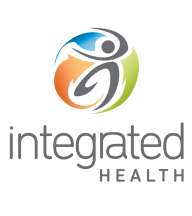 Integrated Health of Southern Illinois | Carterville

Location:
Carterville, IL
(2) Reviews


(2) Reviews


Essential Nutrition and Wellness - Barrington, Illinois- Online Virtual Visits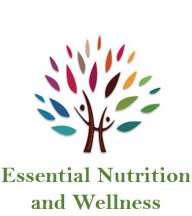 Essential Nutrition and Wellness - Barrington, Illinois- Online Virtual Visits

Location:
Barrington, IL
(33) Reviews

(33) Reviews

Chicago Innovative Express Care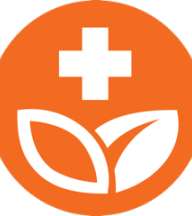 Chicago Innovative Express Care

Location:
Chicago, IL
(11) Reviews

(11) Reviews

1 Body 1 Life Online Virtual Visits Now Available- Northbrook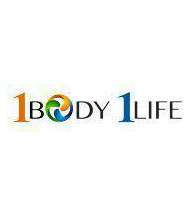 1 Body 1 Life Online Virtual Visits Now Available- Northbrook

Location:
Northbrook, IL
(5) Reviews



(5) Reviews



1 Body 1 Life - Romeoville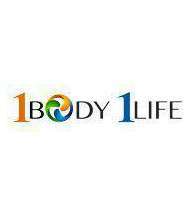 1 Body 1 Life - Romeoville

Location:
Romeoville, IL
(12) Reviews



(12) Reviews



Illinois Med Card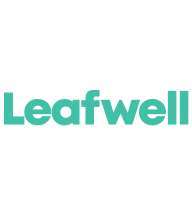 Illinois Med Card

Location:
Palos Heights, IL
(10) Reviews

(10) Reviews

Medical Cannabis Doctors of IL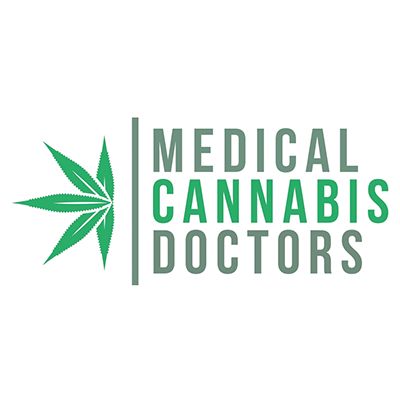 Medical Cannabis Doctors of IL

Location:
Oglesby, IL
(0) Reviews

(0) Reviews

1 Body 1 Life Wellness Online Virtual Visits Now Available - Chicago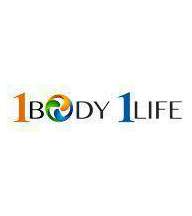 1 Body 1 Life Wellness Online Virtual Visits Now Available - Chicago

Location:
Chicago, IL
(12) Reviews



(12) Reviews



1 Body 1 Life Wellness Online Virtual Visits Now Available - Normal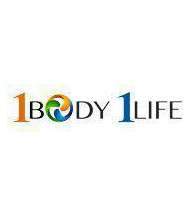 1 Body 1 Life Wellness Online Virtual Visits Now Available - Normal

Location:
Normal, IL
(7) Reviews



(7) Reviews



1 Body 1 Life Wellness Online Virtual Visits Now Available- Oak Park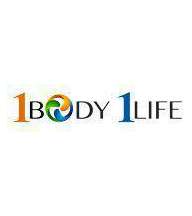 1 Body 1 Life Wellness Online Virtual Visits Now Available- Oak Park

Location:
Oak Park, IL
(7) Reviews



(7) Reviews



Advanced Healthcare Center - St. Charles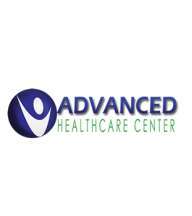 Advanced Healthcare Center - St. Charles

Location:
Saint Charles, IL
(0) Reviews

(0) Reviews

1 Body 1 Life Wellness Online Virtual Visits Now Available - Rockford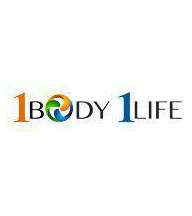 1 Body 1 Life Wellness Online Virtual Visits Now Available - Rockford

Location:
Rockford, IL
(12) Reviews



(12) Reviews



Advanced Healthcare Center - Lombard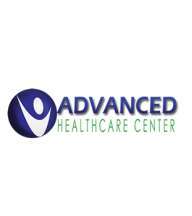 Advanced Healthcare Center - Lombard

Location:
Lombard, IL
(0) Reviews

(0) Reviews

Advanced Healthcare Center | Online Medical Marijuana Cards - Elgin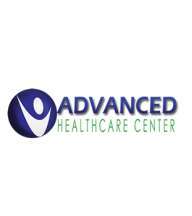 Advanced Healthcare Center | Online Medical Marijuana Cards - Elgin

Location:
Elgin, IL
(0) Reviews

(0) Reviews

Medical Cannabis Outreach - Moline, IL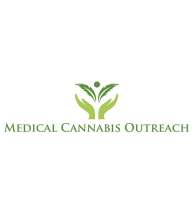 Medical Cannabis Outreach - Moline, IL

Location:
Moline, IL
(0) Reviews

(0) Reviews

Advanced Healthcare Center | Online Medical Marijuana Cards - Waukegan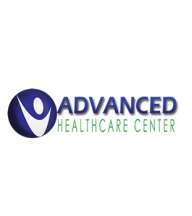 Advanced Healthcare Center | Online Medical Marijuana Cards - Waukegan

Location:
Waukegan, IL
(0) Reviews

(0) Reviews

Mindful Medicine Clinic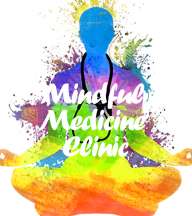 Mindful Medicine Clinic

Location:
Barrington, IL
(1) Reviews

(1) Reviews

Advanced Healthcare Center - Wheaton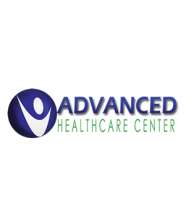 Advanced Healthcare Center - Wheaton

Location:
Wheaton, IL
(1) Reviews

(1) Reviews

Advanced Healthcare Center - Glen Ellyn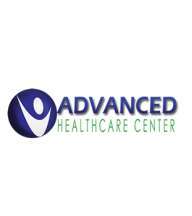 Advanced Healthcare Center - Glen Ellyn

Location:
Glen Ellyn, IL
(0) Reviews

(0) Reviews

Advanced Healthcare Center - Carol Stream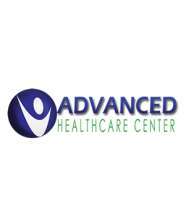 Advanced Healthcare Center - Carol Stream

Location:
Carol Stream, IL
(0) Reviews

(0) Reviews

Advanced Healthcare Center - Lisle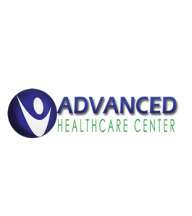 Advanced Healthcare Center - Lisle

Location:
Lisle, IL
(0) Reviews

(0) Reviews

1 Body 1 Life - Online Virtual Visits Now Available- Urbana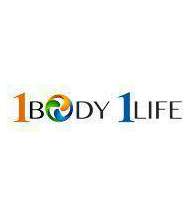 1 Body 1 Life - Online Virtual Visits Now Available- Urbana

Location:
Urbana, IL
(6) Reviews



(6) Reviews



1 Body 1 Life Online Virtual Visits Now Available- Orland Park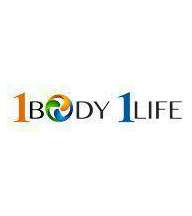 1 Body 1 Life Online Virtual Visits Now Available- Orland Park

Location:
Orland Park, IL
(4) Reviews



(4) Reviews



1 Body 1 Life Online Virtual Visits Now Available - Joliet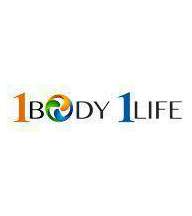 1 Body 1 Life Online Virtual Visits Now Available - Joliet

Location:
Joliet, IL
(13) Reviews



(13) Reviews



1 Body 1 Life - Aurora | Online Virtual Visits Now Available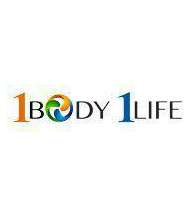 1 Body 1 Life - Aurora | Online Virtual Visits Now Available

Location:
Aurora, IL
(7) Reviews



(7) Reviews



1 Body 1 Life Online Virtual Visits Now Available - Peoria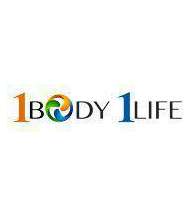 1 Body 1 Life Online Virtual Visits Now Available - Peoria

Location:
Peoria, IL
(6) Reviews



(6) Reviews



Essential Nutrition and Wellness - Bloomington, IL - Online Virtual Visits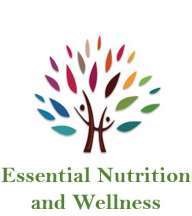 Essential Nutrition and Wellness - Bloomington, IL - Online Virtual Visits

Location:
Bloomington, IL
(19) Reviews

(19) Reviews