Doctors in Schaumburg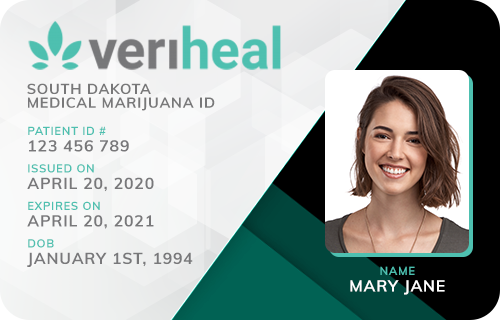 Veriheal

Verified
Zion, IL
(99) Reviews











(99) Reviews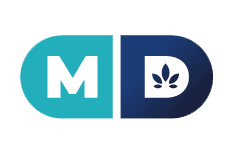 MD Prime

Verified
Zion, IL
(42) Reviews











(42) Reviews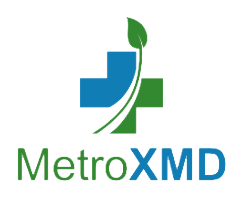 MetroXMD

Verified
Zion, IL
(15) Reviews











(15) Reviews











Essential Nutrition and Wellness | Schaumburg, IL | Online Virtual Visits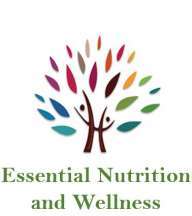 Essential Nutrition and Wellness | Schaumburg, IL | Online Virtual Visits

Location:
Schaumburg, IL
(21) Reviews

(21) Reviews

Medical Marijuana Doctors in Schaumburg, IL
Medical cannabis is an effective and proven treatment for several conditions and their symptoms, which is why many states in the U.S. are legalizing it. If you live in Schaumburg, Ill., medical cannabis doctors are available to offer their experience and medical marijuana knowledge, as well as a recommendation for the medicine.
Medical Marijuana Eligibility in Illinois
Several factors influence medical marijuana eligibility, including:
Illinois residency
Medical condition
Written physician certification
Profession
Criminal history
Illinois approves 40 conditions for medical cannabis, including fibromyalgia, cancer and terminal illnesses. Careers prohibited from using medical marijuana for treatment are jobs defined as, "safety-sensitive," and include:
School bus drivers
Correctional officers
Firefighters
Correctional probation officers
Law enforcement officers
State legislation also influences how patients administer medical weed. Smoking is prohibited, but you can consume medical marijuana as an:
Oil
Capsule
Ointment
Edible
Medical cannabis use is also limited to use within your home. Consuming it in public, at school, in government buildings or around children is a violation of the law in Illinois.
Medical Marijuana Doctor Visits
Visits with a medical marijuana doctor vary depending on whether you have your medical marijuana card. If you don't have a card yet, your appointments are a bit different than a patient with a card.
To recommend medical marijuana, a licensed physician must review your medical records and confirm you're a resident of Illinois. They must also establish a bona fide patient-physician relationship.
Bona fide patient-physician relationships require your physician to:
Accept responsibility for your qualifying condition's care and treatment
Perform a full assessment of your history and condition in-person and through a physical exam
Certify that they're your care provider for your medical illness
If you and your medical marijuana doctor meet the requirements of a bona fide patient-physician relationship, they can recommend medical weed for you. Use this recommendation to apply for your medical marijuana card, which must be renewed every three years.
Minors can request a one-, two or three-year medical cannabis card, but require a registered caregiver who's at least 21 years old to apply.
Medical Marijuana Doctors in Schaumburg
If you live near Schaumburg, several medical marijuana doctors own or work at practices in the area and throughout towns in Cook County. Their experience and familiarity with medical cannabis can help you find relief from your day-to-day symptoms. Search for a medical marijuana doctor in Schaumburg today to learn how medical weed can help.
Find Marijuana Doctors in Your State
Start your search. Enter info below or use my location.