Doctors in Naperville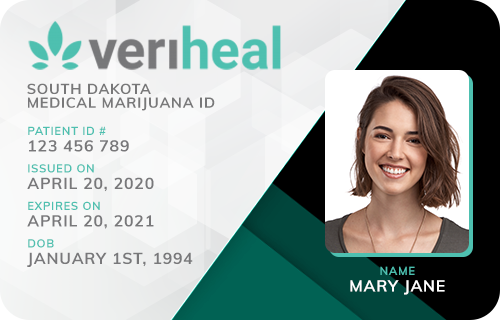 Veriheal

Verified
Zion, IL
(99) Reviews











(99) Reviews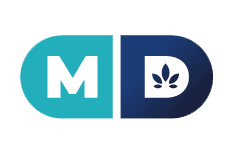 MD Prime

Verified
Zion, IL
(42) Reviews











(42) Reviews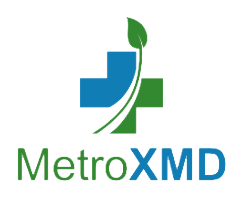 MetroXMD

Verified
Zion, IL
(15) Reviews











(15) Reviews











1 Body 1 Life Wellness Online Virtual Visits Now Available- Naperville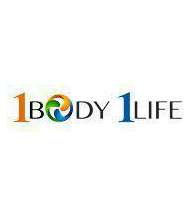 1 Body 1 Life Wellness Online Virtual Visits Now Available- Naperville

Location:
Naperville, IL
(13) Reviews



(13) Reviews



Advanced Healthcare Center - Naperville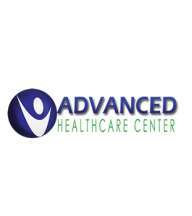 Advanced Healthcare Center - Naperville

Location:
Naperville, IL
(0) Reviews

(0) Reviews

Kerry Farms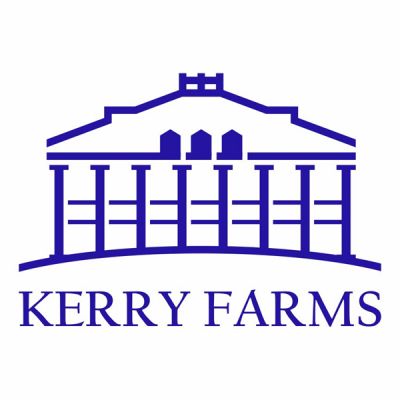 Kerry Farms

Location:
Naperville, IL
(1) Reviews

(1) Reviews

Medical Marijuana Doctors in Naperville, IL
DuPage County has several experienced medical marijuana doctors located throughout its towns, including Addison and Naperville, Ill., so you have the option to see a compassionate and educated physician without long travel times. Learn more about meeting a medical marijuana doctor near you below.
Conditions Approved for Medical Marijuana Use in Illinois
Residents in Illinois may seek medical cannabis treatment if they have one of the 40 qualifying conditions designated by state legislation. Patients often seek medical weed for the following illnesses:
State legislation does limit the forms of medical cannabis that patients may use to administer their medicine. Smoking is prohibited, but patients may use medical marijuana as a(n):
Oil
Ointment
Capsule
Edible
Individuals who work in safety-sensitive fields, like law enforcement or commercial driving, are not allowed to use medical marijuana, even if it's a viable treatment for their condition. Additional careers prevented from receiving a medical cannabis card include:
Correctional officers
Correctional probation officers
Firefighters
School bus drivers
If you work in any of the above roles and suffer from painful symptoms that traditional prescriptions don't treat, consider a career change if you want to use medical cannabis to combat your symptoms.
Appointment Requirements for Meeting With a Medical Marijuana Doctor
Doctors, whether they're a licensed medical marijuana physician or your primary care practitioner, require some information before seeing you as a patient. Essential information doctors need include:
A state-issued photo ID
A record of your medical history
Medical cannabis physicians often only need health records related to your condition, so you may need to request documents from different specialists or a single practitioner, depending on the number of physicians you see and if they're in a single health network.
Be sure to note any additional appointment requirements from your medical marijuana doctors, like a request for a list of your medications and other treatments, so you're prepared for your appointment.
Meet a Medical Marijuana Doctor in Naperville
Throughout DuPage County, medical cannabis physicians are offering compassionate care to patients. Our search services allow you to find a doctor who meets your unique needs and schedule an appointment with them to discuss your condition and how medical marijuana could help.
Search for one of these medical cannabis doctors today in Naperville.
Find Marijuana Doctors in Your State
Start your search. Enter info below or use my location.