Doctors in Chicago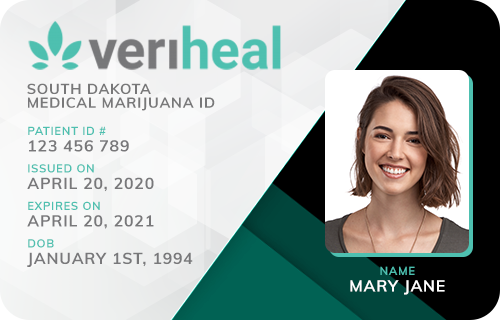 Veriheal

Verified
Zion, IL
(99) Reviews











(99) Reviews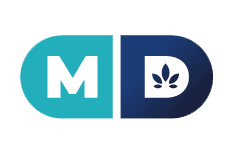 MD Prime

Verified
Zion, IL
(42) Reviews











(42) Reviews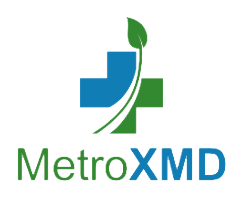 MetroXMD

Verified
Zion, IL
(15) Reviews











(15) Reviews











Advanced Healthcare Center | Online Medical Marijuana Cards - Chicago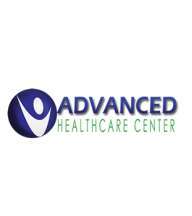 Advanced Healthcare Center | Online Medical Marijuana Cards - Chicago

Location:
Chicago, IL
(1) Reviews

(1) Reviews

Chicago Innovative Express Care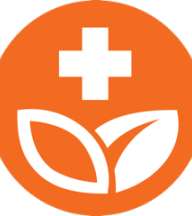 Chicago Innovative Express Care

Location:
Chicago, IL
(11) Reviews

(11) Reviews

Medical Cannabis Outreach - Chicago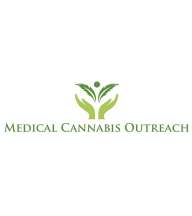 Medical Cannabis Outreach - Chicago

Location:
Chicago, IL
(0) Reviews



(0) Reviews



1 Body 1 Life Wellness Online Virtual Visits Now Available - Chicago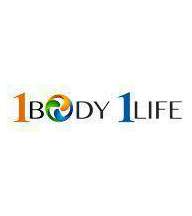 1 Body 1 Life Wellness Online Virtual Visits Now Available - Chicago

Location:
Chicago, IL
(12) Reviews



(12) Reviews



Modern Compassionate Care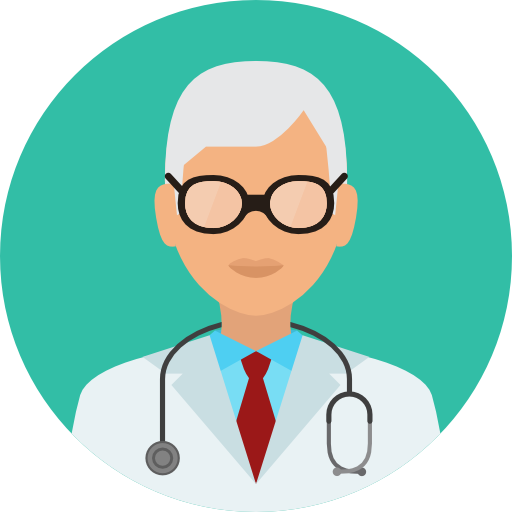 Modern Compassionate Care

Location:
Chicago, IL
(0) Reviews


(0) Reviews


Kerry Farms Chicago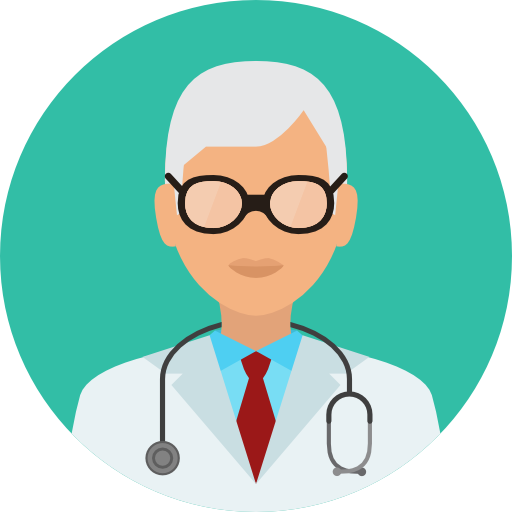 Kerry Farms Chicago

Location:
Chicago, IL
(0) Reviews

(0) Reviews

Kerry Farms Chicago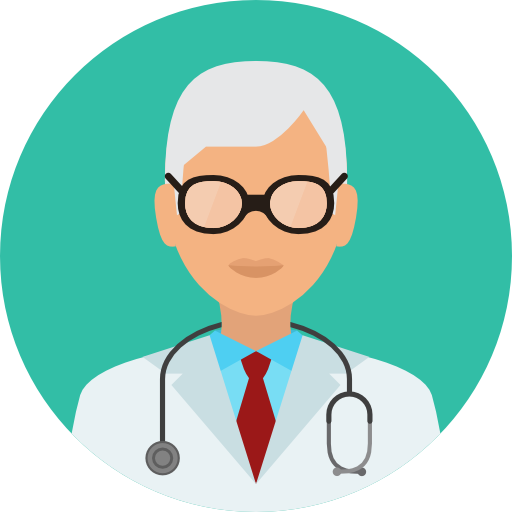 Kerry Farms Chicago

Location:
Chicago, IL
(0) Reviews

(0) Reviews

Medical Marijuana Doctors in Chicago, IL
Whether you're a caregiver or a patient in need of medical marijuana to ease your symptoms, experienced medical cannabis doctors and specialists are located near you in Chicago. Find out more about qualifying for medical weed and meeting with a licensed medical marijuana physician below.
Conditions Eligible for Medical Marijuana in Illinois
Unlike other states where medical marijuana is legal, you'll find Illinois approves an extensive amount of conditions for medical cannabis. The approval by Illinois legislators and residents demonstrate a shift in how people view medical marijuana.
Some of the illnesses eligible for medical weed in Illinois include:
Review the full list of conditions approved by Illinois if you're unsure whether you or a family member qualifies for medical cannabis.
Both minors and adults can receive medical marijuana, but children must have a caregiver to be eligible. Caregivers must apply for a Designated Caregiver Registry Identification Card, which Illinois includes at no charge with a minor's medical marijuana card. If a second caregiver is appointed, they must pay a fee to the Department of Health.
Acceptable forms of medical marijuana include anything but smoking. You can use medical cannabis as an oil or cream, for example, or consume it as an edible, but you can't smoke it. Smoking marijuana is illegal per Illinois legislation.
Documents Needed by Medical Marijuana Doctors
Medical marijuana doctors require a state-issued photo ID to confirm your residency, as well as your health records. Your primary care physician or specialists can forward your records for you or you can bring them to your appointment.
If your doctor feels you'd benefit from medical cannabis, they'll recommend it to you. They'll also suggest a dosage and strain of medical weed, which you can purchase after receiving your medical marijuana card from the Department of Health.
Consult With a Medical Marijuana Doctor in Chicago
Medical marijuana doctors throughout Chicago specialize in different fields, so you can see a physician with experience treating your specific condition and symptoms. If a specialist that meets your needs isn't available in Chicago, you could also expand your search to nearby towns, like Cicero.
Consult with a medical marijuana doctor in Chicago today to discuss your eligibility for medical cannabis.
Find Marijuana Doctors in Your State
Start your search. Enter info below or use my location.