Doctors in Iowa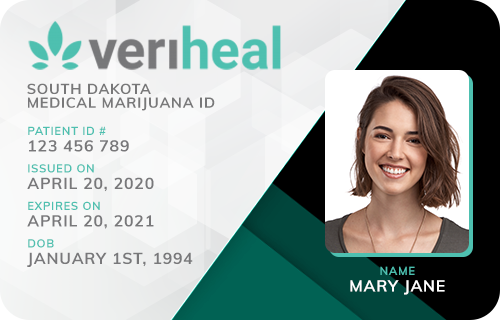 Veriheal

Verified
Zwingle, IA
(99) Reviews











(99) Reviews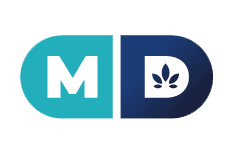 MD Prime

Verified
Zwingle, IA
(42) Reviews











(42) Reviews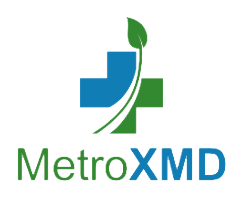 MetroXMD

Verified
Zwingle, IA
(15) Reviews











(15) Reviews











Iowa Qualifying Conditions
Amyotrophic Lateral Sclerosis (ALS)
Cancer (If the illness or its treatment produces one or more of the following: severe or chronic pain, nausea or severe vomiting, Cachexia or Severe Wasting/Wasting Syndrome.)
Corticobasal Degeneration – Effective October 16, 2019
Multiple Sclerosis (MS) (with severe and persistent Muscle Spasms)
Severe, intractable Autism (including Pediatric Autism) with aggressive or self-injurious behaviors (Effective November 27, 2019)
Untreatable Pain – any pain whose cause cannot be removed and, according to generally accepted medical practice, the full range of pain management modalities appropriate for the patient has been used without adequate result or with intolerable side effects.
Any Terminal Illnesses with a probable life expectancy of under one year – if the illness or its treatment produces one or more of the following: severe or chronic pain, nausea or severe vomiting, cachexia or severe wasting
Patients can also fill out a Petition Form to have medical conditions added to the above list. Petition may be emailed, mailed or hand-delievered to:
Iowa Department of Public Health
Office of Medical Cannabidiol
Lucas State Office Building
321 E. 12th Street
Des Moines, IA 50319-0075
Please visit the Department of Public Health's Website here to view the Timeline, Process & Previous List of Denied & Accepted Medical Conditions.
Iowa Medical Marijuana Qualifications
How to Become a Medical Cannabidiol Patient in Iowa
Patient's must be aged eighteen (18) years of age or older. If a patient is under the age of eighteen (18) they must have a caregiver complete a separate Caregiver Application as well.
Must be a resident of Iowa with a valid Iowa I.D. as proof of residency
Obtain a copy of your medical records indicating that you are diagnosed with a qualifying condition. Learn how to request your medical records
Obtain a Healthcare Practitioner Certification Form from a physician licensed in the state of Iowa that you suffer from a qualifying condition. Be sure to bring your medical records with you to your appointment.
Complete an Adult Patient Registration Form and submit it to the Department of Public Health (DPH).

All applications must include:

Completed & signed Healthcare Practitioner Certification Form,
Completed Adult Patient Application
Copy of photo ID

Valid IA Driver's License or
Valid IA Identification Card

Payment of $100.00 (unless patient is applicable for a reduced fee or is a minor patient):

Application fee is waived for minors, but the $25 Application Fee for Caregivers still applies.
Reduced Fee is $25 and is only for patients who can provide proof using one of the following: Copy of Social Security Disability Benefit (SSDI) Notice, Copy of proof of receipt of Supplemental Security Income (SSI) Payment, Copy of Iowa Medicaid Member Card or Copy of Hawk-I Member Card.

If your application is approved by the DPH, you can then visit any Department of Transportation (DOT) location to have your Medical Cannabidiol Registration Card created.
Locate an Iowa Dispensary
The best way to receive comprehensive care while using medical cannabis is to establish a relationship with a Iowa medical marijuana doctor. Patients with qualifying conditions can obtain medical marijuana from dispensaries as allowed by Iowa law.
Using MarijuanaDoctors.com as a resource, you can review the location, hours, reviews, delivery information and other important notes about the medical marijuana doctors in Iowa. We pride ourselves on being the premier resource for connecting you with a medical marijuana doctor with whom you can develop a lasting, caring relationship.
Head to MarijuanaDoctors.com to get all the latest, accurate information about medical marijuana access in your state including Doctors, Dispensaries & the Medical Marijuana Program.