Doctors in Lihue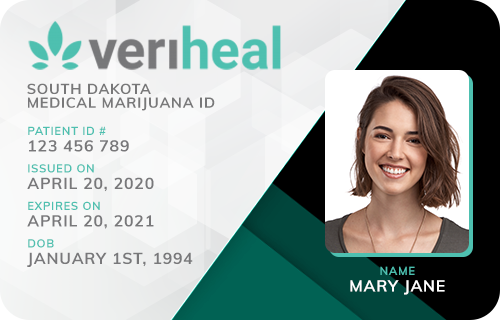 Veriheal

Verified
Wheeler Army Airfield, HI
(99) Reviews











(99) Reviews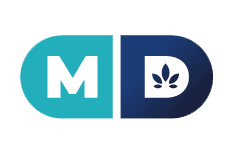 MD Prime

Verified
Wheeler Army Airfield, HI
(42) Reviews











(42) Reviews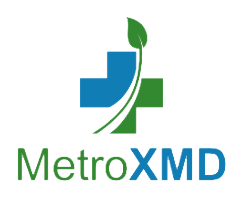 MetroXMD

Verified
Wheeler Army Airfield, HI
(15) Reviews











(15) Reviews











Doctor420Hawaii - Kaua'i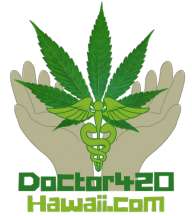 Doctor420Hawaii - Kaua'i

Location:
Lihue, HI
(0) Reviews


(0) Reviews


Medical Marijuana Doctors in Lihue, HI
Hawaii's medical marijuana laws allow resident of Lihue who are suffering from chronic, debilitating or life-threatening conditions to use cannabis as a treatment for their symptoms. As you search for a reputable doctor to help you through the process of obtaining a medical marijuana card, it's important to understand the many factors that could affect your qualification.
Benefits of a Hawaii Medical Marijuana Card
Along with being able to treat your symptoms, becoming a medical cannabis patient comes with a few perks:
You can grow your own plants. As a medical patient in Hawaii, you can grow up to seven of your own marijuana plants. You can have three mature plants at once, each of which can have an ounce of flower. This method does take time and patience, but it will save you money.
You can shop at dispensaries. If cultivating your own medicine isn't quite up your alley, you probably prefer to buy bud from a dispensary. Your medical card gives you access to the premier dispensaries located throughout the state. Though purchasing your medicine from a dispensary is pricier, it's less time-consuming, and you'll have more options.
You can't be fined or arrested. Since you're using marijuana medically, you're completely protected legally. Local and state law enforcement officials won't be able to confiscate your medicine, fine or arrest you.
How to Get Approved
The process to get approved for a medical cannabis card is as follows:
Visit a licensed doctor who's registered with the state to determine if you have a qualifying condition. Currently, Hawaii recognizes the following conditions and symptoms as eligible for medical cannabis: Post-traumatic stress disorder, cachexia or wasting syndrome, cancer, glaucoma, HIV/AIDS, seizures, severe nausea, persistent muscle spasms, multiple sclerosis and Crohn's disease.
Obtain your medical records that describe your diagnosis and a written certification form from the Narcotics Enforcement Division of the Department of Public Safety that's filled out by your doctor.
Bring those documents and your valid Hawaii ID or proof of residency to your evaluation appointment.
Wait for your identification card to come in the mail.
Find Marijuana Doctors in Your State
Start your search. Enter info below or use my location.